Matt Lubick didn't mince words on a hot-button topic. 
"We have a lot of confidence in Adrian Martinez," the Nebraska offensive coordinator said earlier this week. 
Husker head coach Scott Frost made it clear right after Martinez's four-interception blowup last week against Purdue that the junior from California would remain the starter. It's not a story, Frost said flatly. Even so, some fans wonder why Martinez even was afforded the opportunity to throw four interceptions. A quarterback often gets benched after two or three. 
Other folks wonder why Frost shows such a high degree of patience with Martinez. Many of those same people wonder if Frost's loyalty to Martinez ultimately may cost the coach his job, or at least play a leading role in that regard. 
Meanwhile, the narrative regarding Martinez has crystallized in his fourth year as Nebraska's starter: Ample evidence suggests he's a Grade-A human. He's a respected team leader. He's capable of making big plays, exciting plays, and even capable of consistently putting his team in position to win games against high-grade competition. But he too often fails in the clutch.  
And last week? Well, he had arguably his worst game as a Husker as the program tries desperately to pull out of a nosedive.
At this point, Martinez is every bit as polarizing to Nebraska fans as Bo Pelini was in 2013 and 2014, albeit for very different reasons. 
"It's an unfortunate thing. You know, when you're losing, the quarterback takes a lot of blame," Lubick said. "That's football. But it's really unfair. It's not just him, it's everybody." 
The coaches are front and center in the discussion, Lubick said, and of course, he's right. I've said it before: Frost and his staff have failed to put enough high-level talent around Martinez that could relieve pressure on him. He's once again battling injuries. You can't help but wonder if it's because Frost, the play-caller, once again is leaning too hard on his dual-threat QB. 
On the other hand, Martinez still makes questionable decisions with the ball. He played poorly in overtime in the loss at Michigan State. He had the ball stripped from his mitts late in the loss to Michigan. He generally played poorly in the loss to Minnesota as he hobbled on a bad ankle. He seemed to be hobbling a bit again last week. 
Lubick, though, goes back to the fairness part of the discussion. Yes, the fleet veteran quarterback has to find more consistency and make more plays, especially in the clutch. But the situation is more complex than that, the coach said. 
"Then, it's every position and (his coaches) making sure he has guys around him doing the right things and putting him in the right position so he can be successful," Lubick said. "He's made a lot of plays this year to help us move the football. He's made some mistakes, too, just like everybody else. That's kind of the nature of the position, and he handles it like a champ." 
Lubick added, "Adrian Martinez is our quarterback, and that's who we're going with."  
Nebraska coaches evidently feel there's a sizable gap between Martinez and his backups — namely, redshirt freshman Logan Smothers and true freshman Heinrich Haarberg. In fact, Frost's detractors use that gap to illustrate a weakness in the head coach's grand plan for the program.
How is it that Martinez is so far ahead of his backups? 
"Experience is a huge thing," Lubick said. "It's a matter of game reps. He's throwing a little more on-time than the other guys because that's experience and reps. It's being more confident in knowing where to go with the ball. Then, we're seeing him make a lot of plays with his feet."
"Sometimes it's hard to evaluate the other guys just because they haven't had as many opportunities," the coach added.
As Nebraska (3-6, 1-5 Big Ten) prepares to play fifth-ranked Ohio State (7-1, 5-0) at 11 a.m. Saturday in Memorial Stadium, a heated conversation ensues among fans regarding Martinez's future with the program. Because of the COVID-19 eligibility freeze in 2020, Martinez could return to the program in 2022. Some folks still feel his return would be a boon for the operation. Others want to see Martinez move on. 
I'm here to help smooth this out. 
In instances where there's a heated quarterback battle, a coach is best served to be open and honest about the competition every step of the way. In the case of Martinez's possible return, Frost should level with him: If the veteran player wants to return, Frost should make it eminently clear that he'll have to compete all over again for the starting job, and that it could absolutely mean competing against someone from the transfer portal. 
Could Nebraska attract a quality quarterback from the transfer portal even if Martinez stays in the program? I think it's very possible as long as Frost makes it clear to everyone involved that the job is open — that the competition would be legitimate. 
Yeah, it's come to this — but no, it's not all Martinez's doing.  
"I think the biggest thing for us is, we've got to play just a little bit harder across the board, and we've got to focus in a little harder every single play," Husker tight ends coach Sean Beckton said. "Our lapses have been killing us. The quarterback, running backs, tight ends, receivers, O-line — our lapses have caused us not to execute on plays that we could've basically scored on." 
Yes, Beckton listed the QB first, and he's not wrong to do it. 
No reason to mince words at this point.
Photos: Purdue defeats Nebraska 28-23 at Memorial Stadium
Purdue vs. Nebraska, 10.30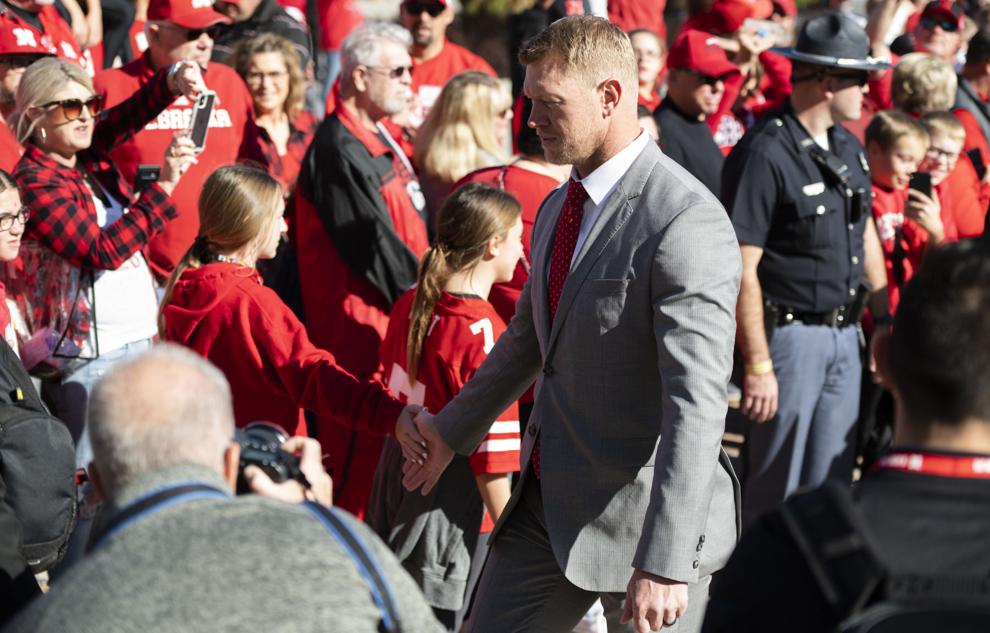 Purdue vs. Nebraska, 10.30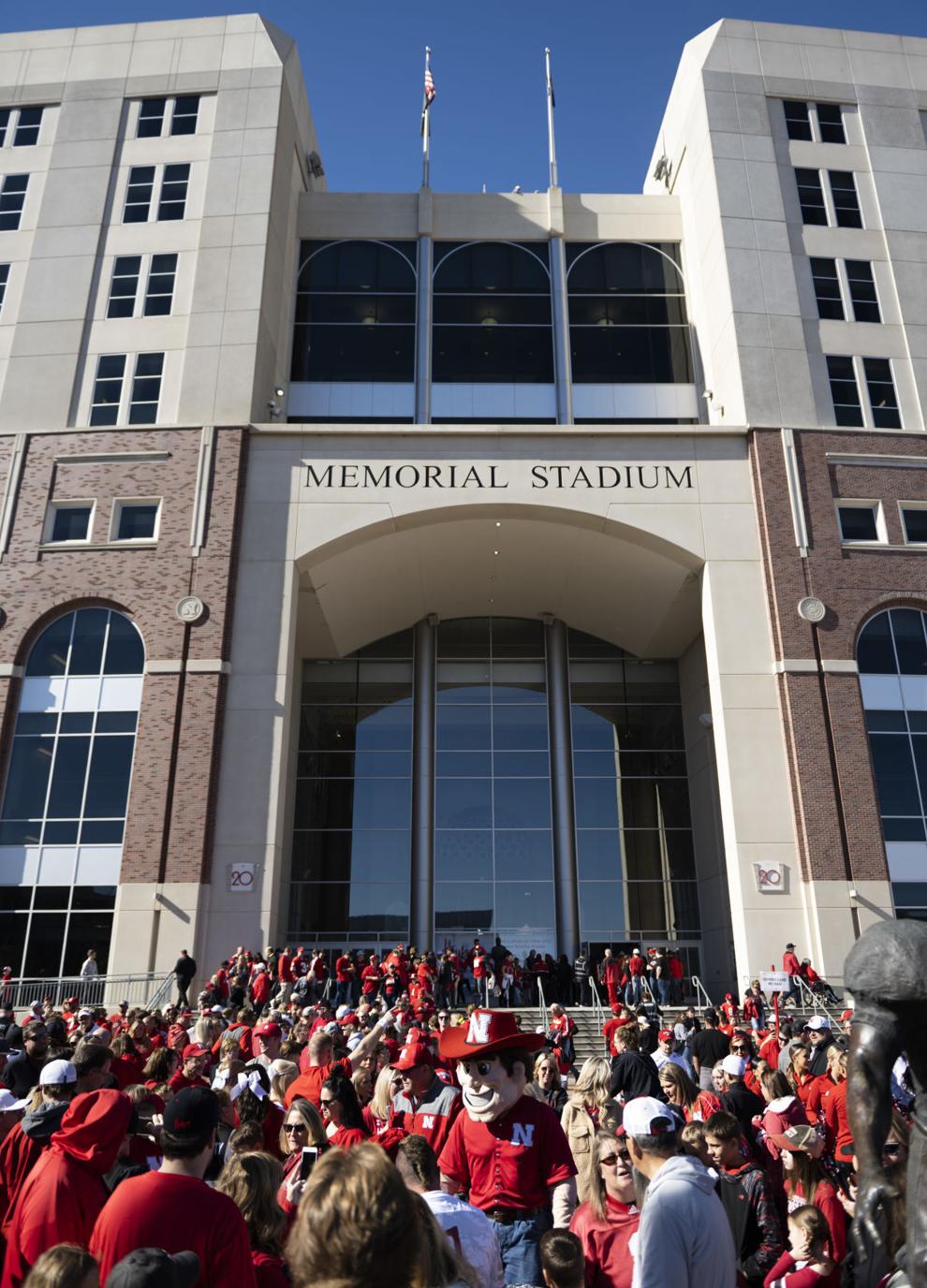 Purdue vs. Nebraska, 10.30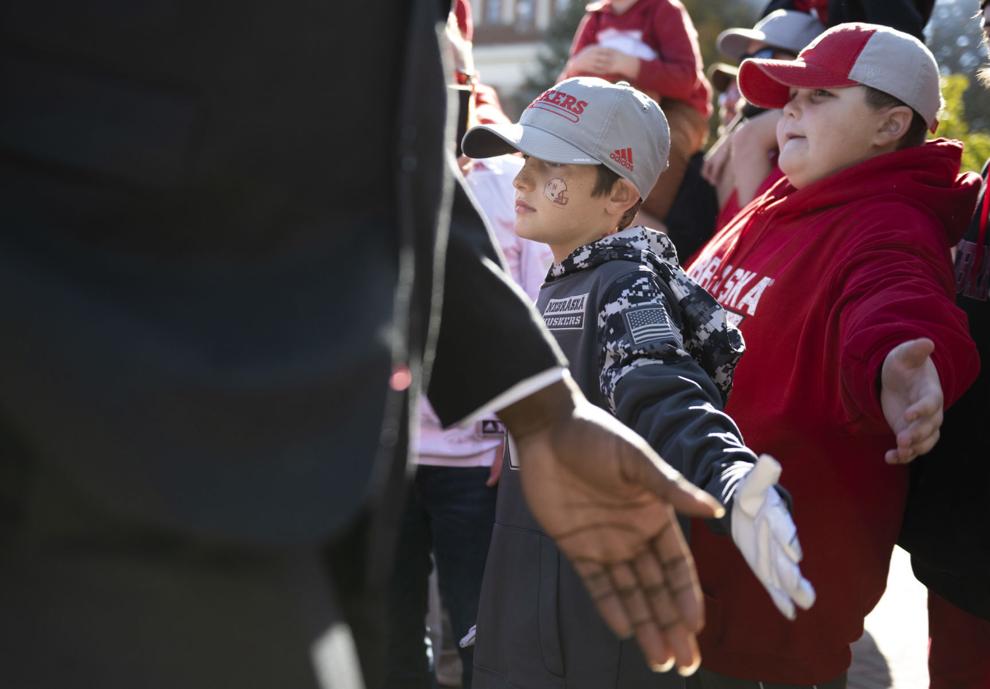 Purdue vs. Nebraska, 10.30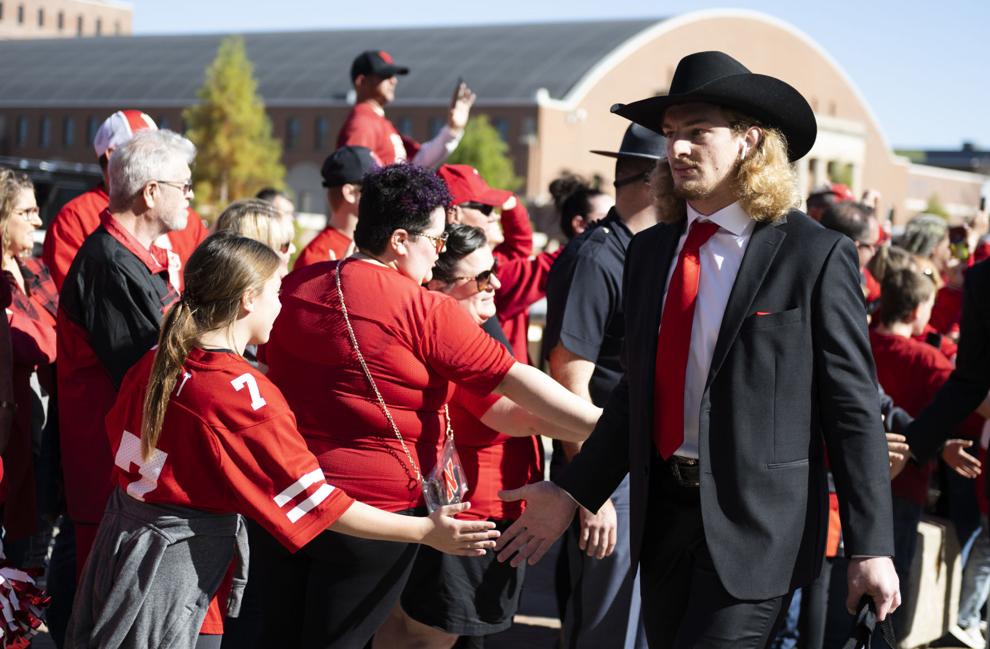 Purdue vs. Nebraska, 10.30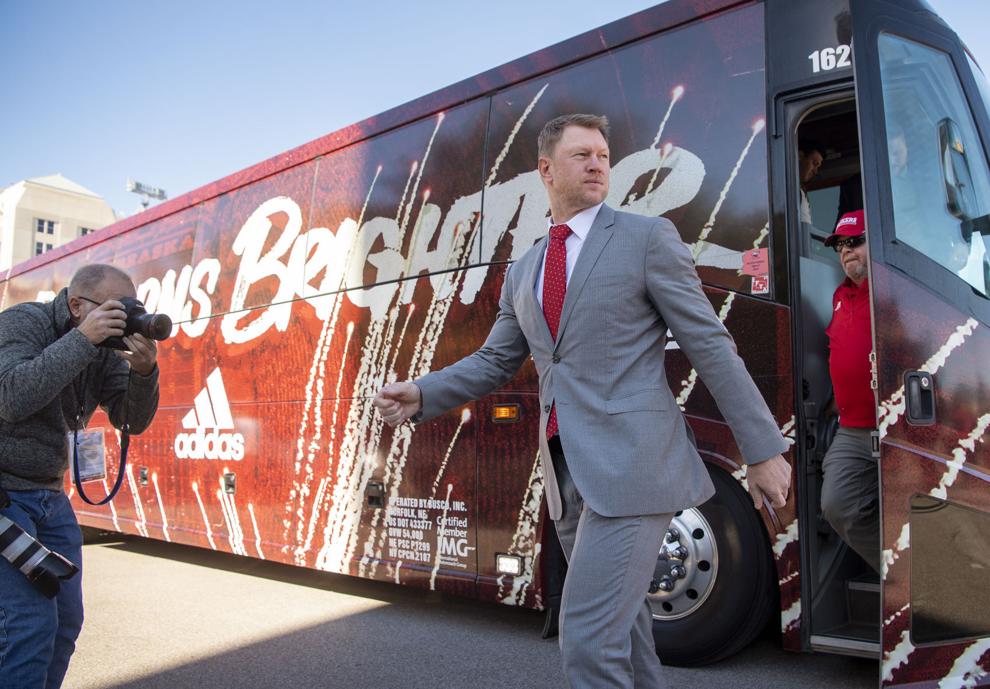 Purdue vs. Nebraska, 10.30
Purdue vs. Nebraska, 10.30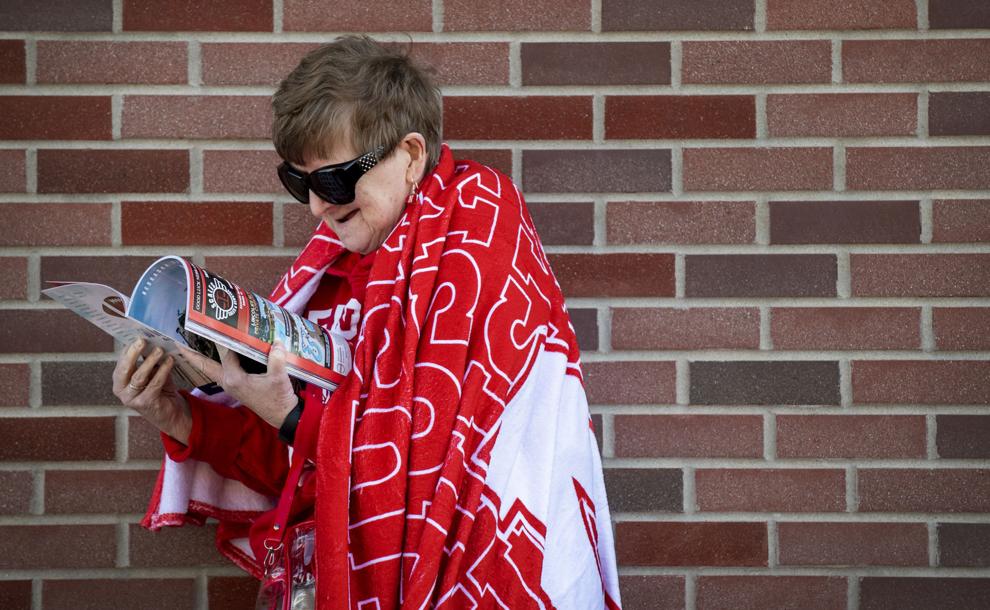 Purdue vs. Nebraska, 10.30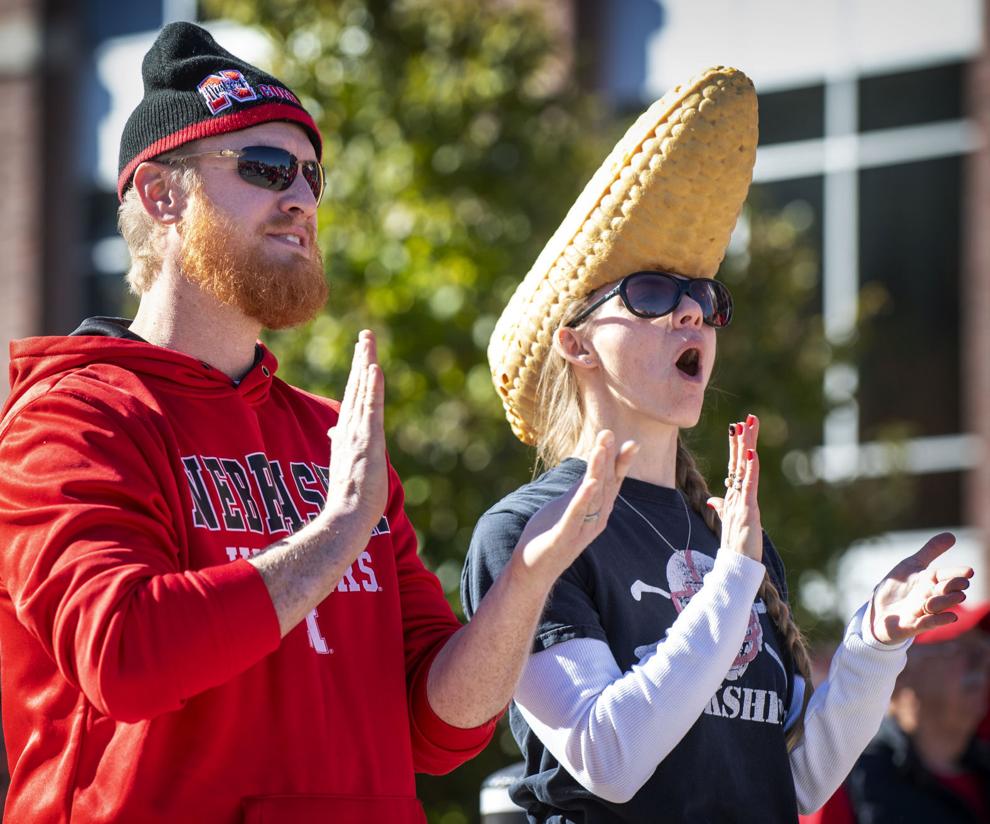 Purdue vs. Nebraska, 10.30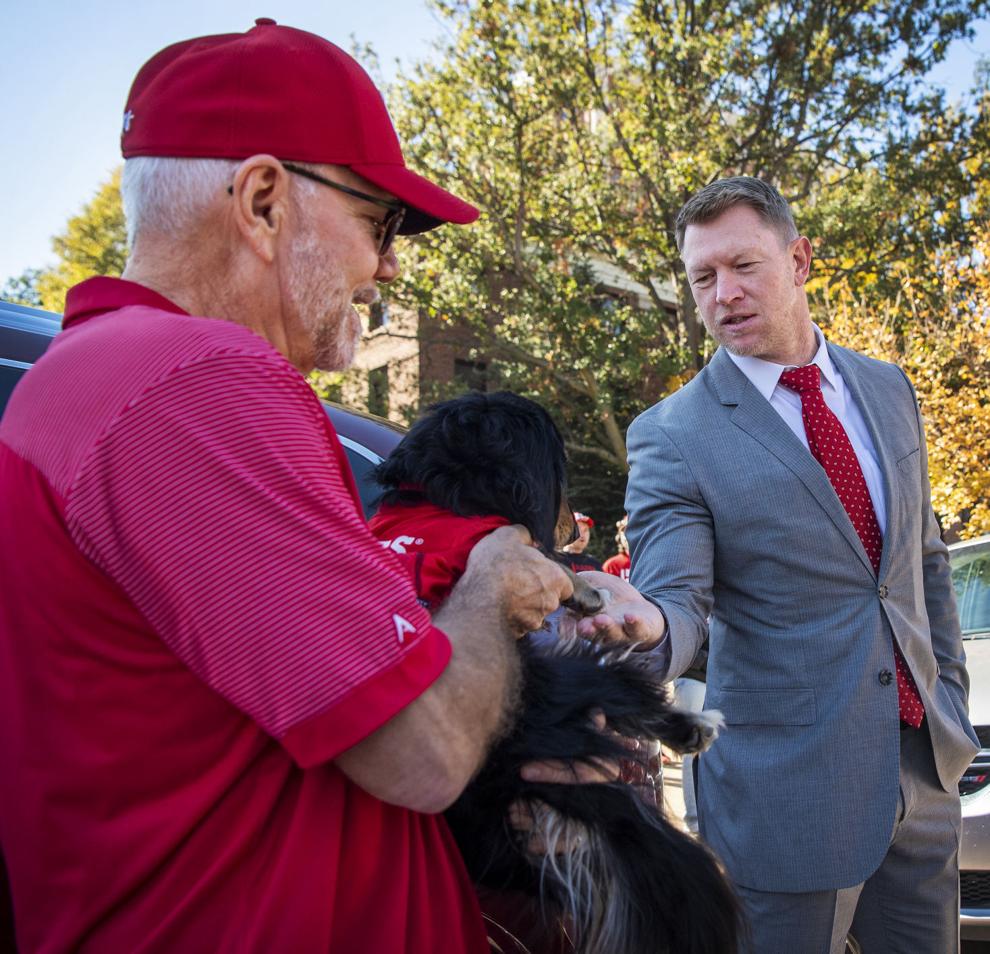 Purdue vs. Nebraska, 10.30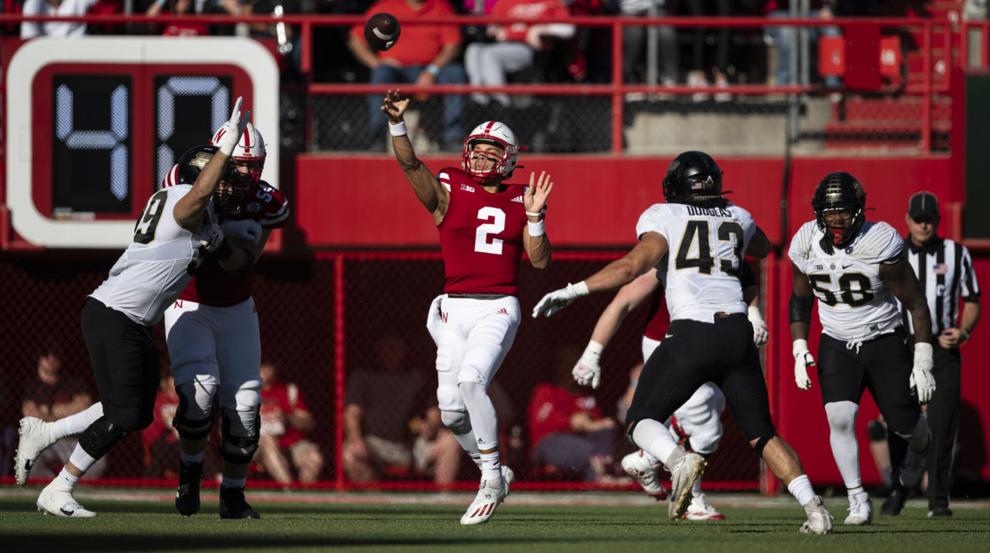 Purdue vs. Nebraska, 10.30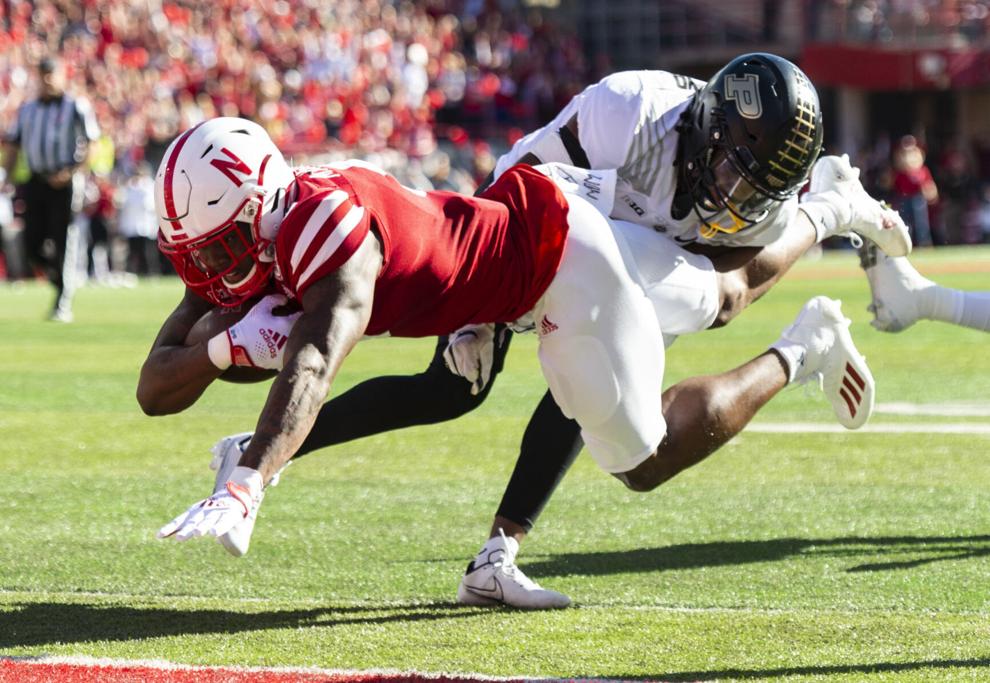 Purdue vs. Nebraska, 10.30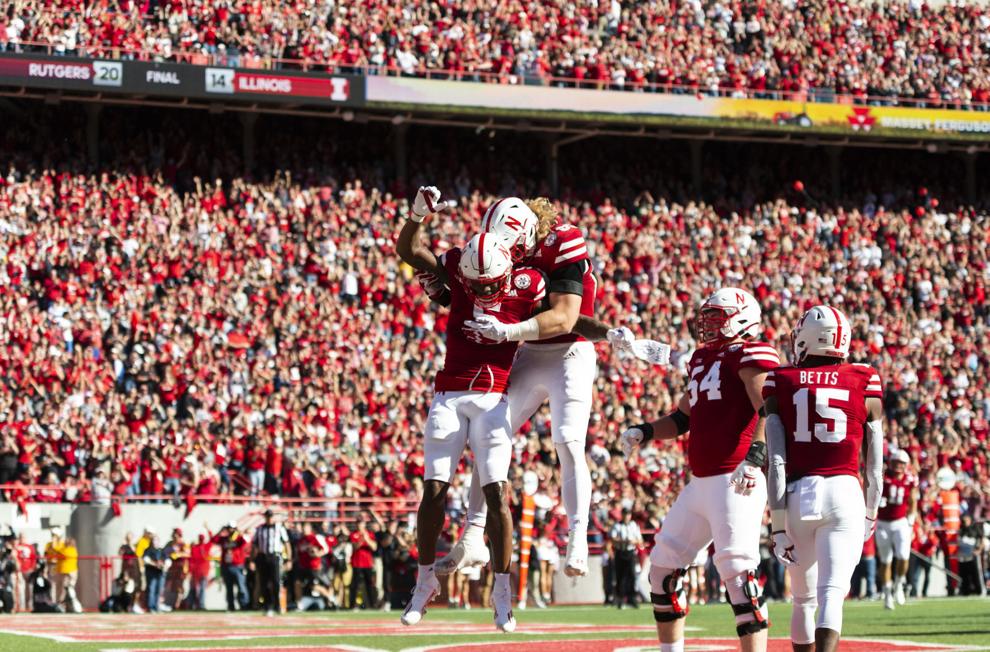 Purdue vs. Nebraska, 10.30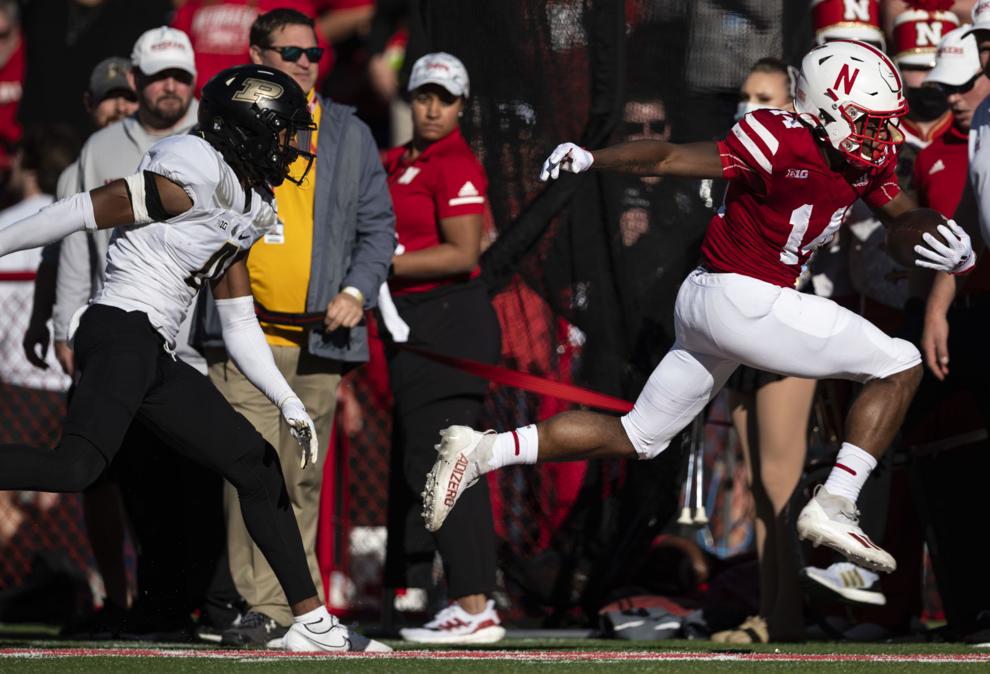 Purdue vs. Nebraska, 10.30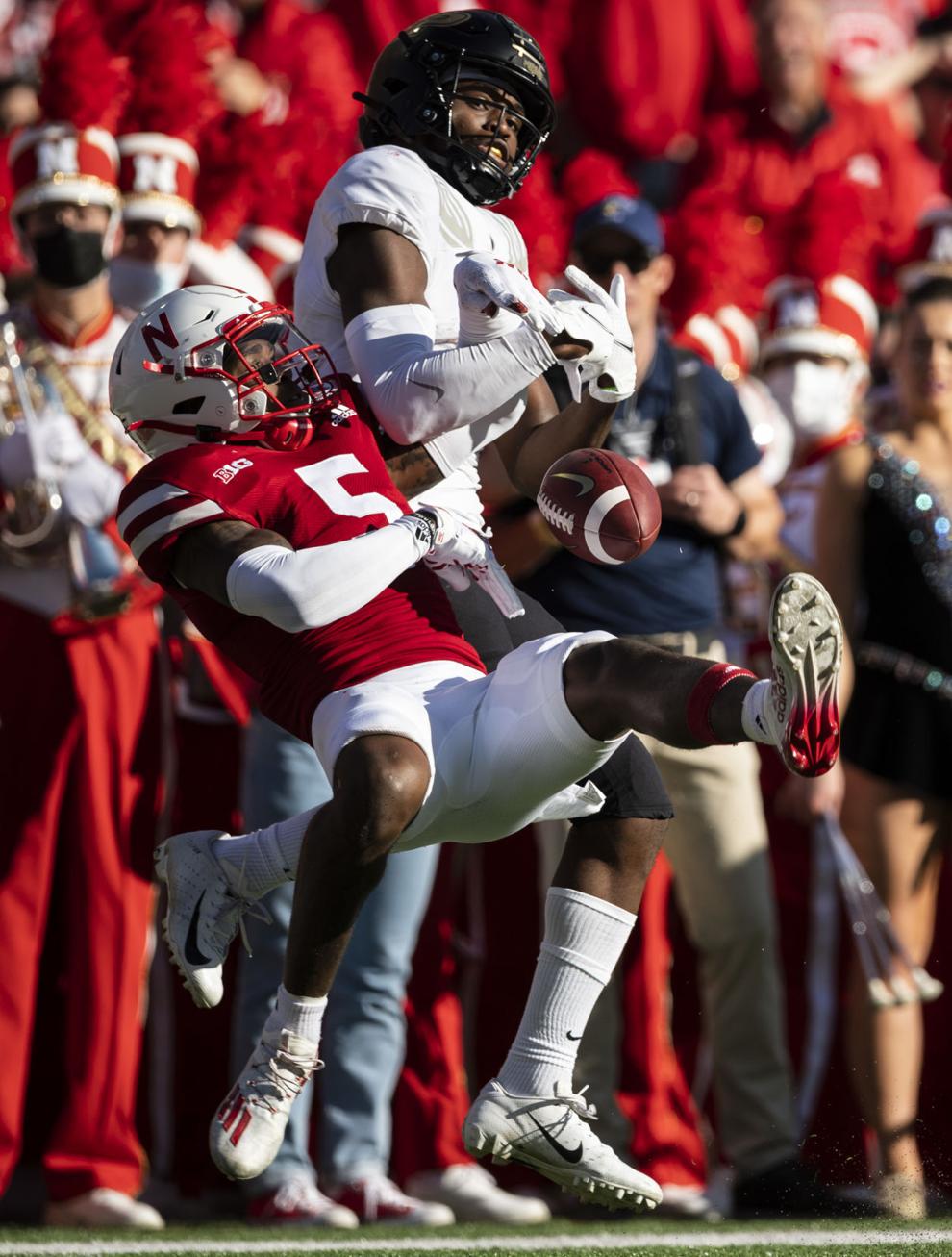 Purdue vs. Nebraska, 10.30
Purdue vs. Nebraska, 10.30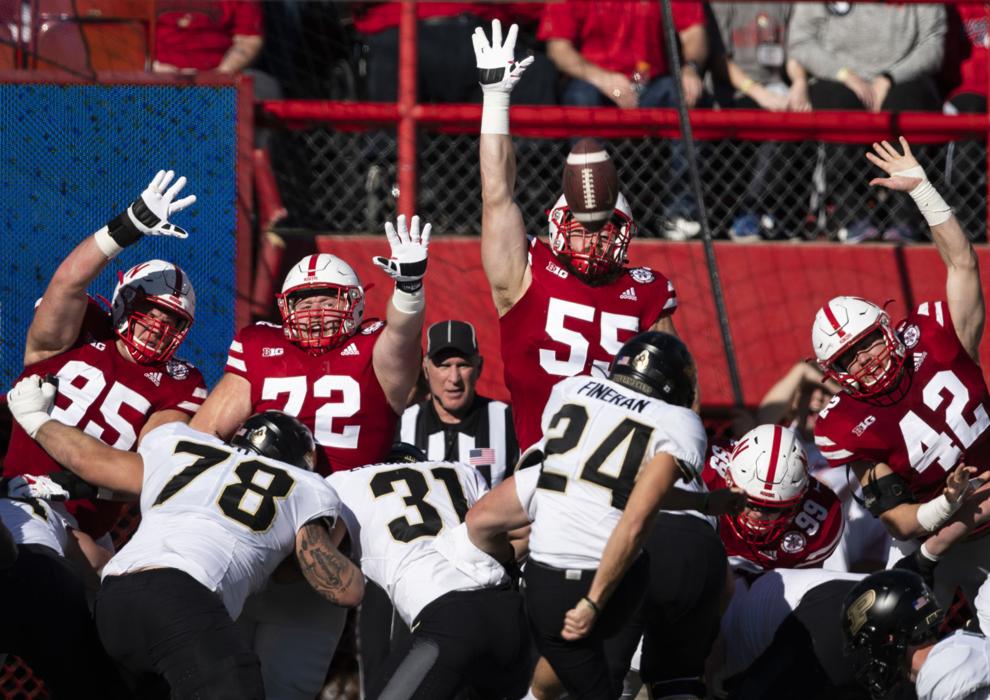 Purdue vs. Nebraska, 10.30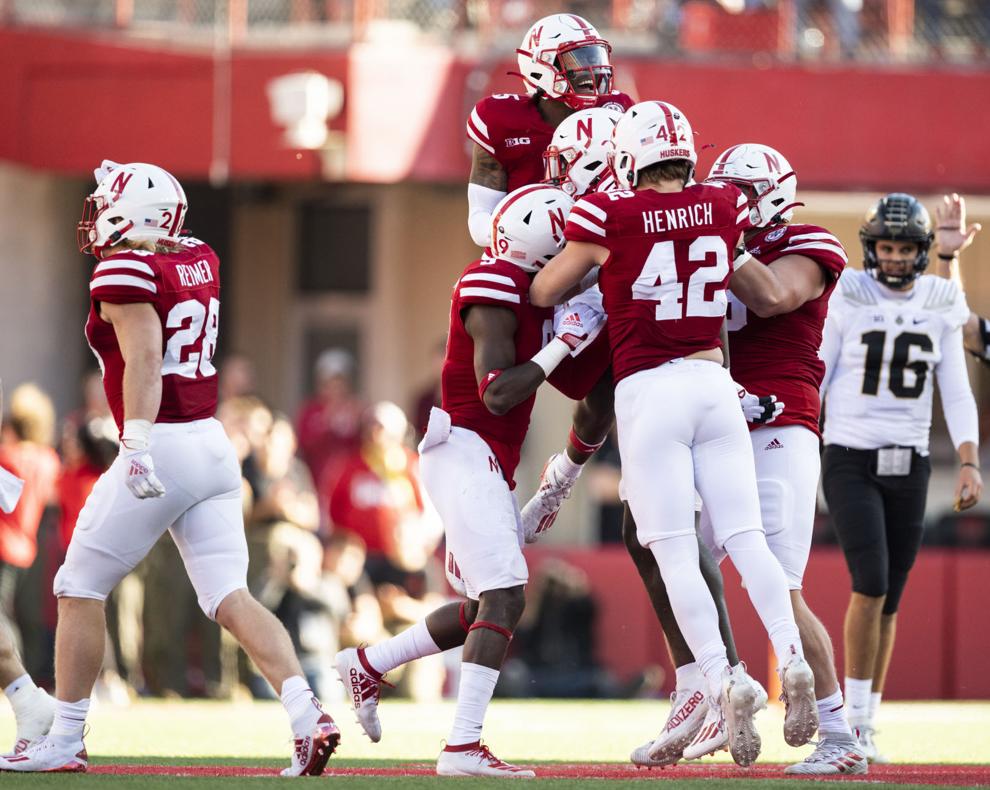 Purdue vs. Nebraska, 10.30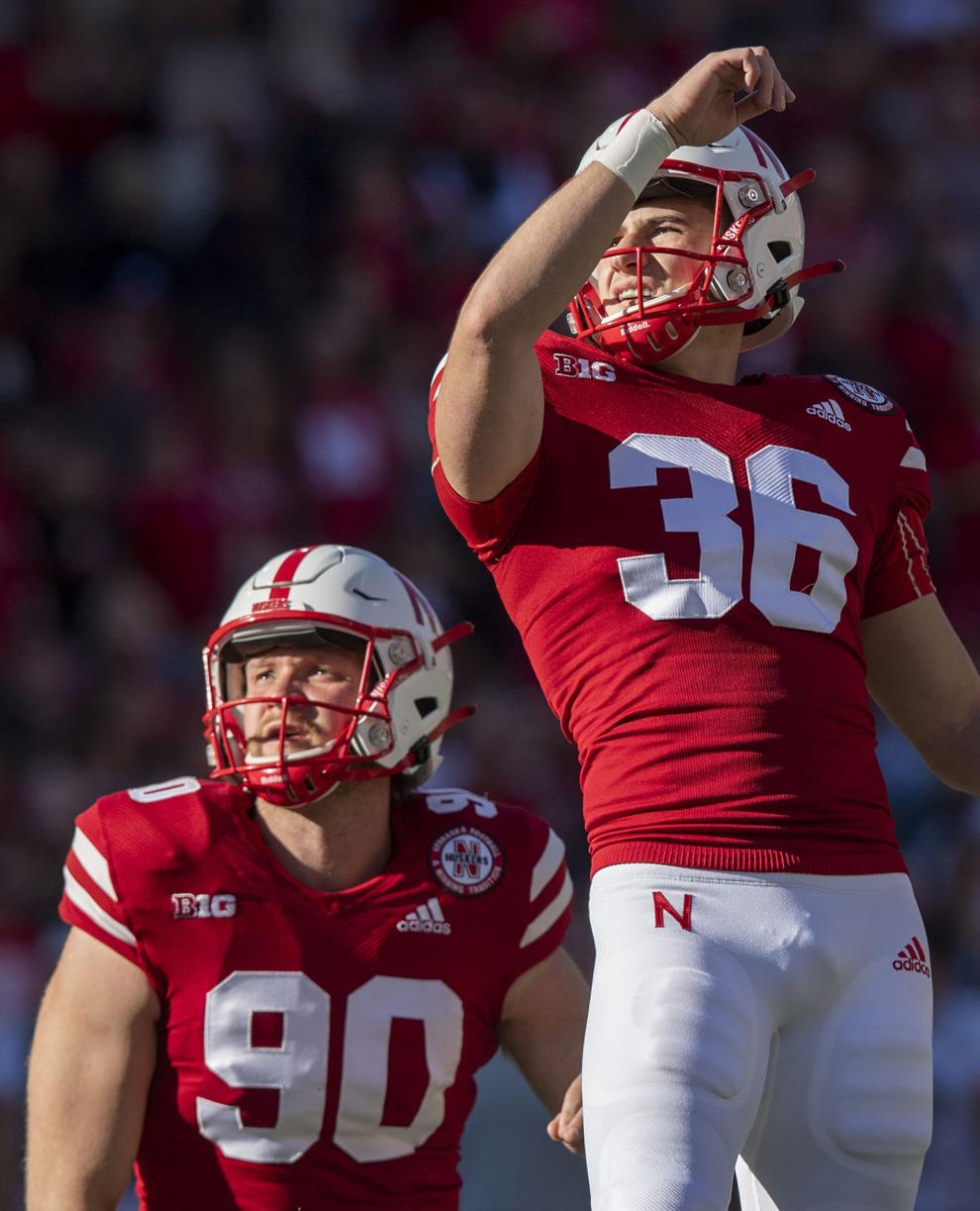 Purdue vs. Nebraska, 10.30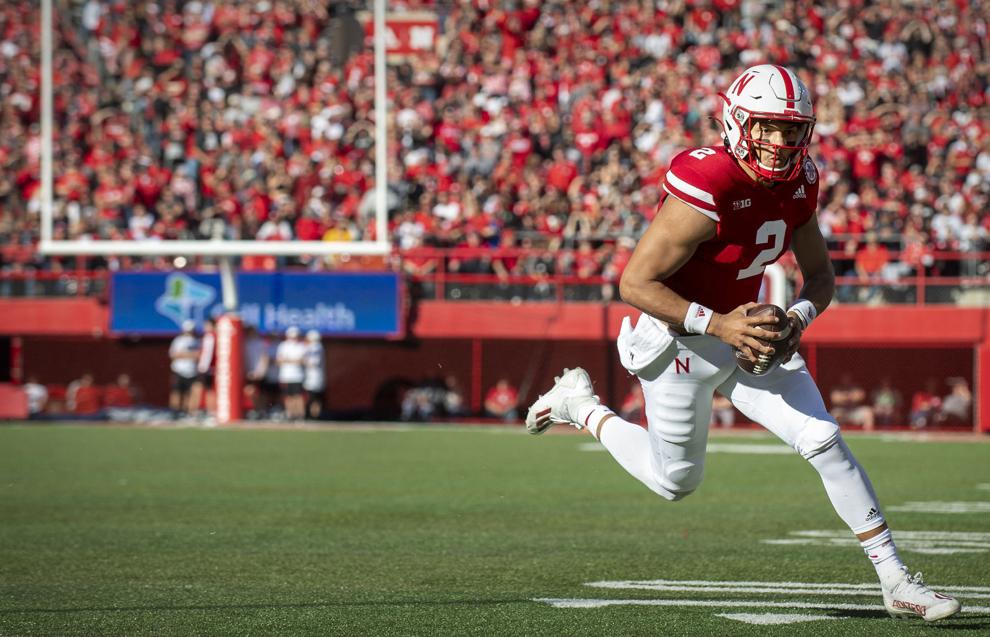 Purdue vs. Nebraska, 10.30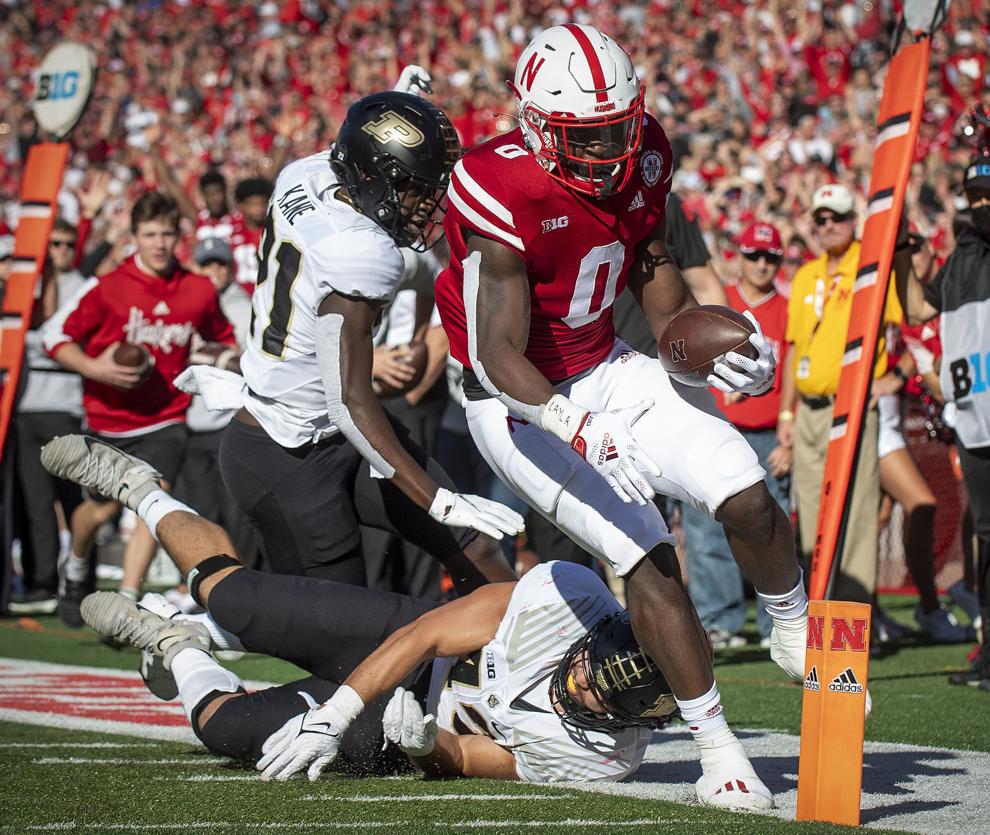 Purdue vs. Nebraska, 10.30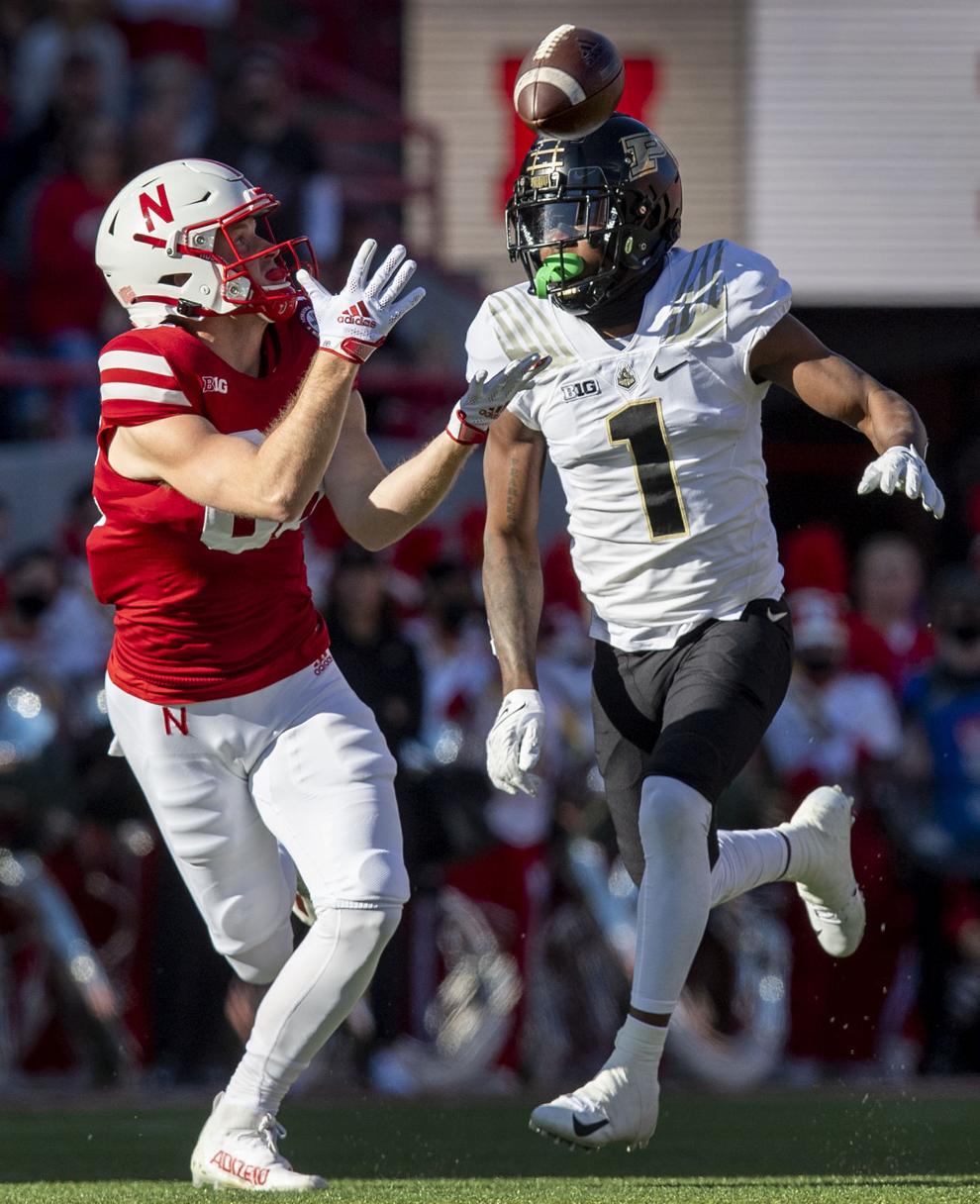 Purdue vs. Nebraska, 10.30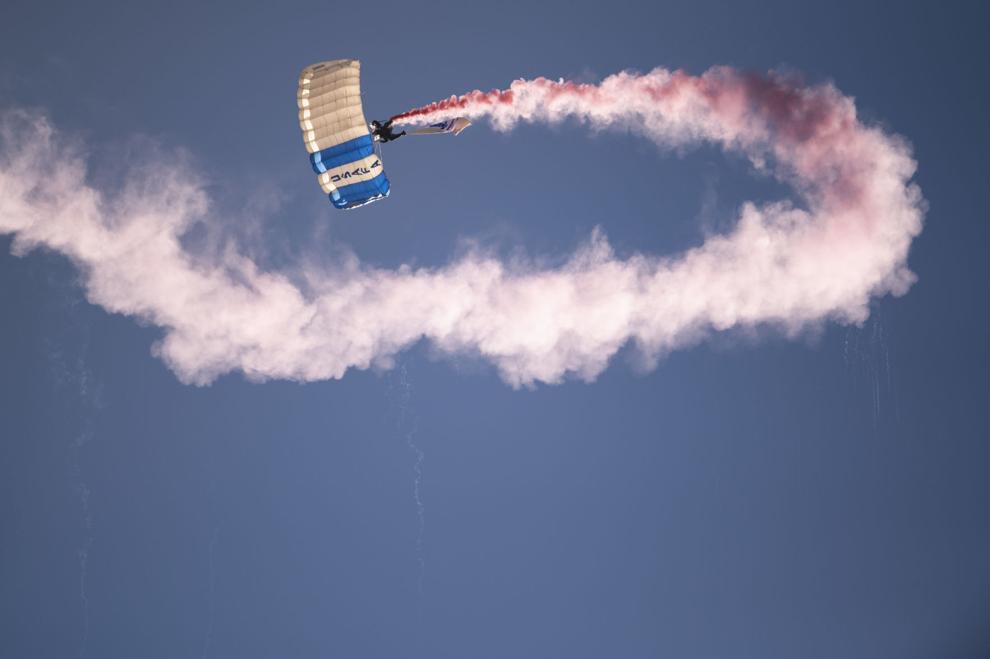 Purdue vs. Nebraska, 10.30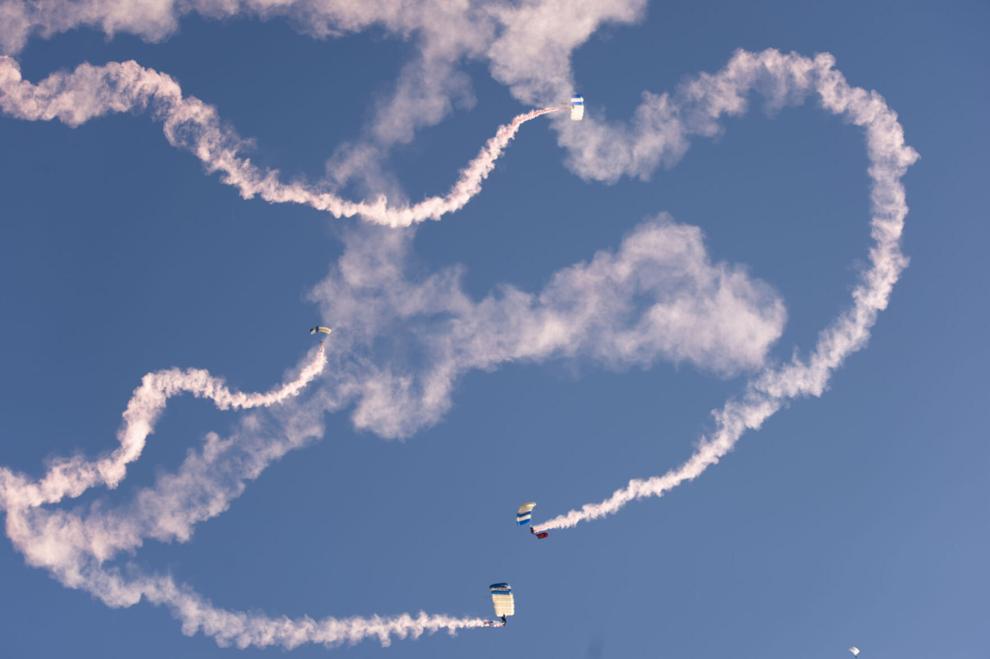 Purdue vs. Nebraska, 10.30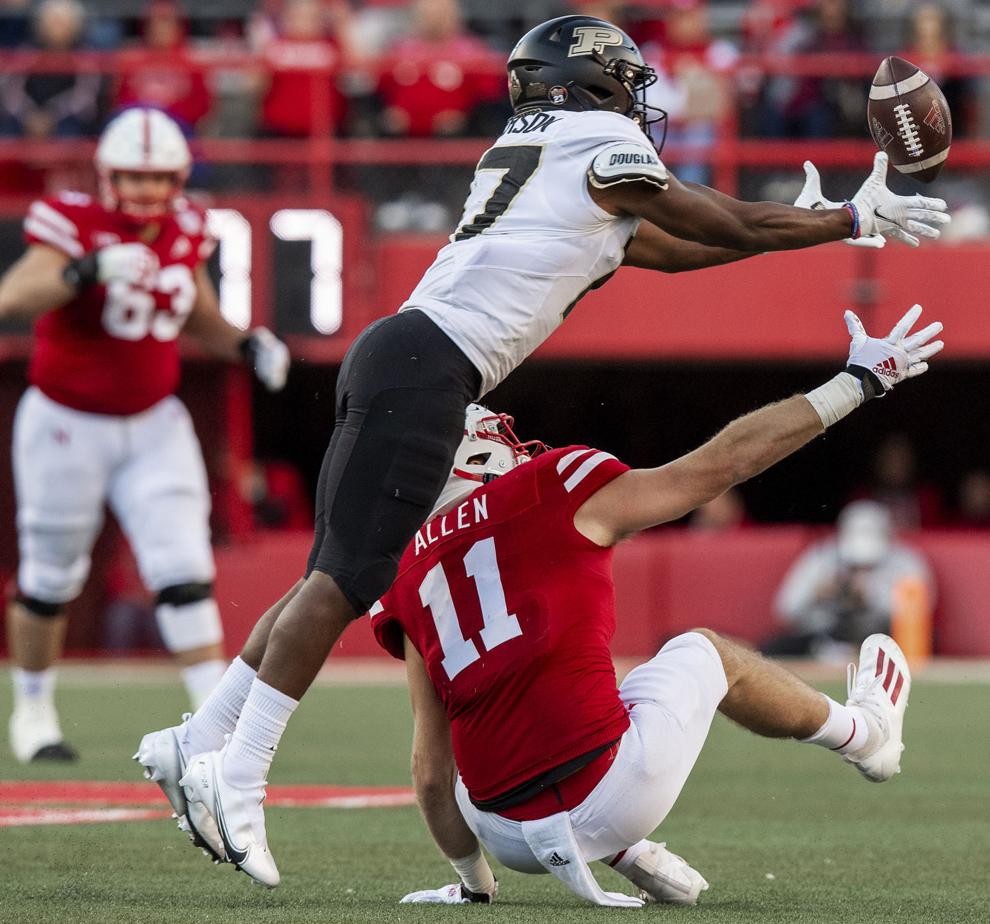 Purdue vs. Nebraska, 10.30
Purdue vs. Nebraska, 10.30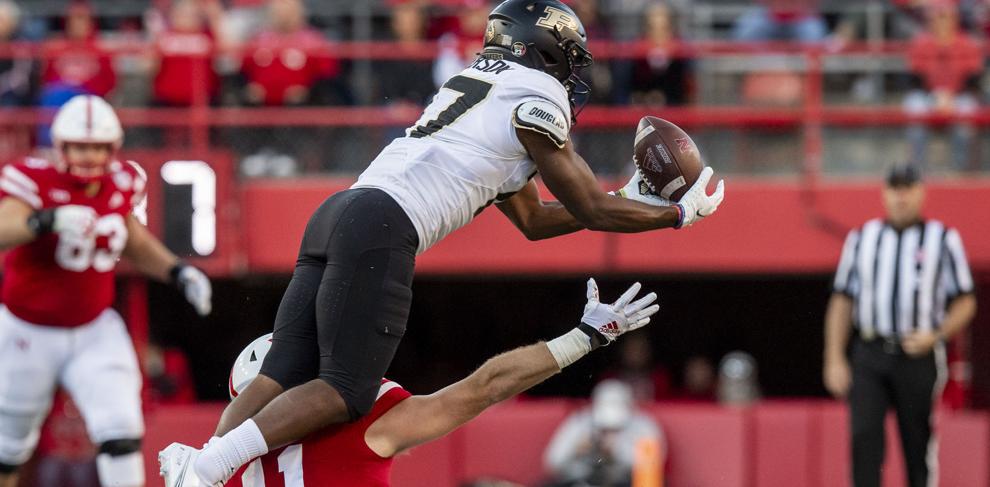 Purdue vs. Nebraska, 10.30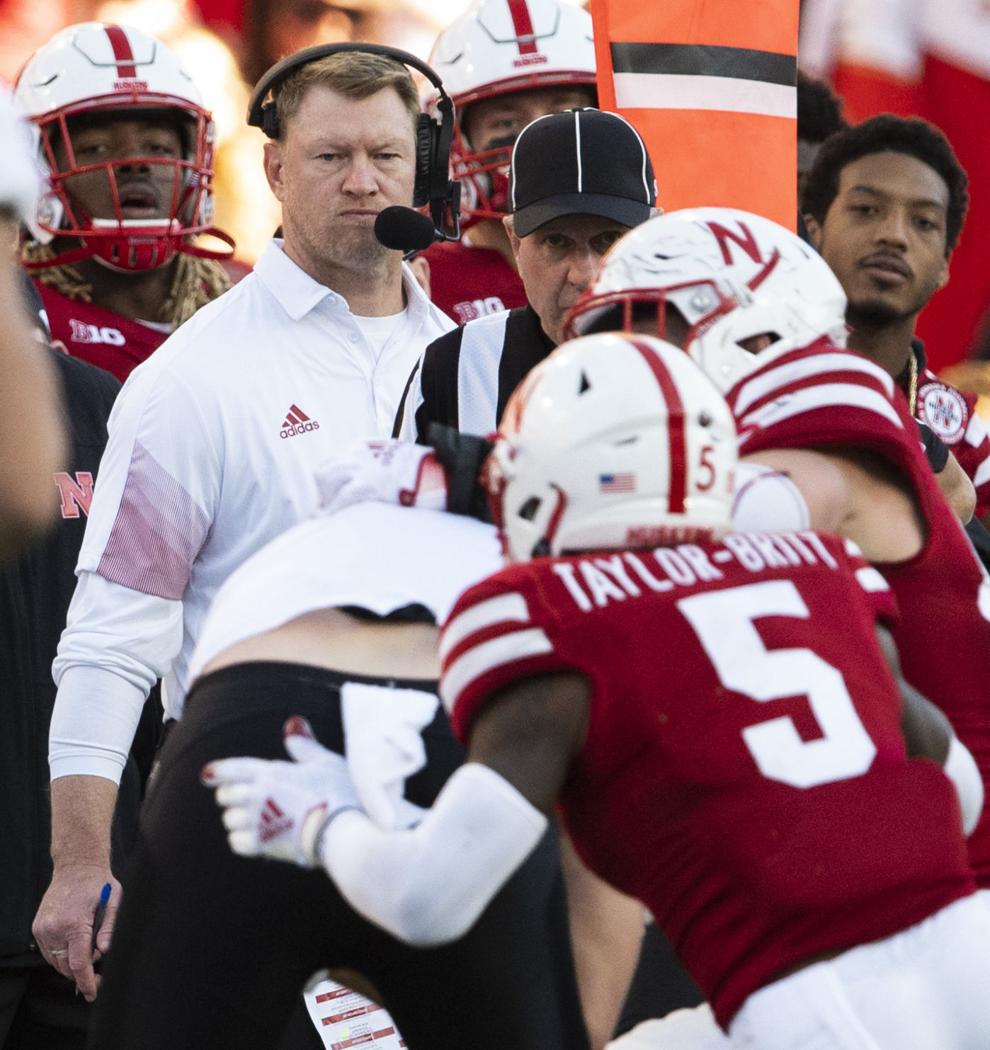 Purdue vs. Nebraska, 10.30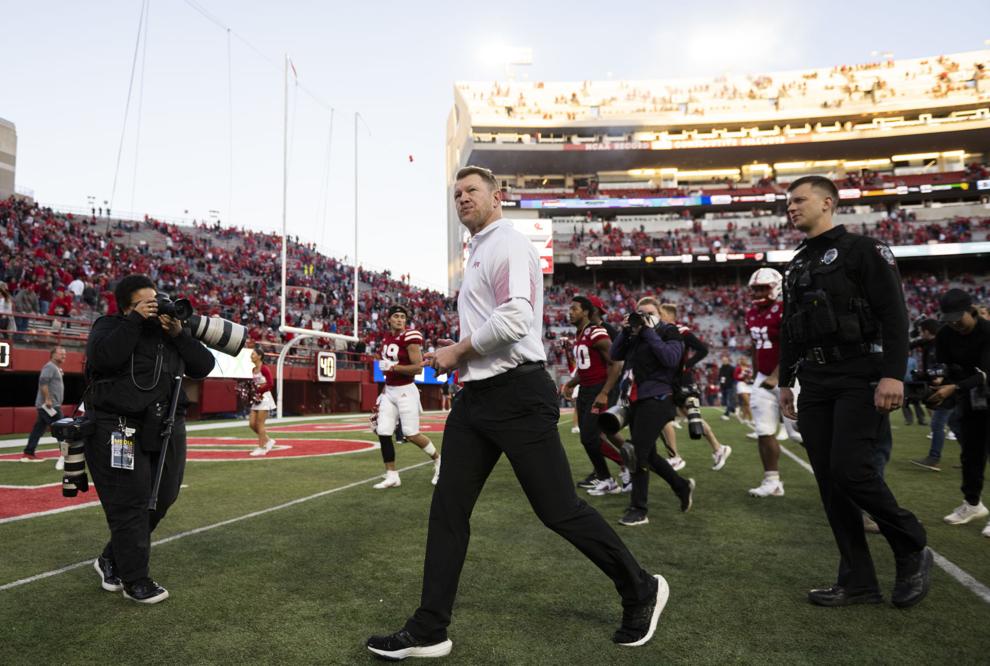 Purdue vs. Nebraska, 10.30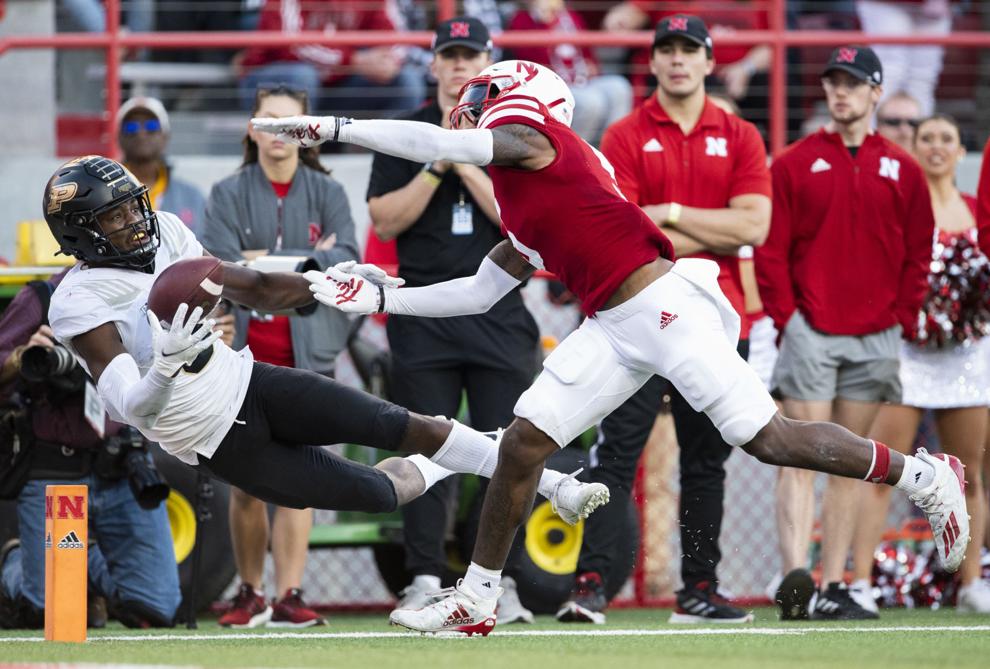 Purdue vs. Nebraska, 10.30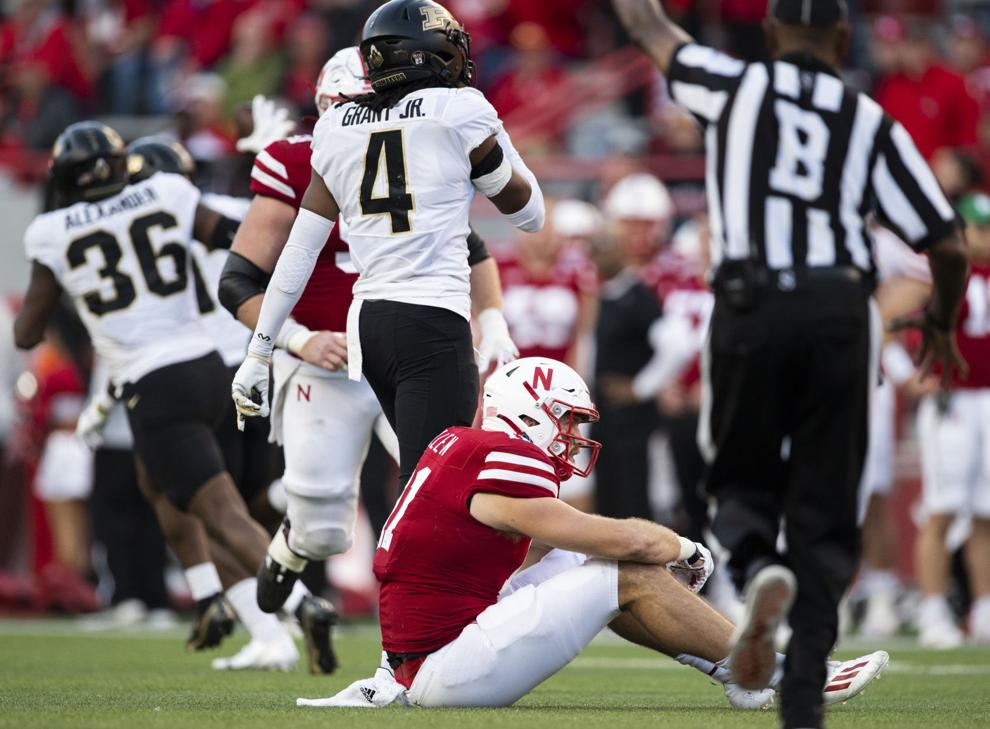 Purdue vs. Nebraska, 10.30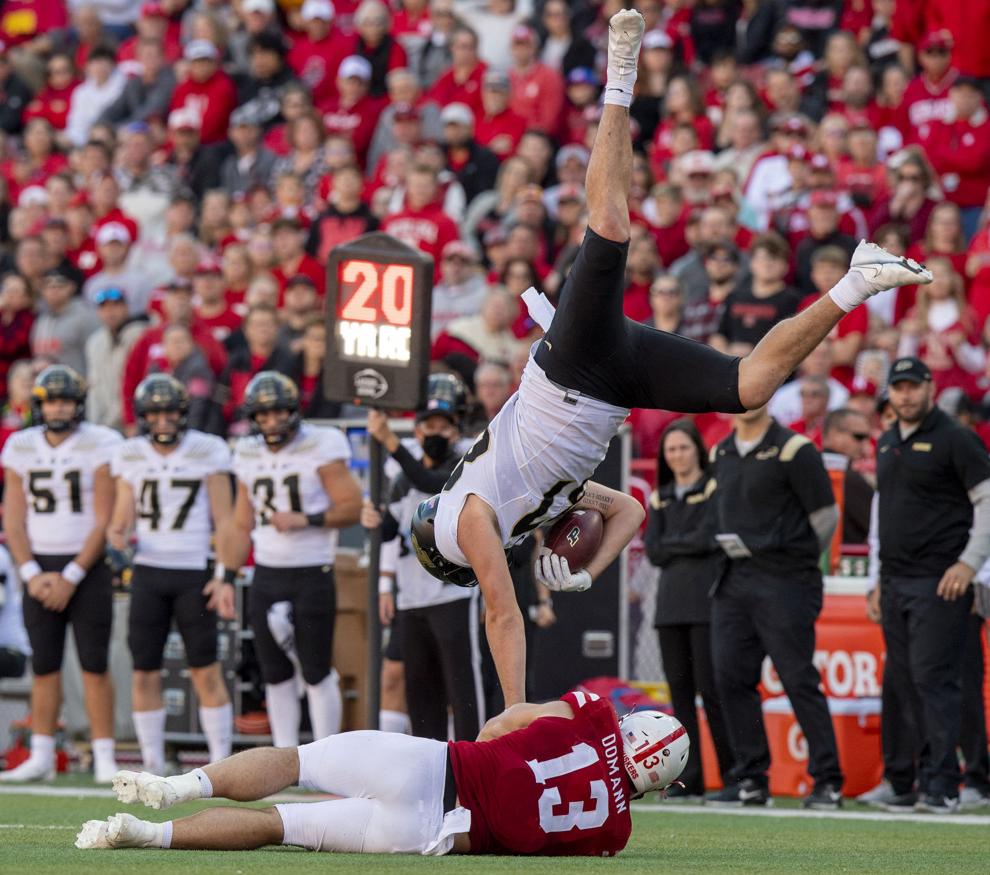 Purdue vs. Nebraska, 10.30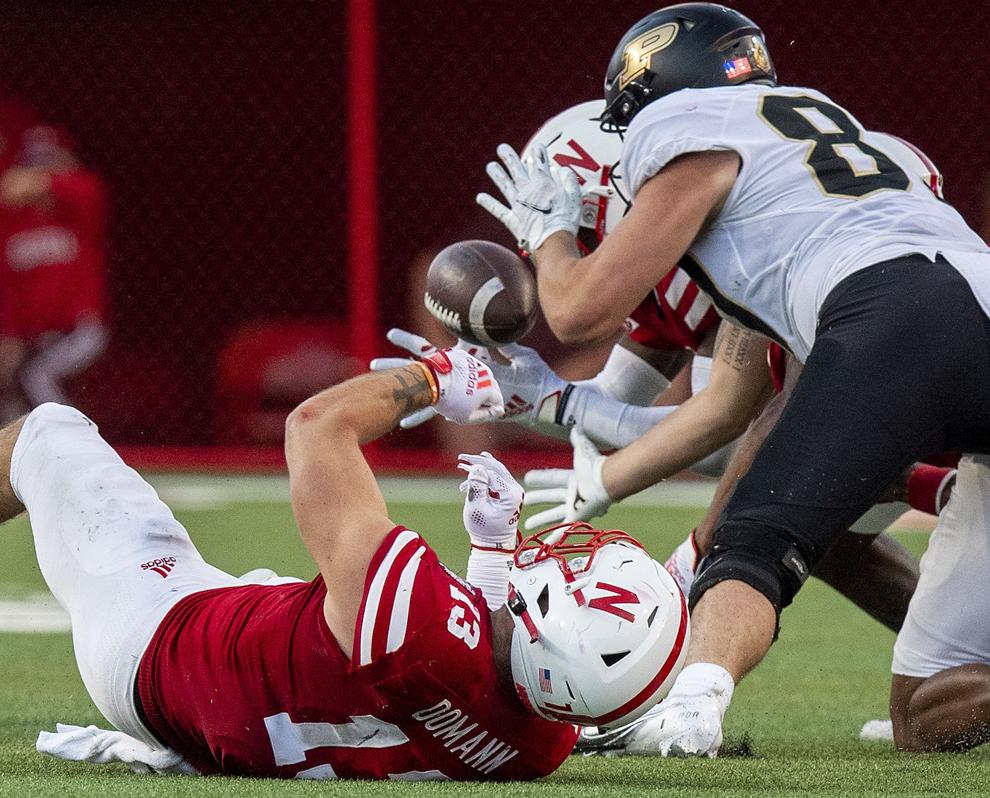 Purdue vs. Nebraska, 10.30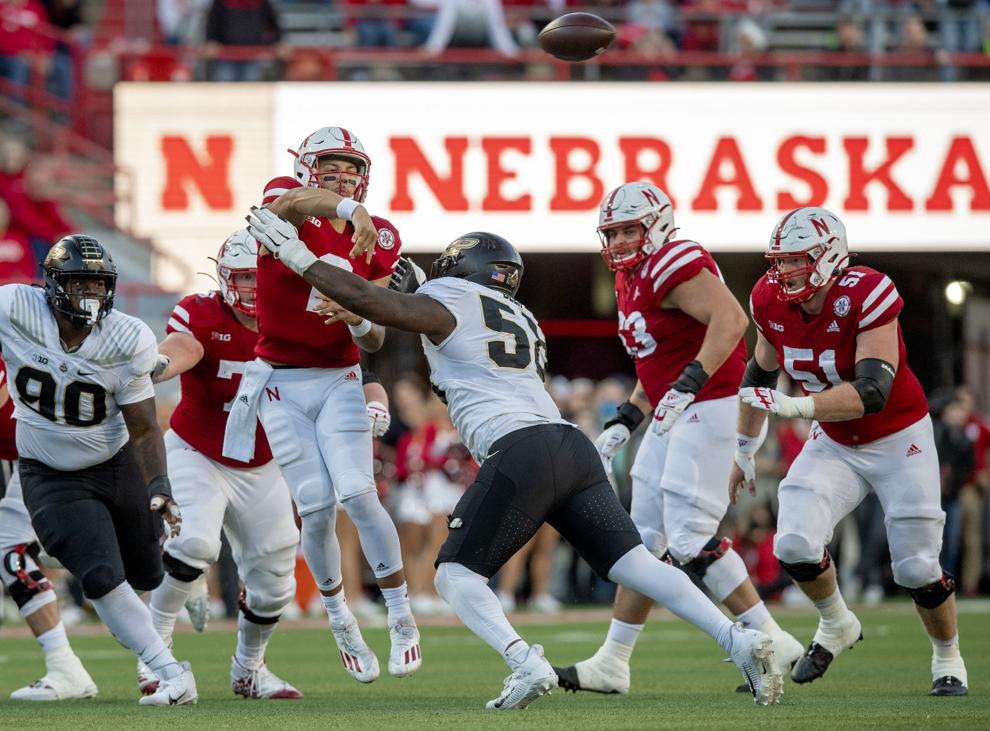 Purdue vs. Nebraska, 10.30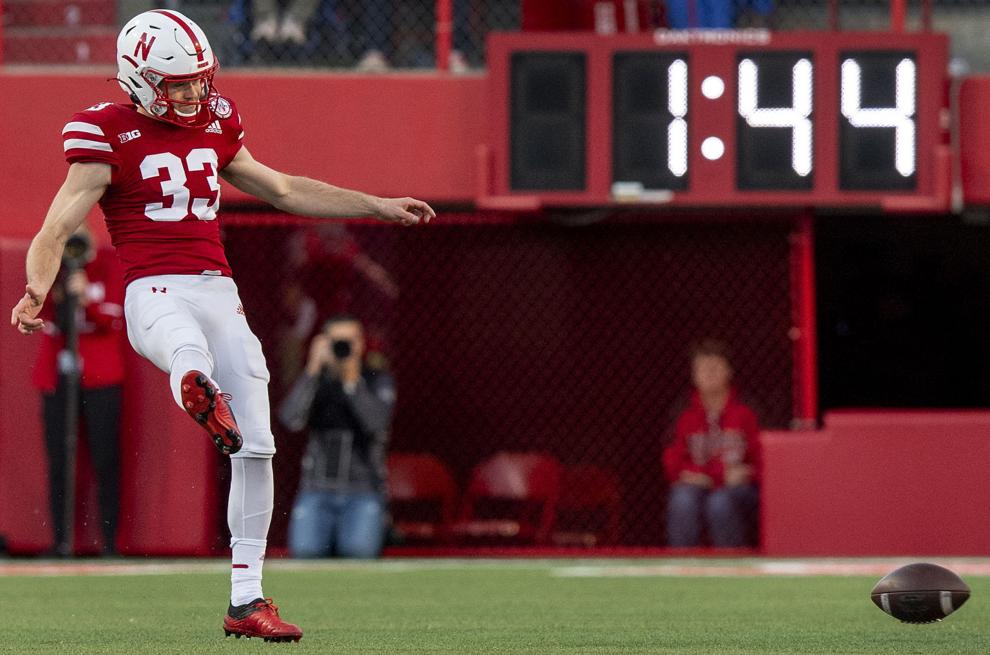 Purdue vs. Nebraska, 10.30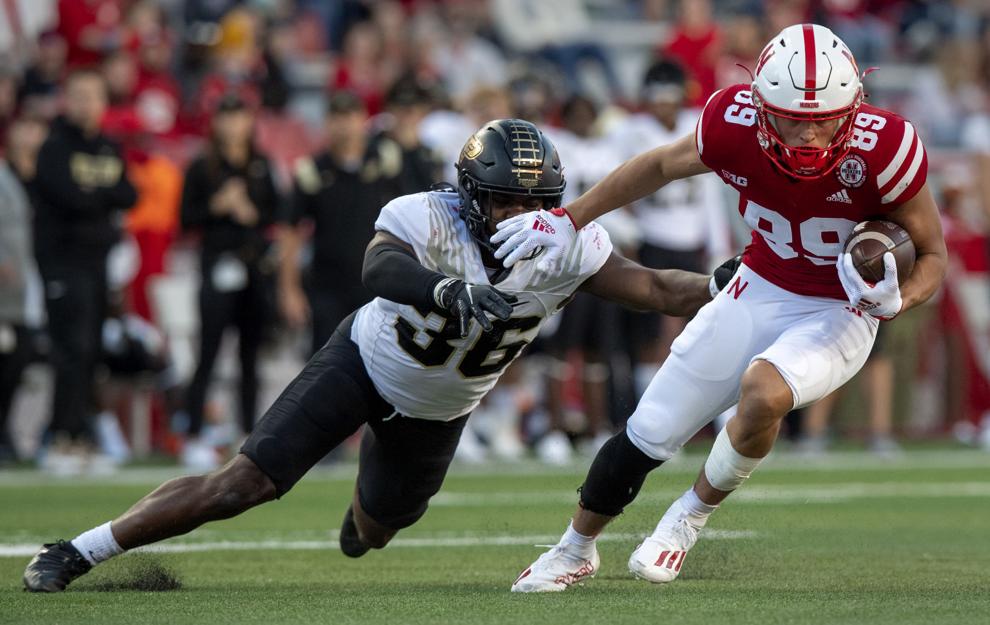 Purdue vs. Nebraska, 10.30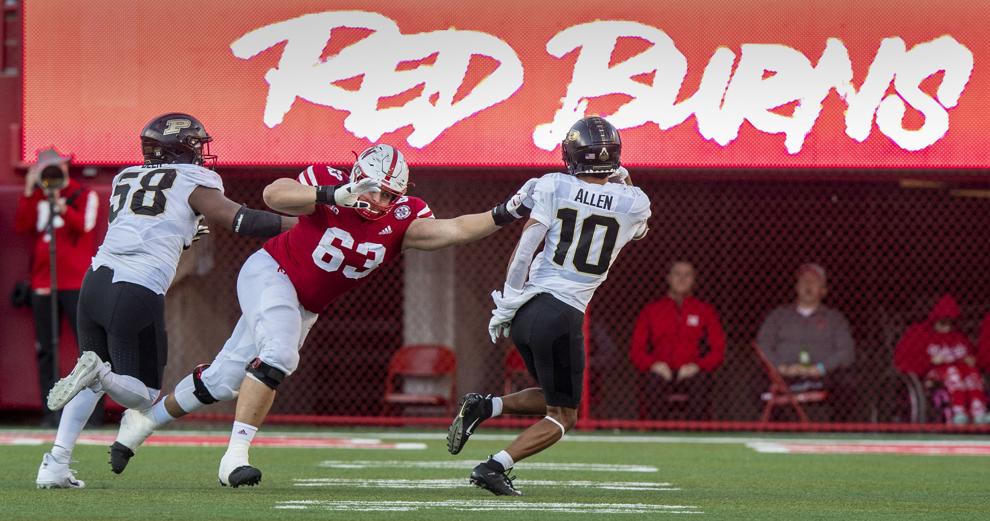 Purdue vs. Nebraska, 10.30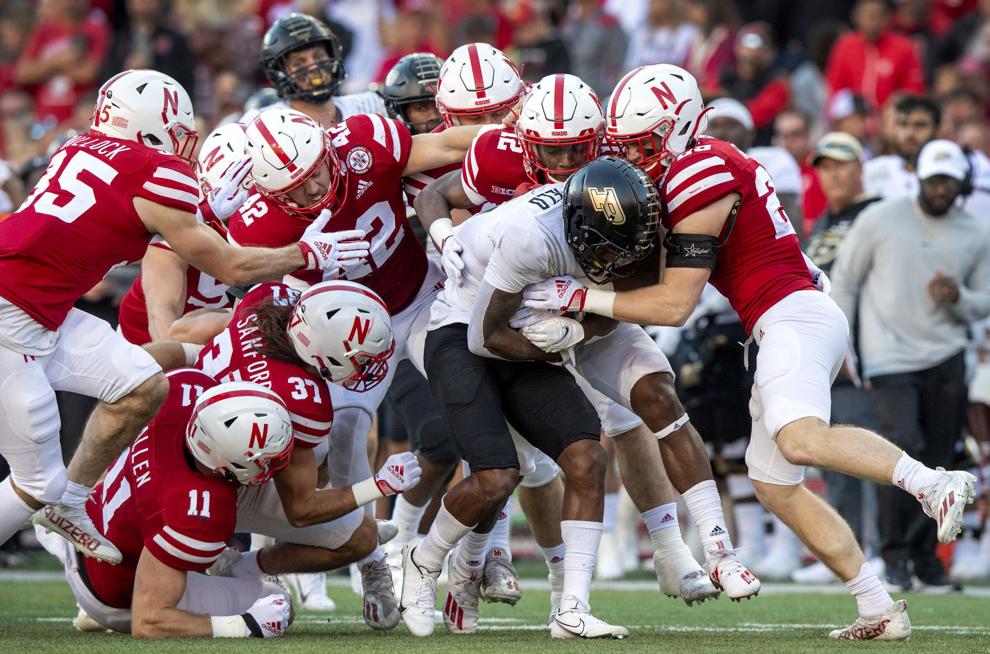 Purdue vs. Nebraska, 10.30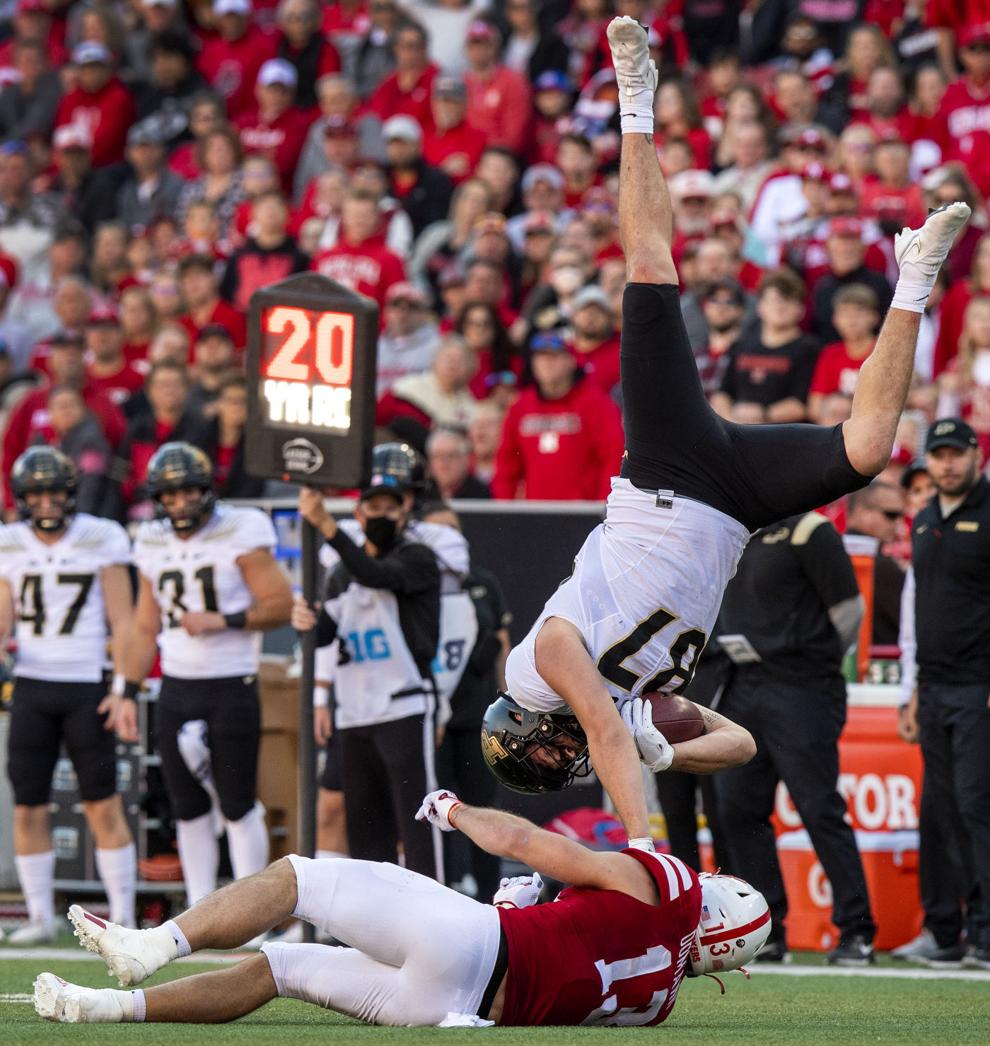 Purdue vs. Nebraska, 10.30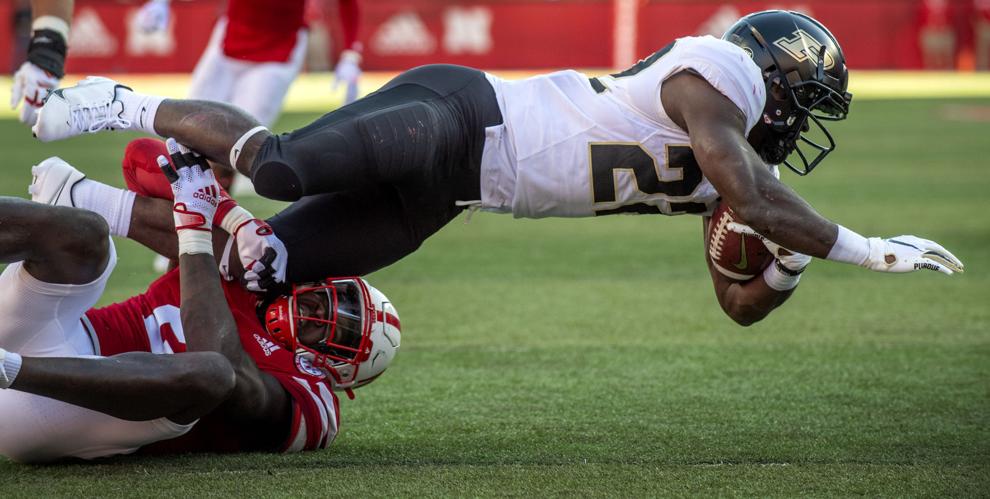 Purdue vs. Nebraska, 10.30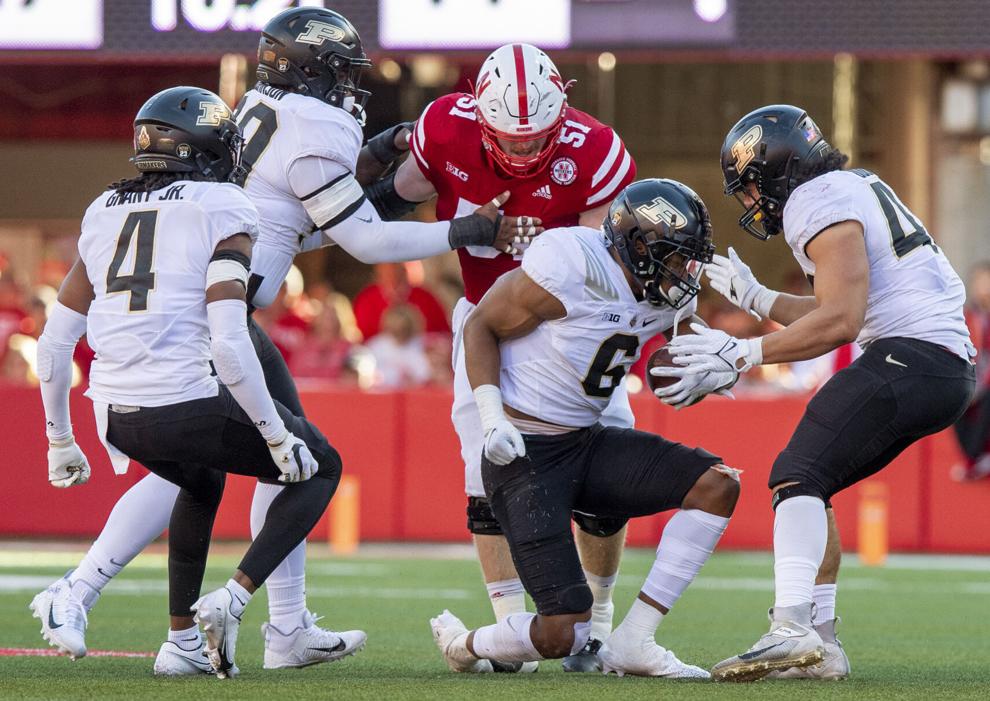 Purdue vs. Nebraska, 10.30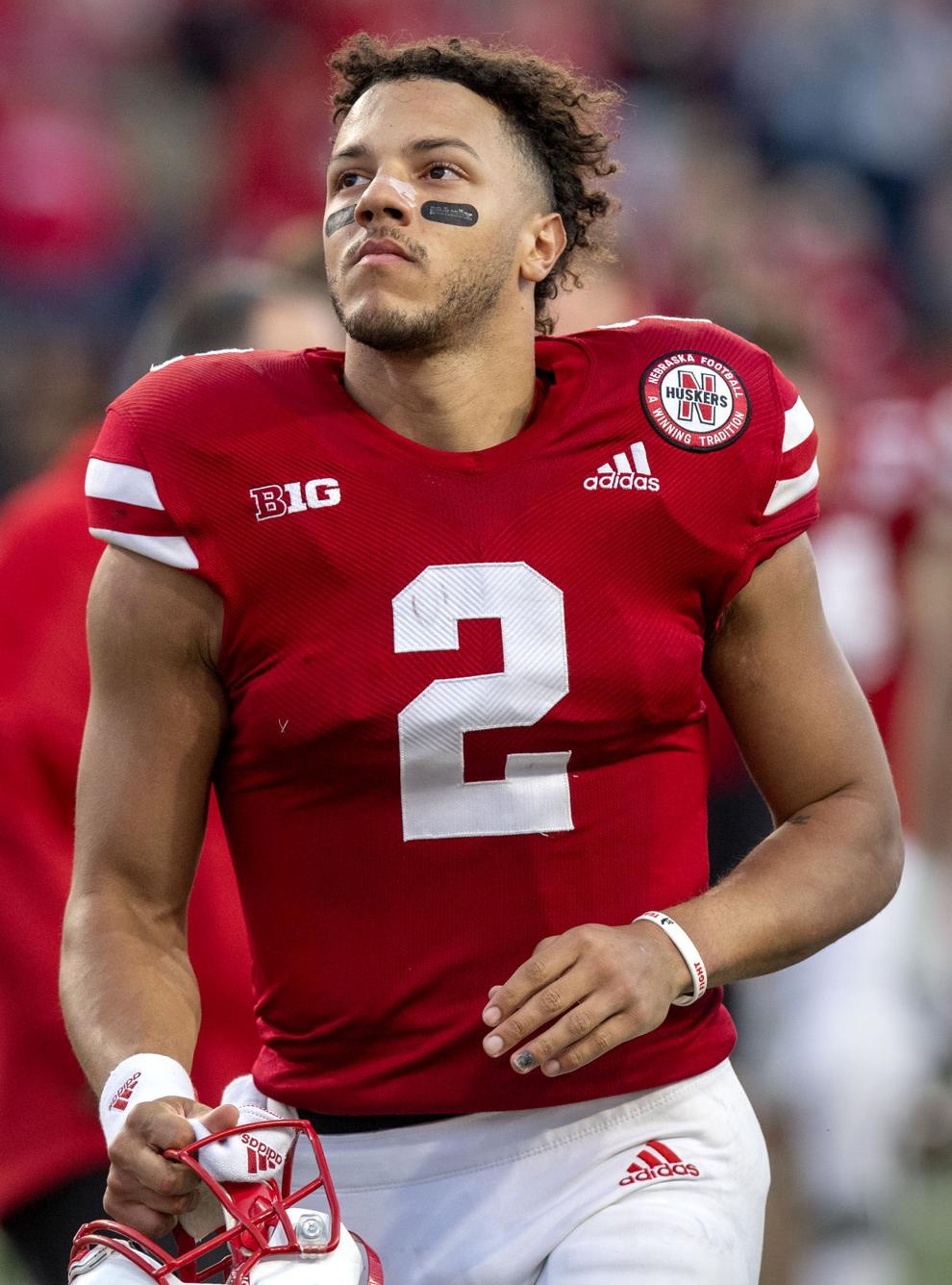 Purdue vs. Nebraska, 10.30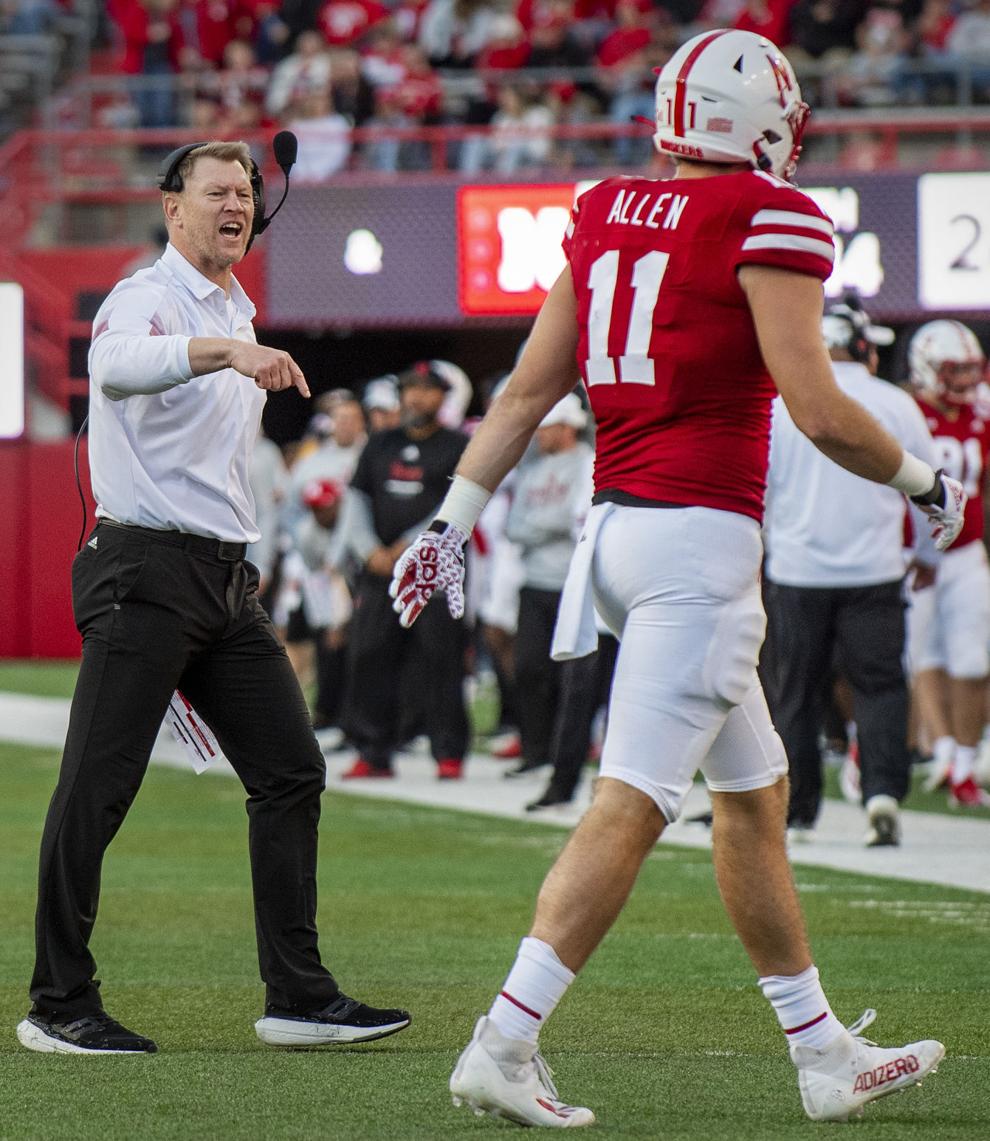 Purdue vs. Nebraska, 10.30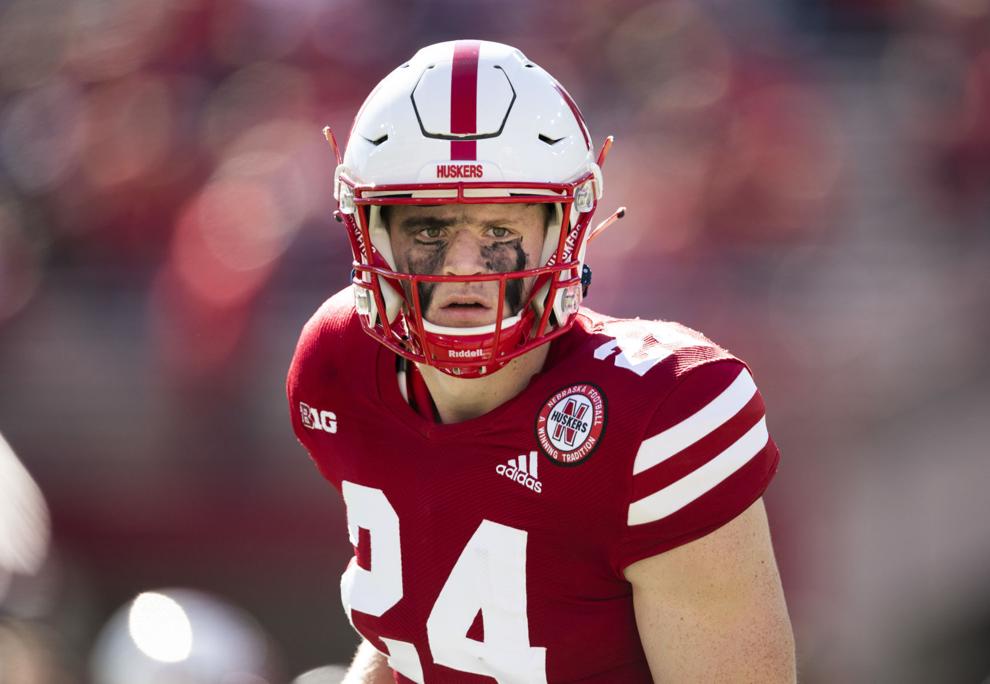 Purdue vs. Nebraska, 10.30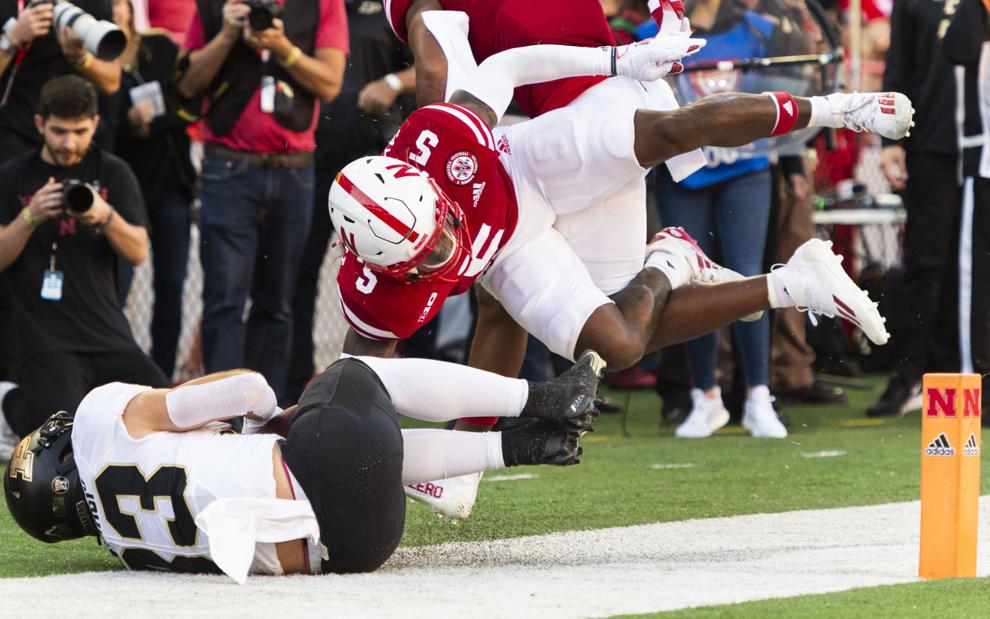 Purdue vs. Nebraska, 10.30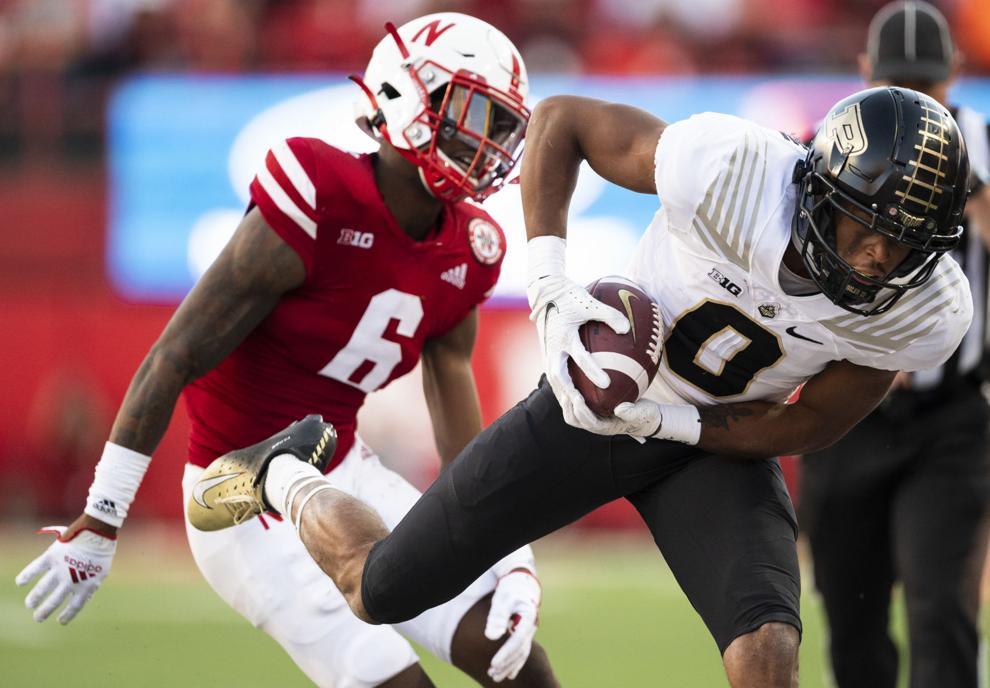 Purdue vs. Nebraska, 10.30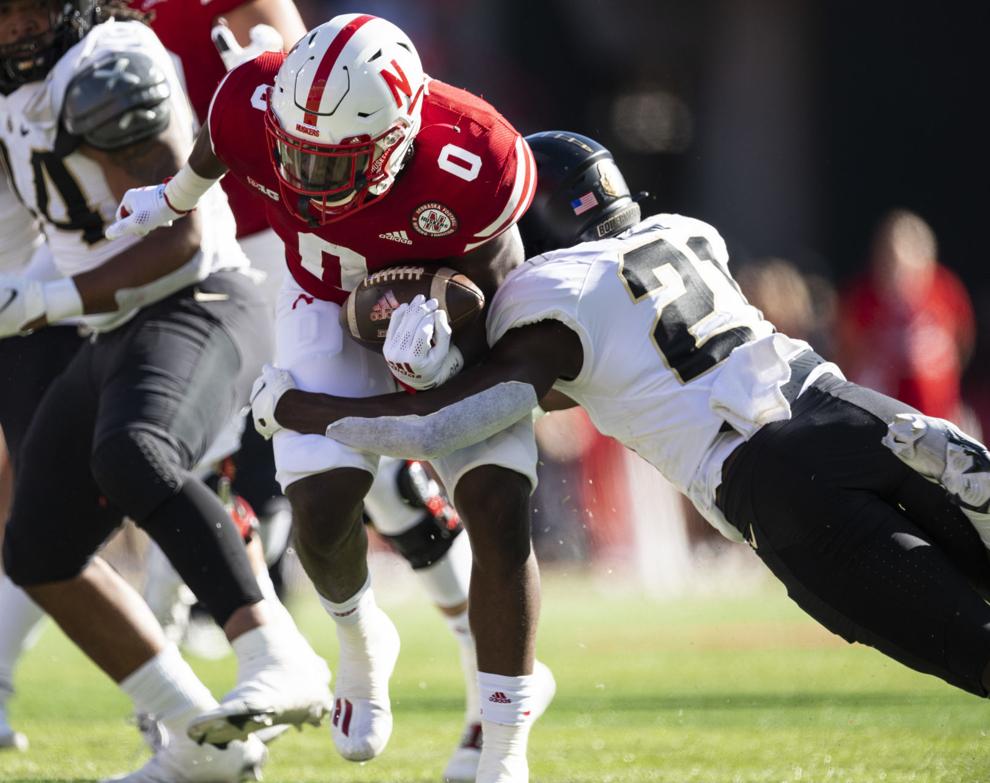 Purdue vs. Nebraska, 10.30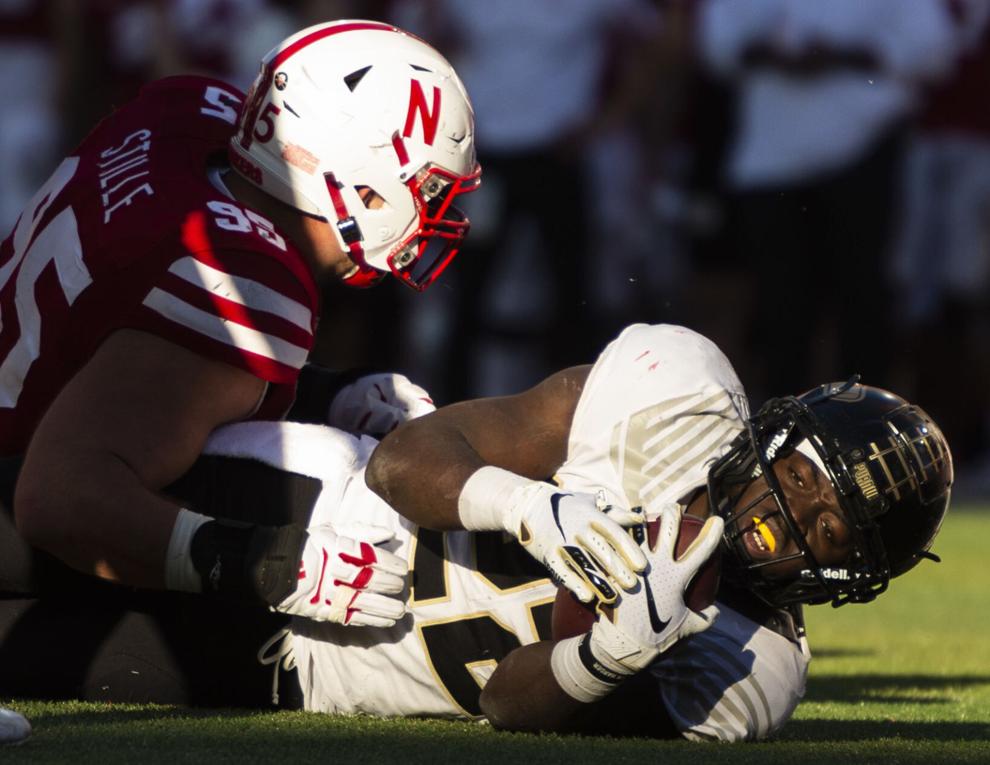 Purdue vs. Nebraska, 10.30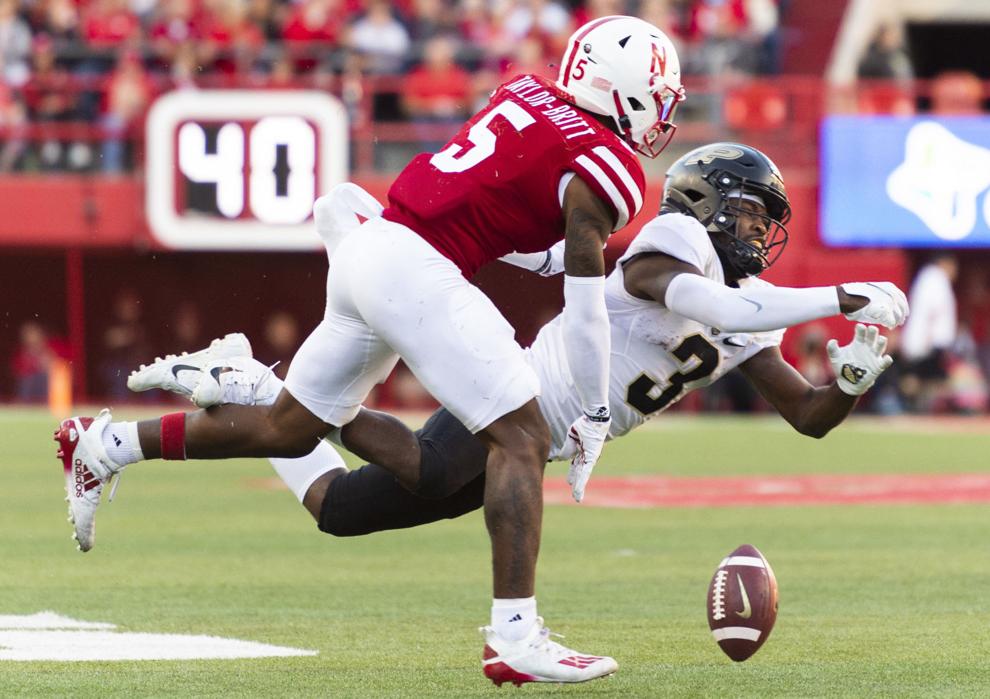 Purdue vs. Nebraska, 10.30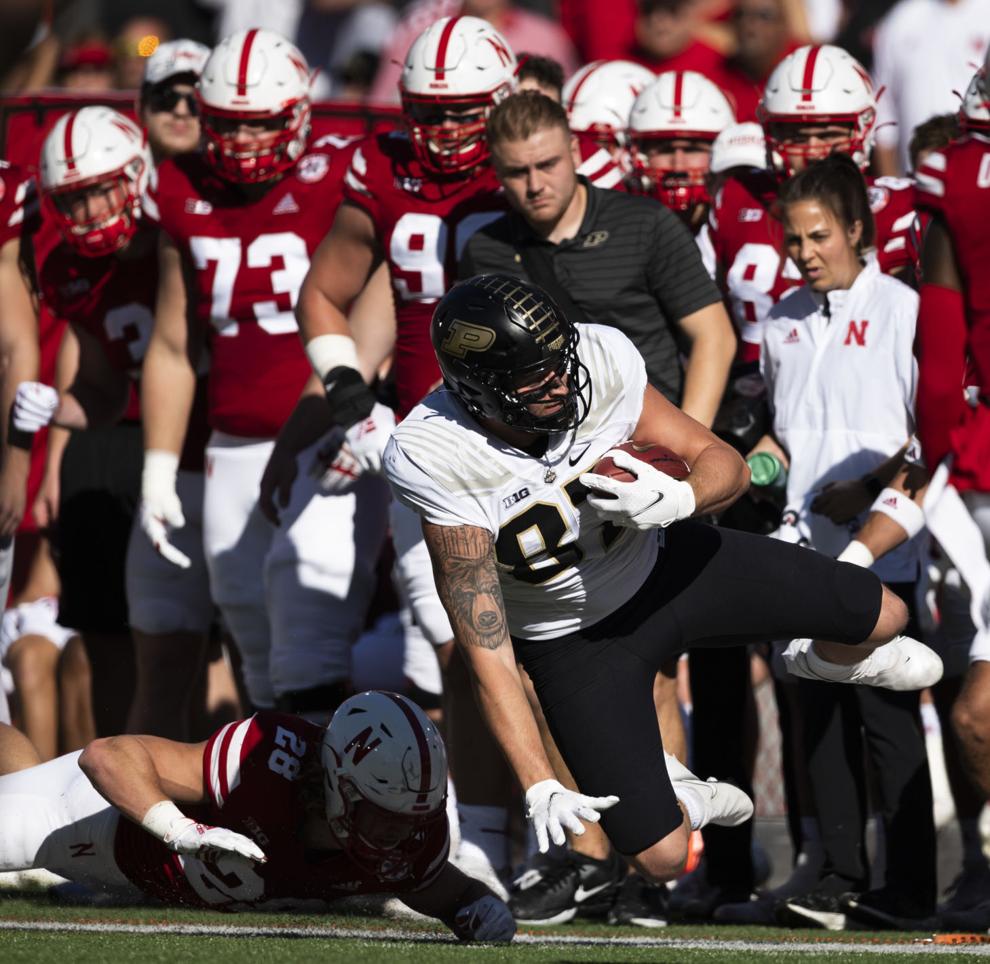 Purdue vs. Nebraska, 10.30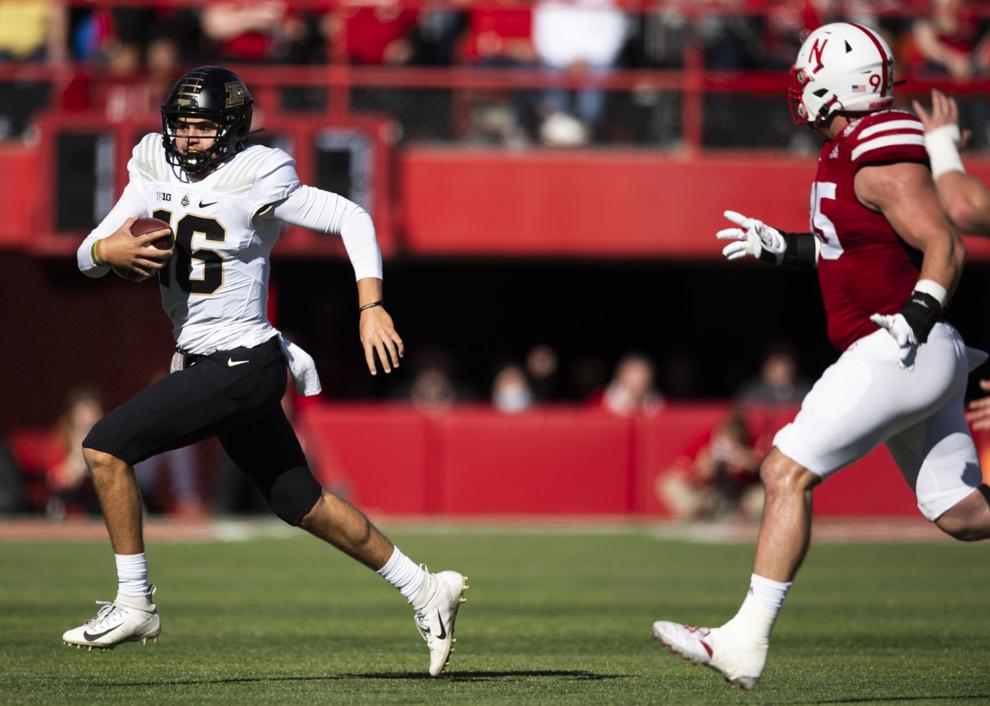 Purdue vs. Nebraska, 10.30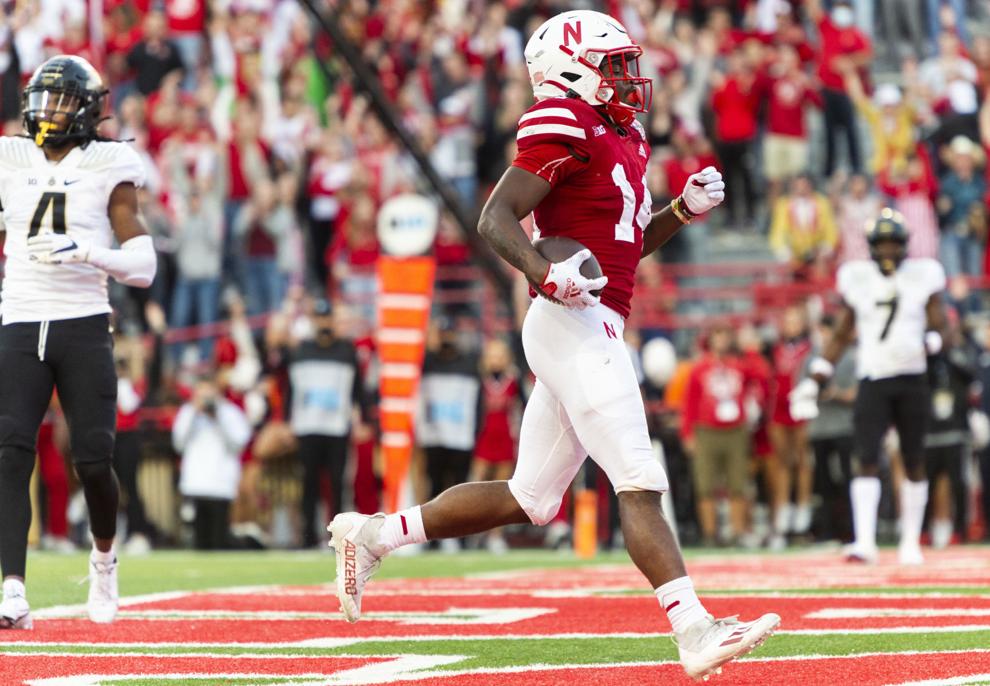 Purdue vs. Nebraska, 10.30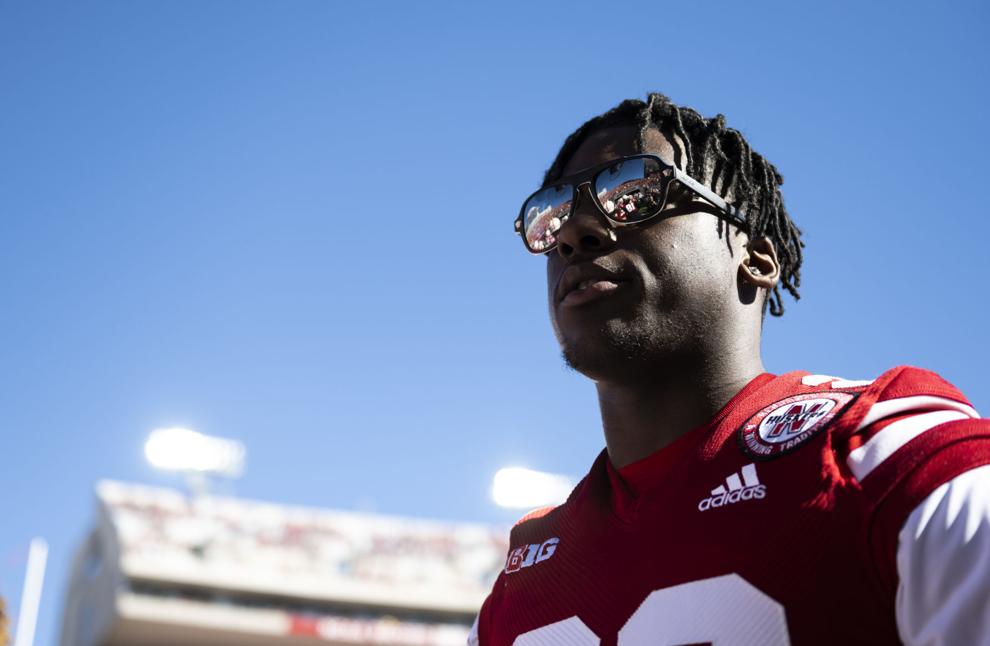 Purdue vs. Nebraska, 10.30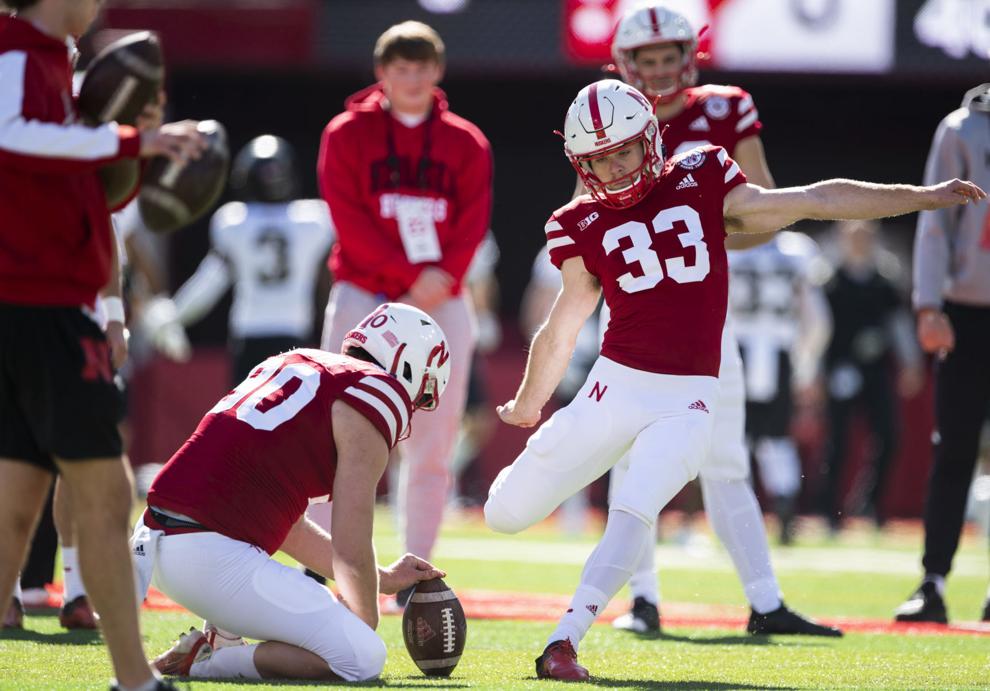 Purdue vs. Nebraska, 10.30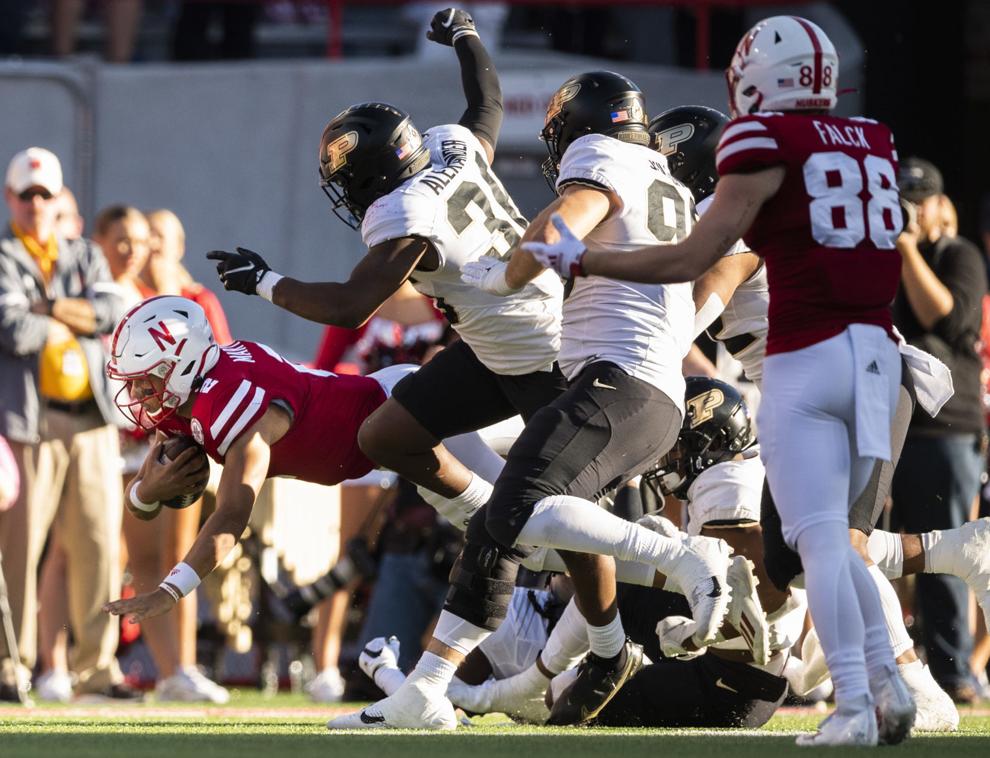 Purdue vs. Nebraska, 10.30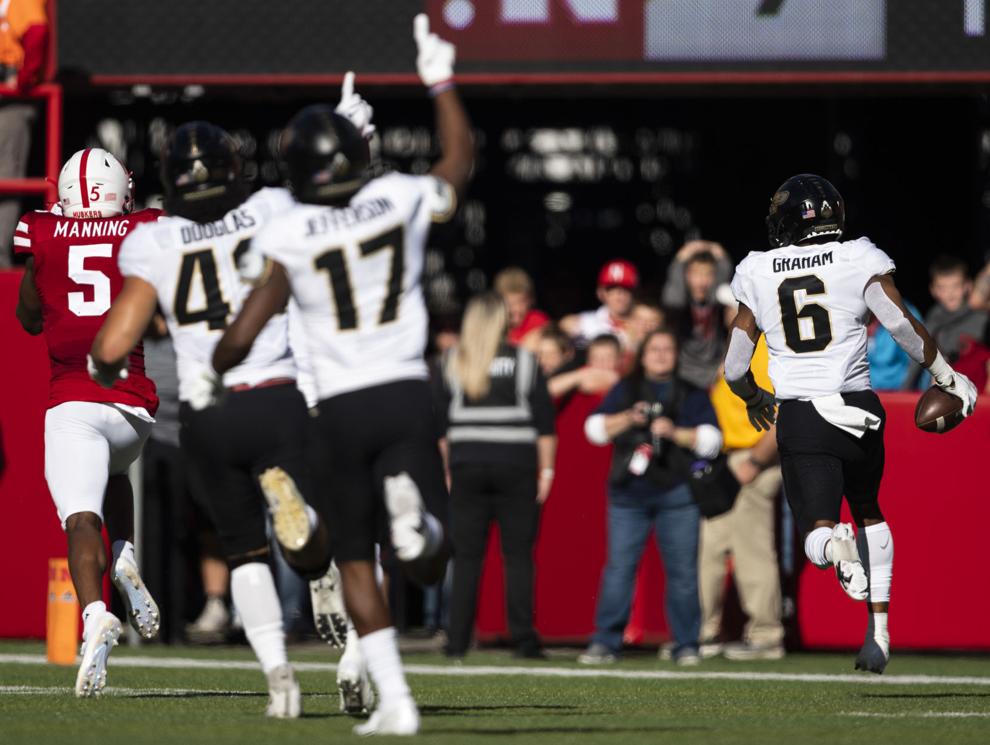 Purdue vs. Nebraska, 10.30
Purdue vs. Nebraska, 10.30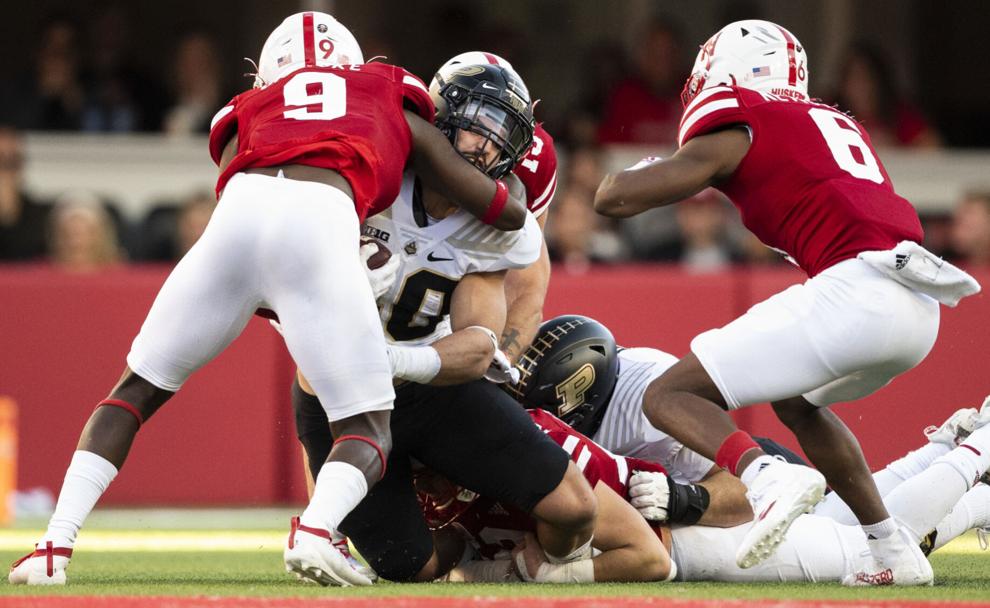 Purdue vs. Nebraska, 10.30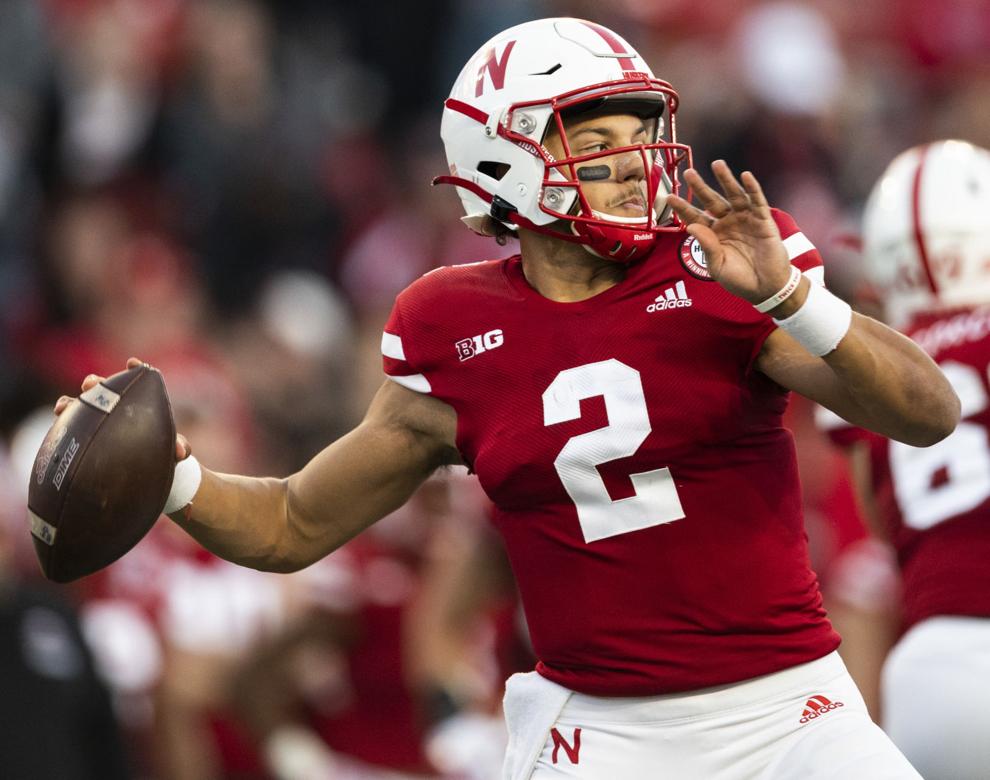 Purdue vs. Nebraska, 10.30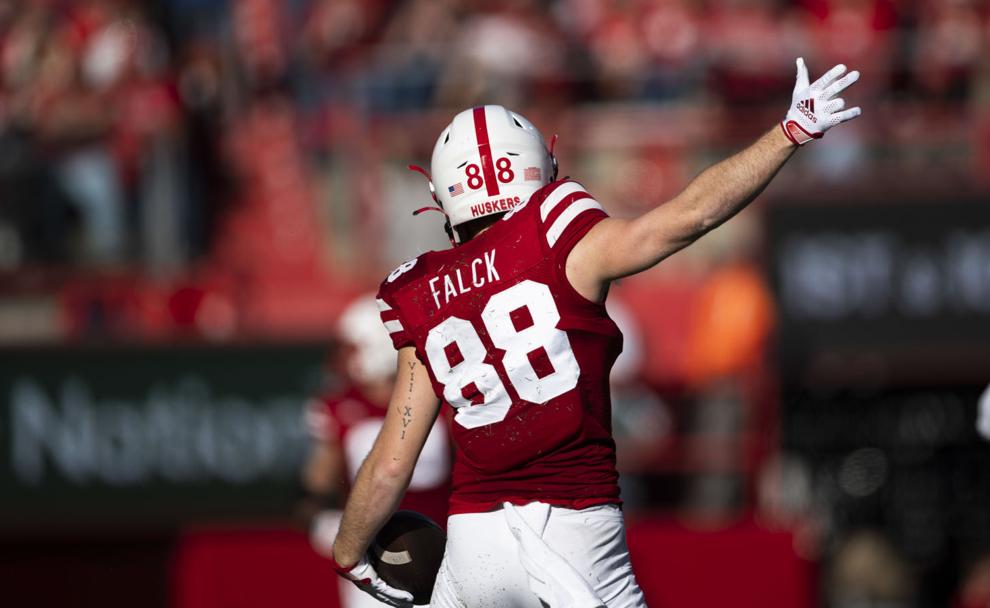 Purdue vs. Nebraska, 10.30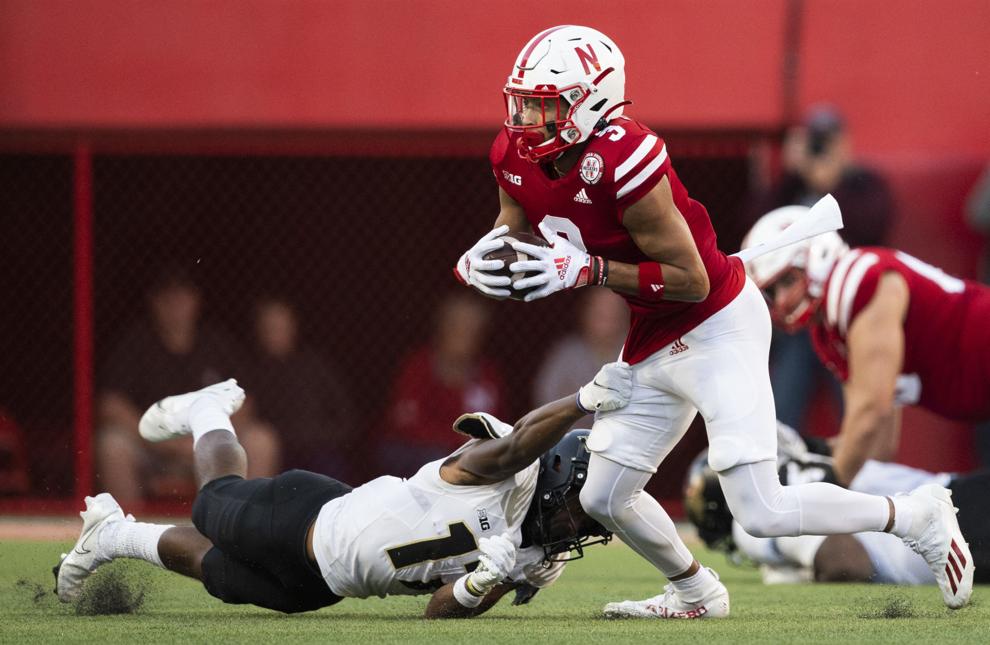 Purdue vs. Nebraska, 10.30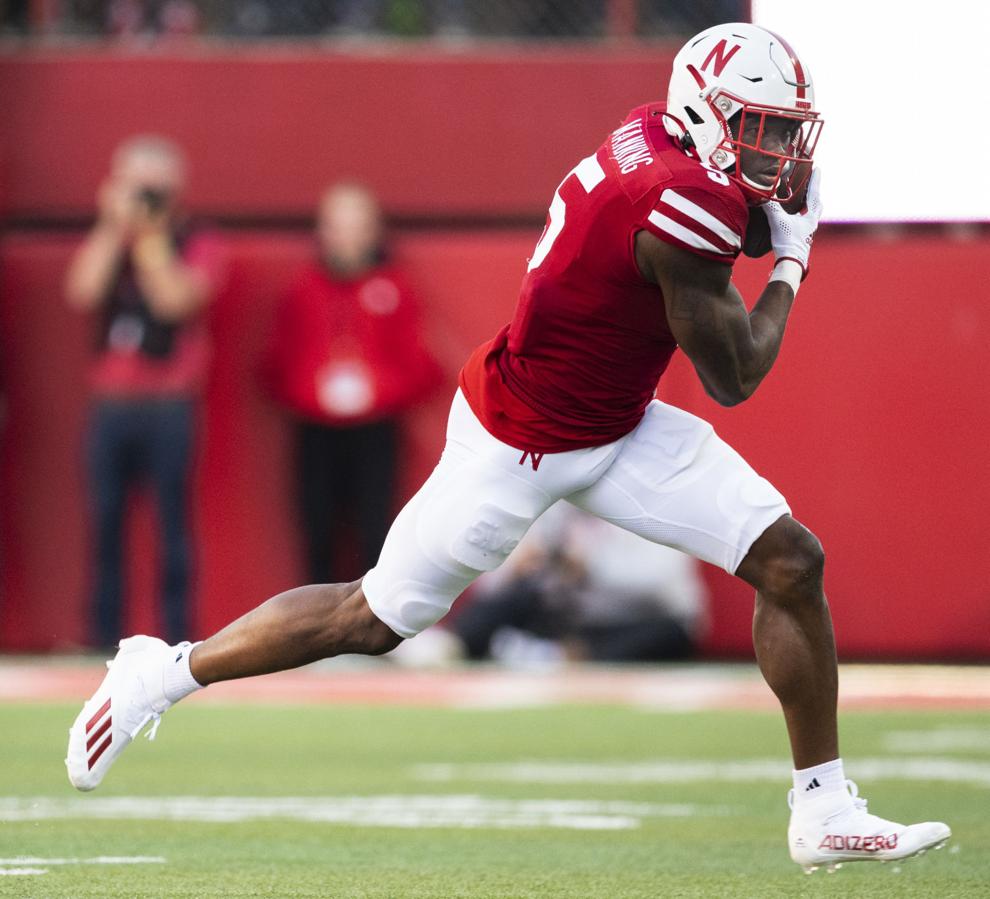 Purdue vs. Nebraska, 10.30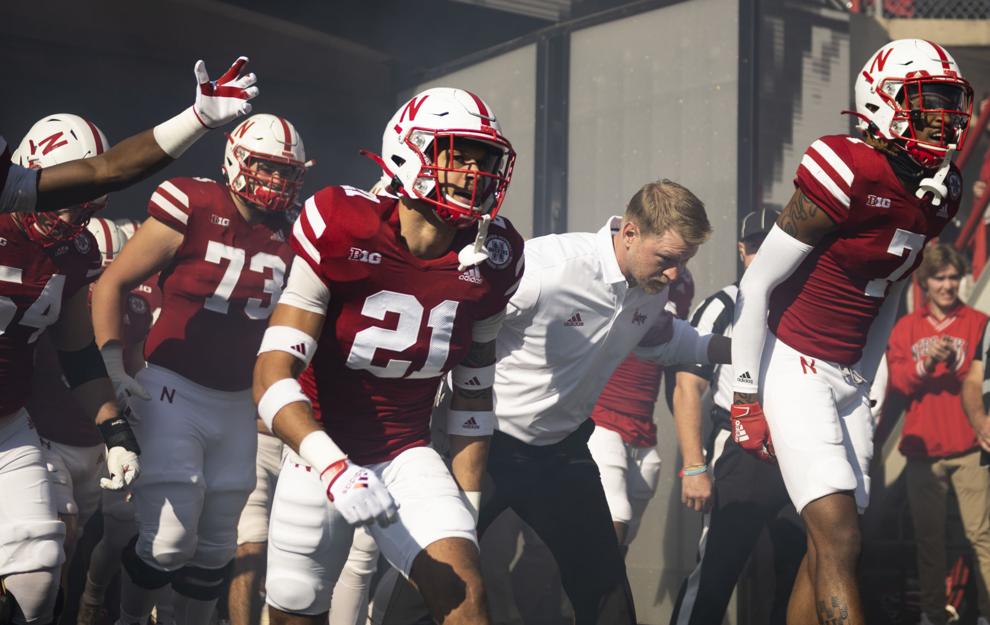 Purdue vs. Nebraska, 10.30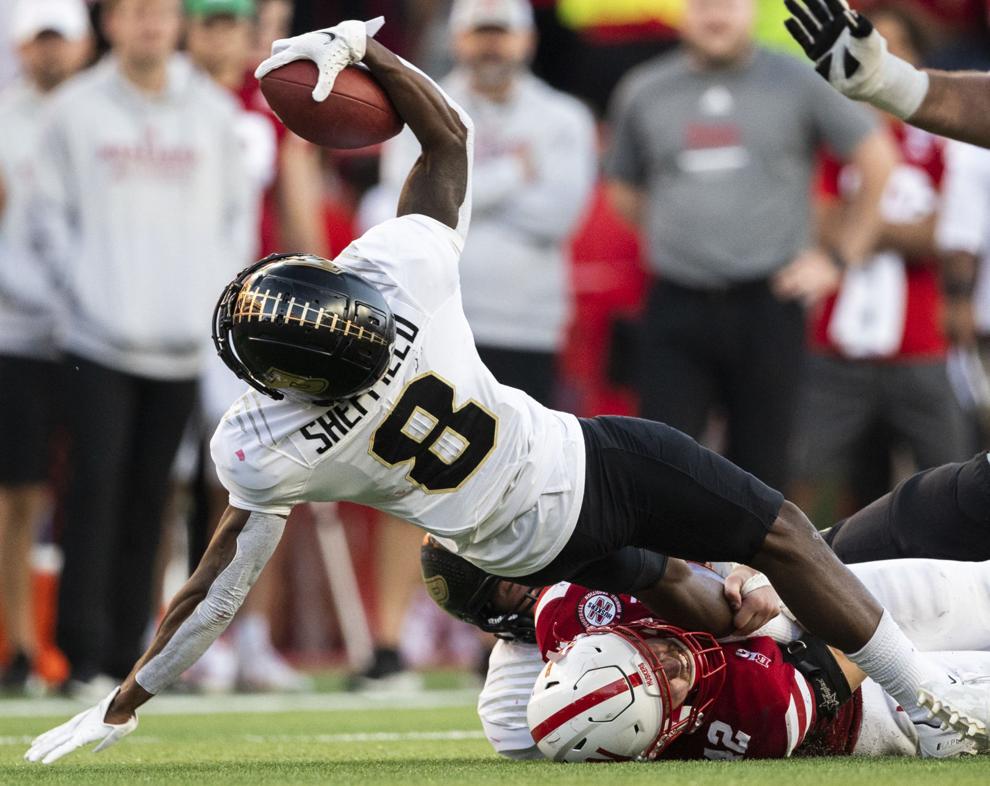 Purdue vs. Nebraska, 10.30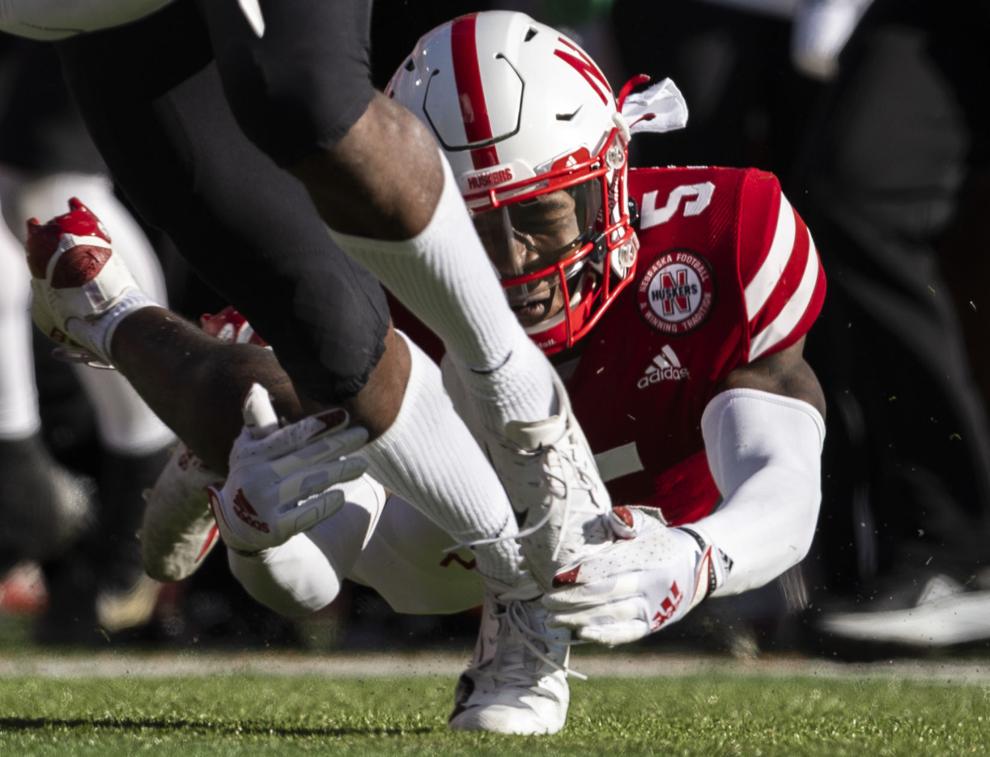 Purdue vs. Nebraska, 10.30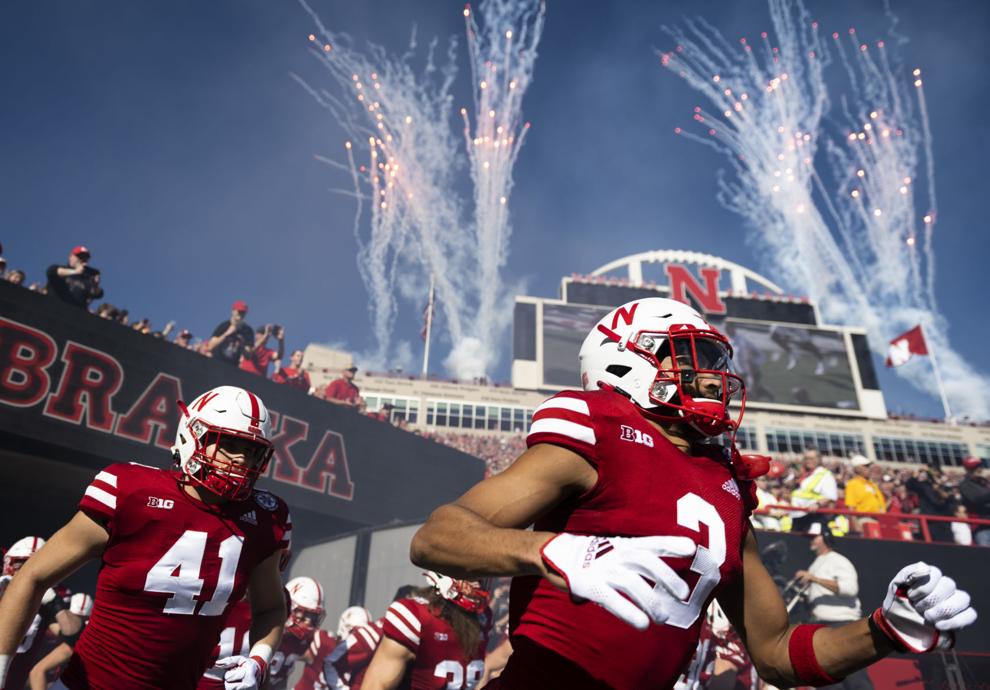 Purdue vs. Nebraska, 10.30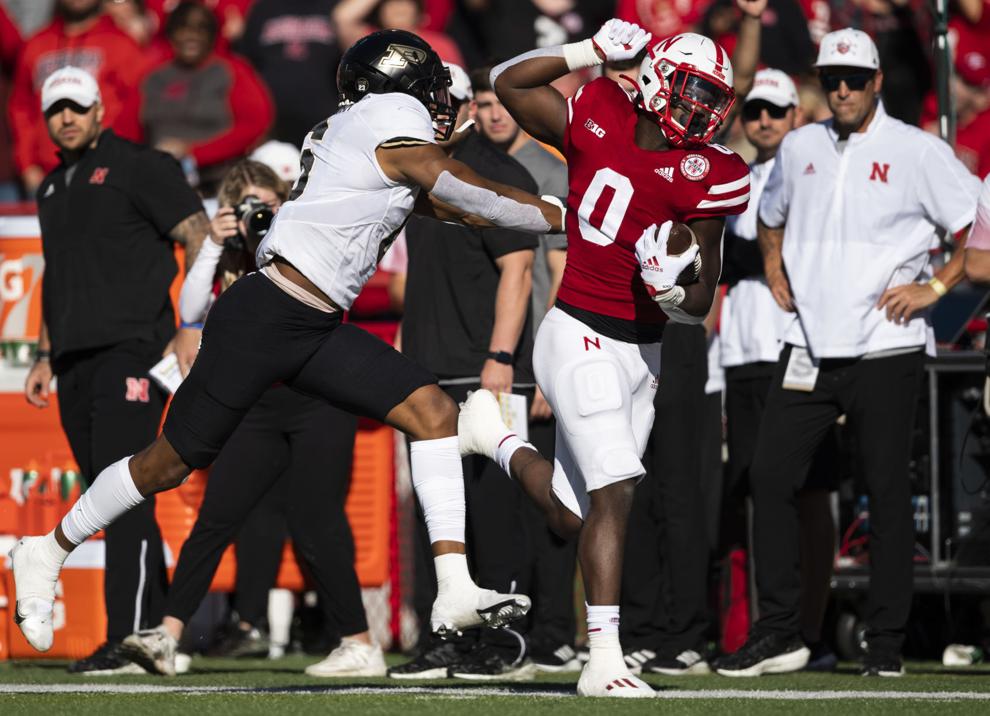 Purdue vs. Nebraska, 10.30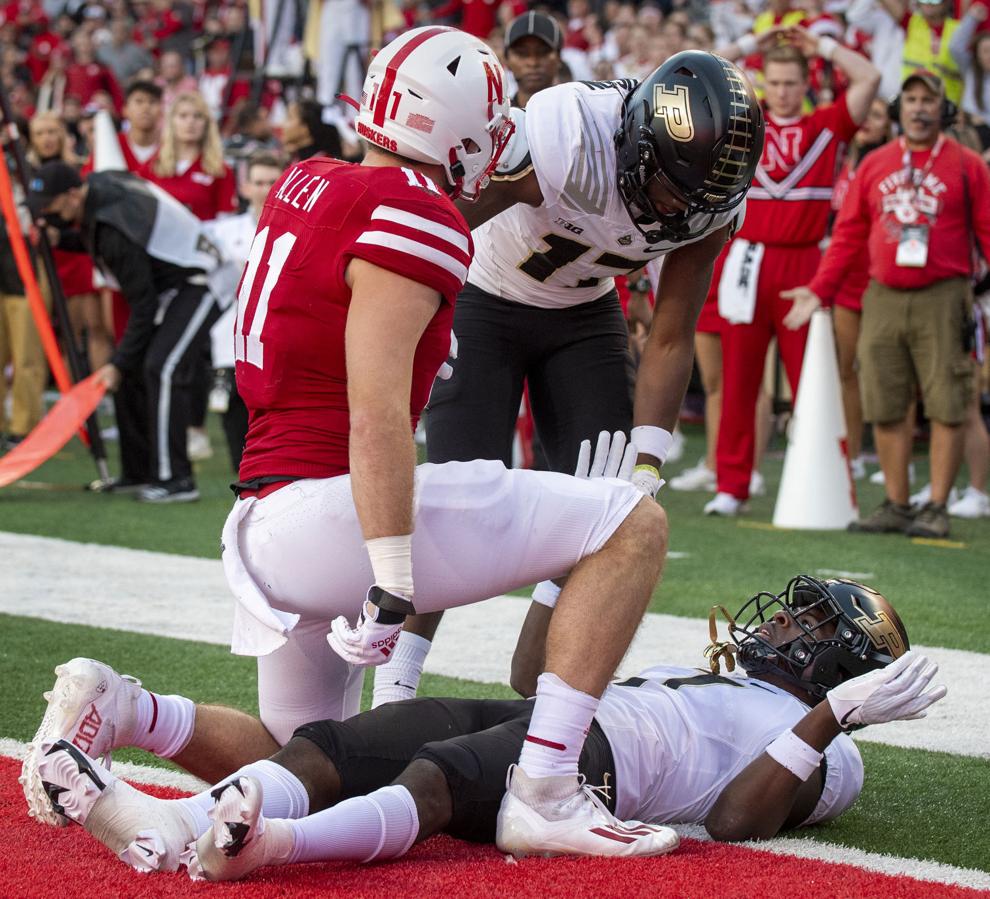 Purdue vs. Nebraska, 10.30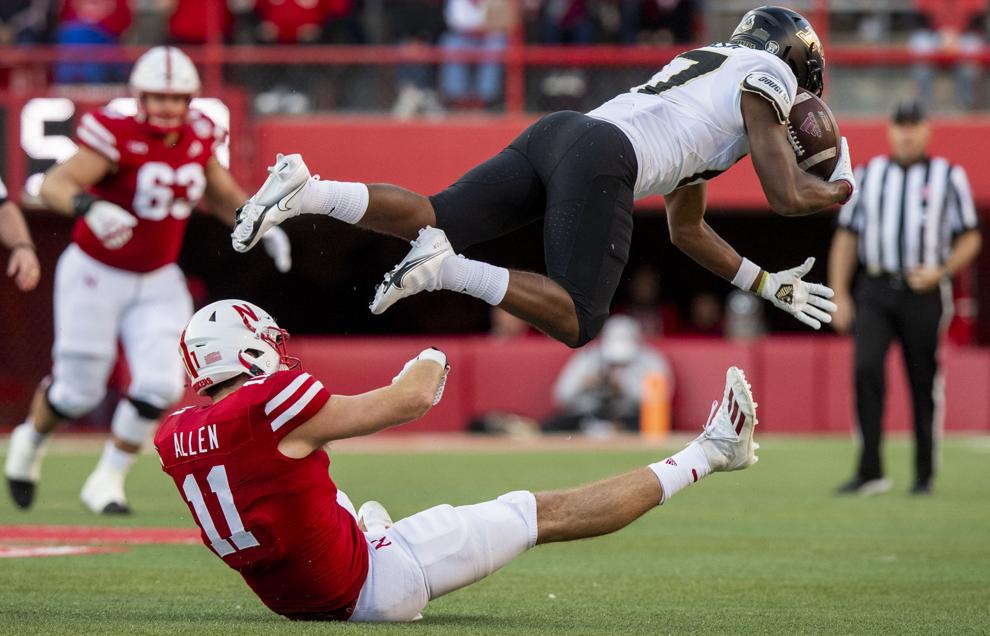 Purdue vs. Nebraska, 10.30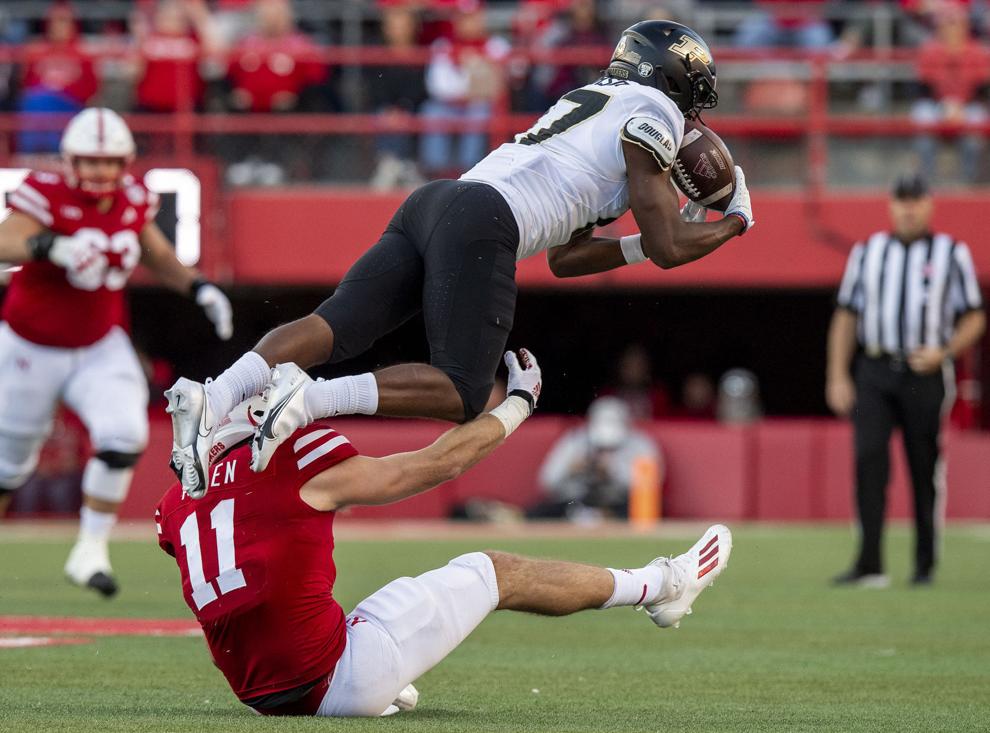 Purdue vs. Nebraska, 10.30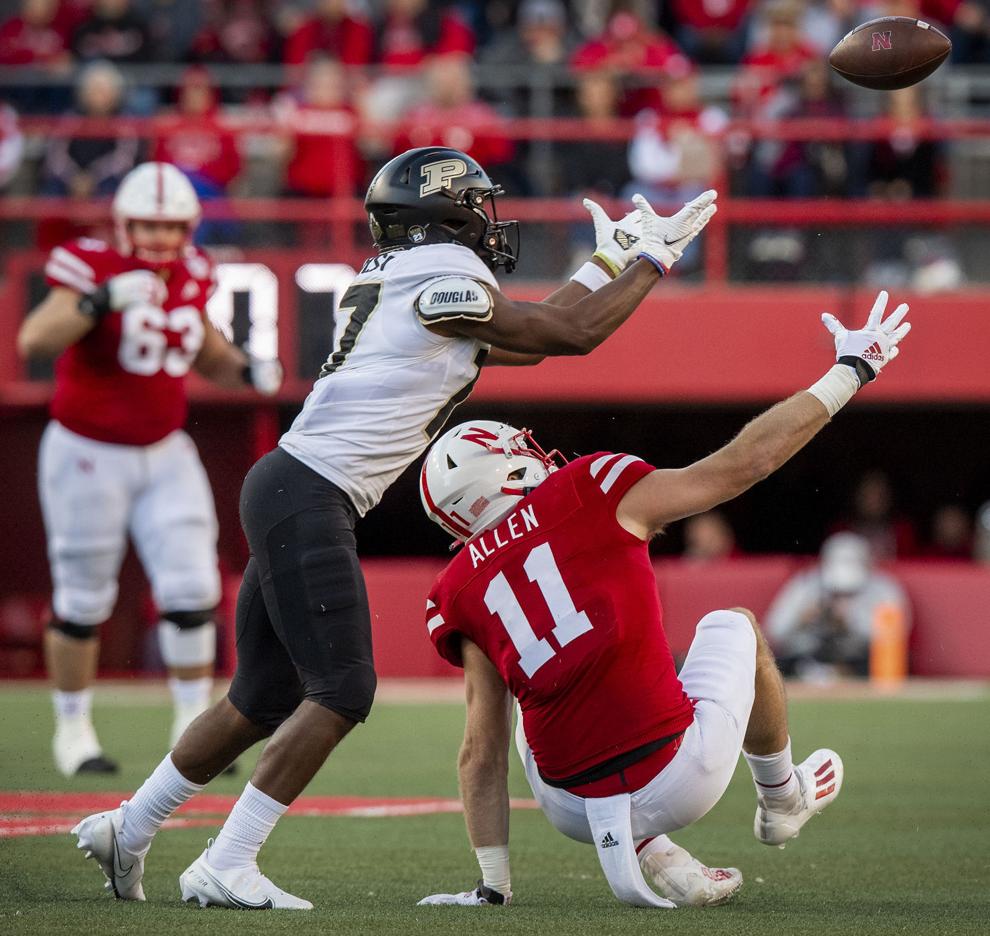 Purdue vs. Nebraska, 10.30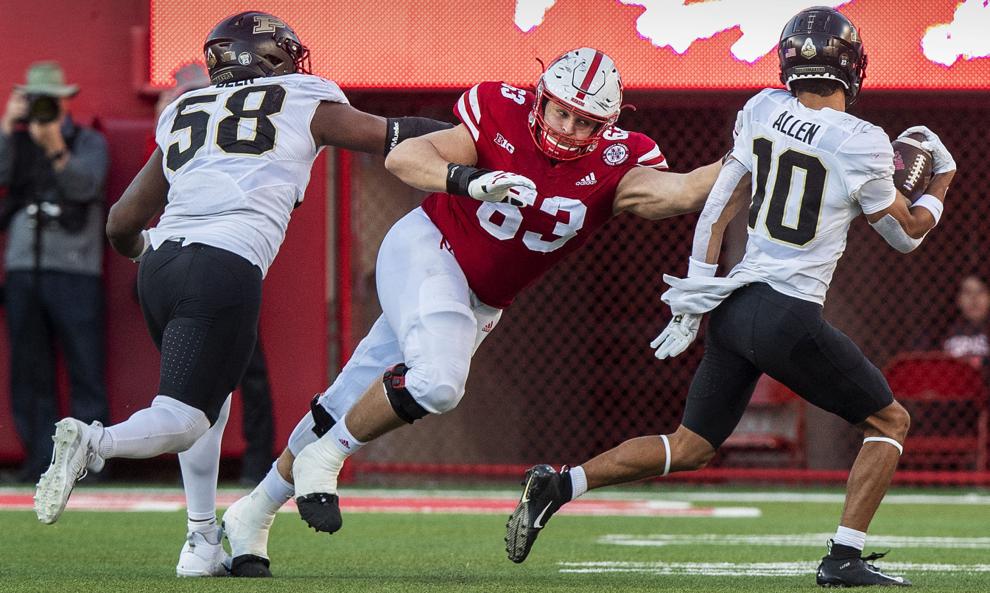 Purdue vs. Nebraska, 10.30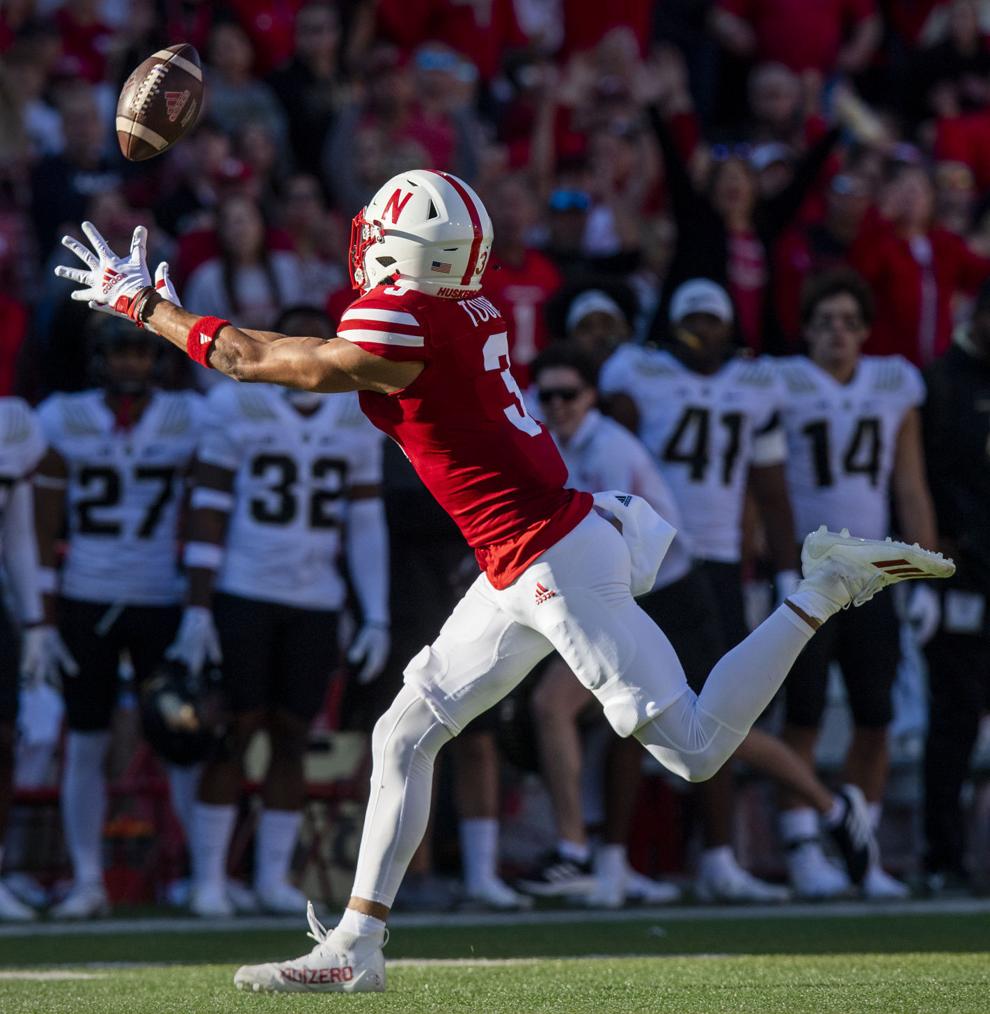 Purdue vs. Nebraska, 10.30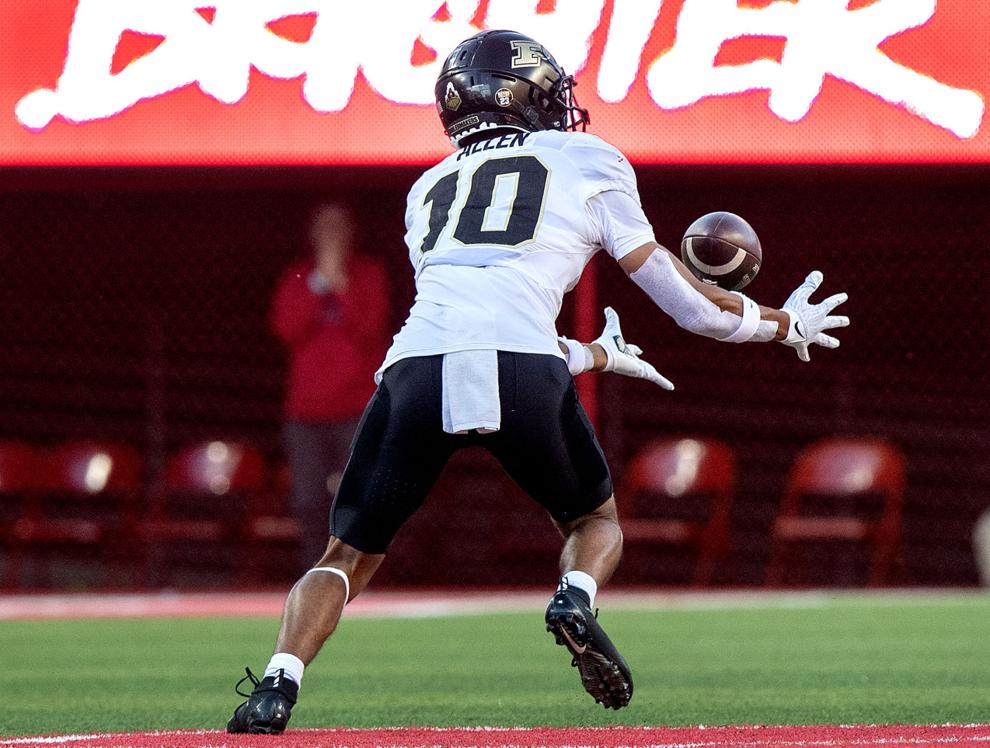 Purdue vs. Nebraska, 10.30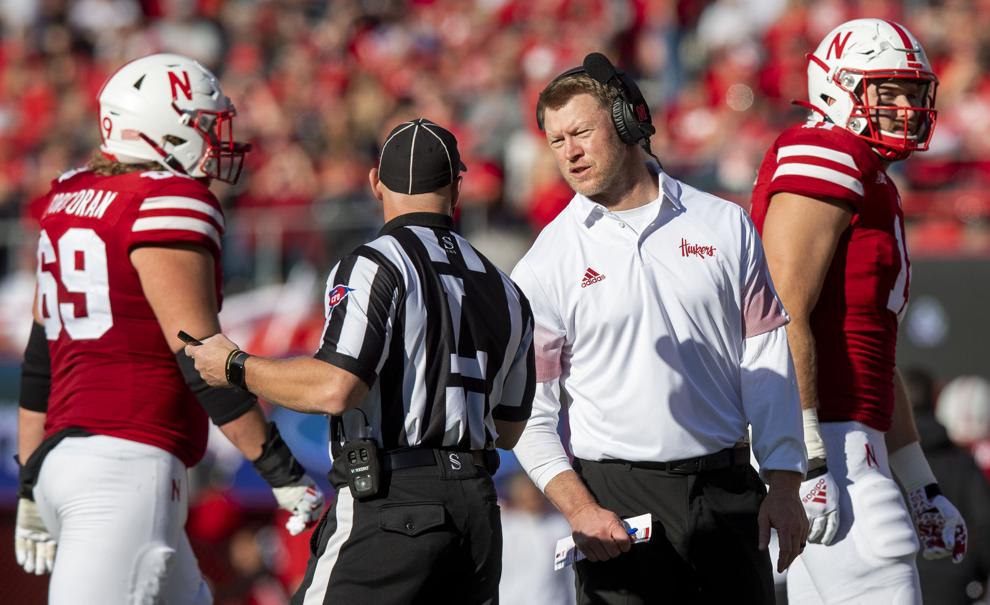 Purdue vs. Nebraska, 10.30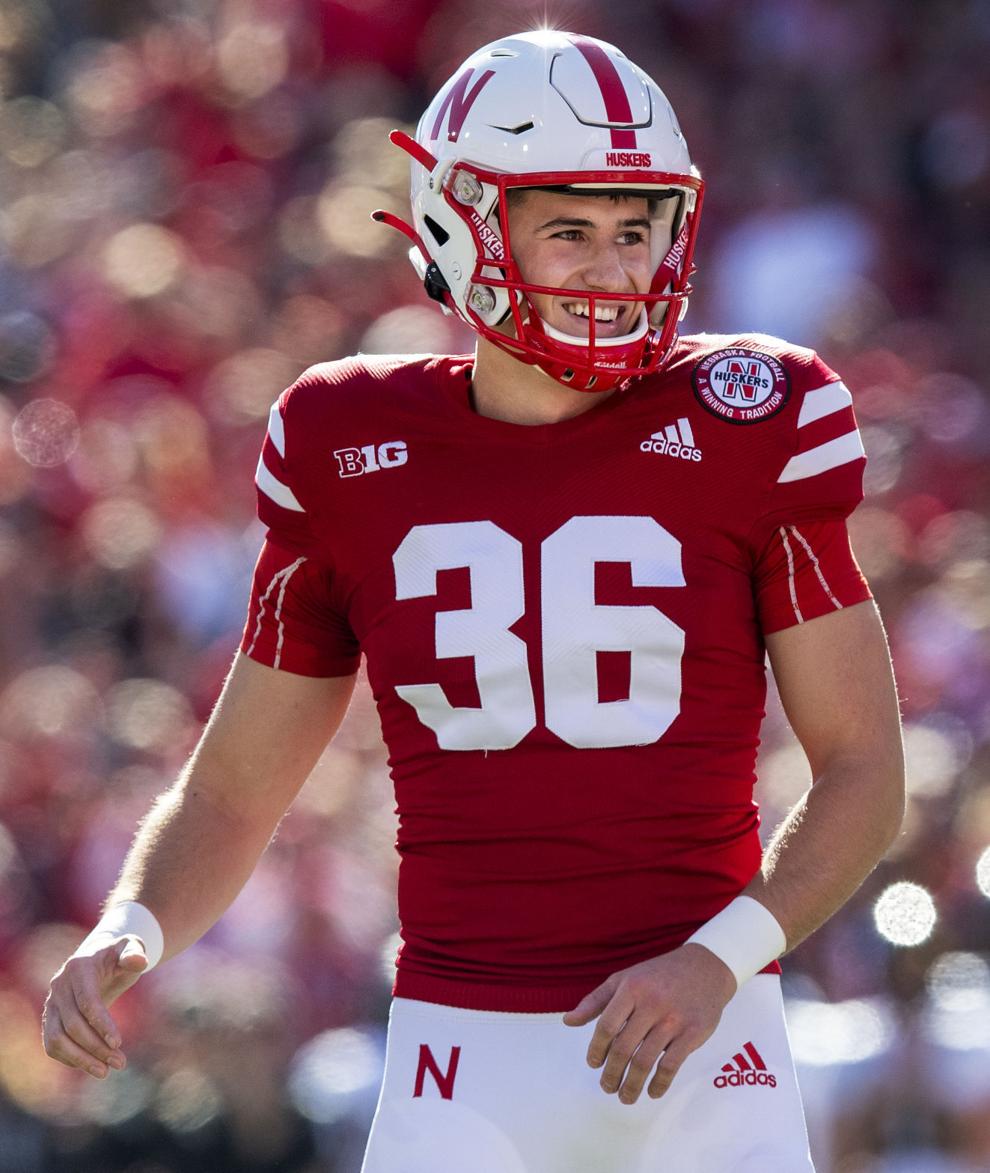 Purdue vs. Nebraska, 10.30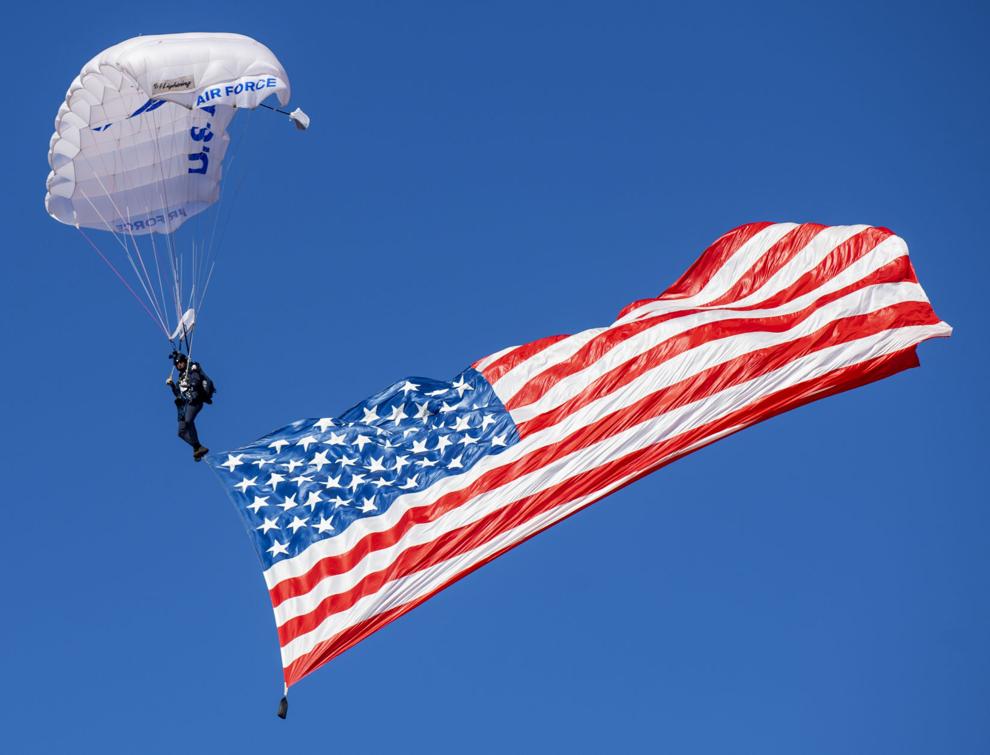 Purdue vs. Nebraska, 10.30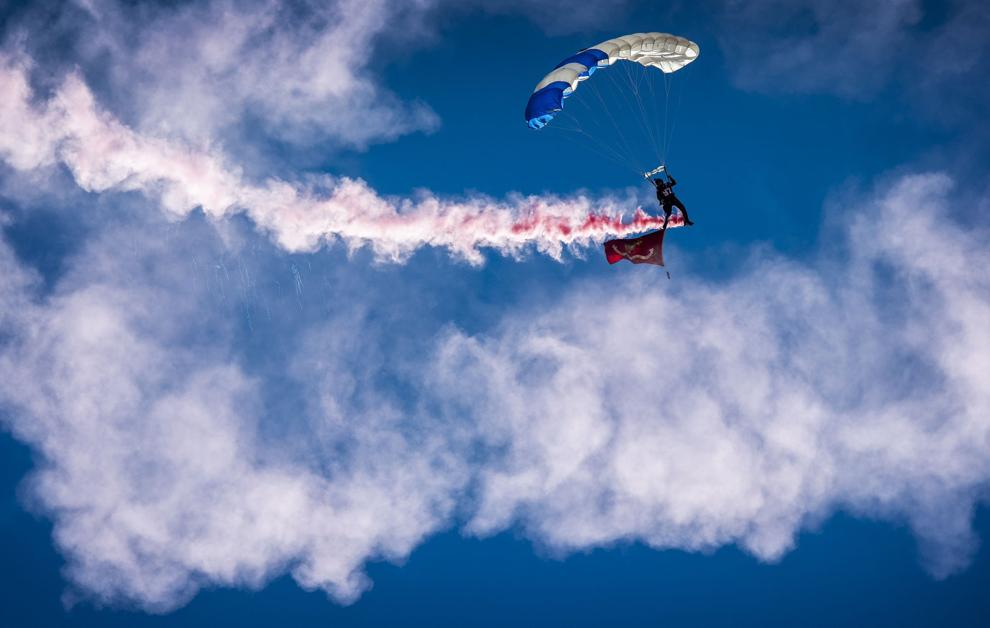 Purdue vs. Nebraska, 10.30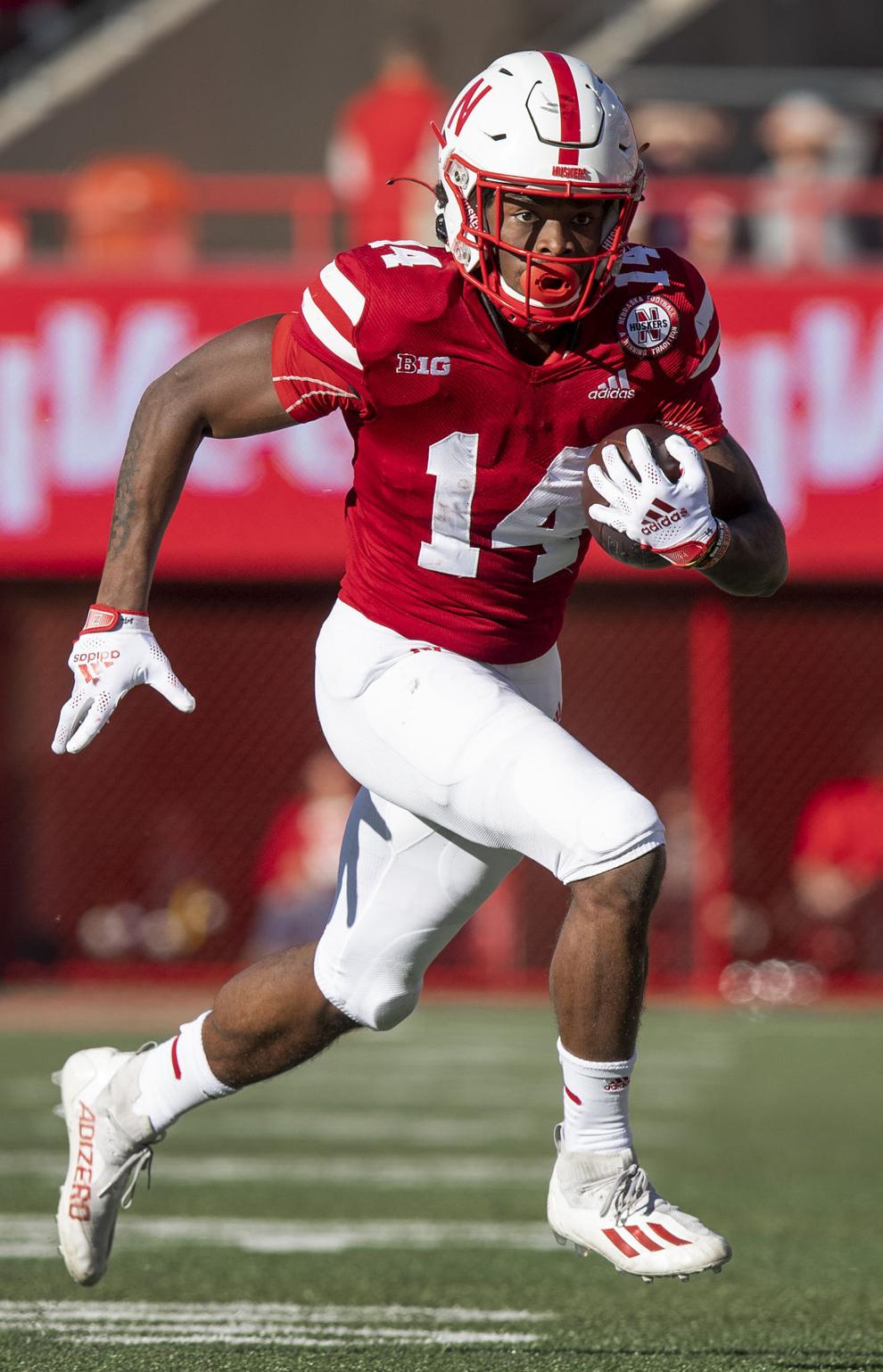 Purdue vs. Nebraska, 10.30