Nebraska kept hanging around, hanging around and hanging around. The door to home plate was open multiple times.
Amber Fiser, however, kept closing it.
The junior All-American pitched a complete-game shutout, helping No. 18 Minnesota pull away for a 3-0 series-opening win on a beautiful Friday evening at Bowlin Stadium.
Fiser, one of the top pitchers in the country, struck out 13 and worked around five hits and three walks.
"The team that outexecutes their moments — Fiser, when she got runners on, she was able to execute moments and be Fiser," NU coach Rhonda Revelle said. "We had opportunities at the plate and we weren't able to convert."
Revelle was quick to point out Nebraska's good moments.
Freshman Courtney Wallace pitched four scoreless innings and got out of some jams. The defense made some key plays to stop potential big innings by the Gophers, which included posting a zero after Minnesota loaded the bases with no outs in the third.
The Huskers (15-25, 4-9 Big Ten) have struggled against some top-tier pitchers in recent weeks, but they pieced together solid at-bats Friday and bumped up Fiser's pitch count.
"We were just really selling out on our plan," said junior Tristen Edwards, who had a hit and drew a walk. "All of us, we really sold out and did what we wanted to do."
NU got runners on in several innings, but wasn't able to plate any, stranding nine.
The Huskers' best chances came in the third, sixth and seventh innings.
Sophomore Rylie Unzicker drew a one-out walk in the third, which turned over the lineup. Senior Alyvia Simmons lined a double to right field, giving NU two runners in scoring position, but Minnesota's ace struck out Edwards and Samantha Owen to end the threat.
In the sixth, Edwards drew a lead-off walk, and Lindsey Walljasper and Peyton Glatter had singles to load the bases. But Fiser struck out Lexey Kneib to get out of the jam.
NU had two runners on the corners in the seventh, but Fiser (19-6) ended the game with her 13th strikeout.
"Pitchers like that have another gear," Revelle said. "It's not that they necessarily throw harder (in clutch moments), but they just are determined that they're not going to get beat. There are probably only 15 pitchers in the country like that right now."
Minnesota (30-10, 11-1) capitalized on four walks in the second inning, which led to a 1-0 lead.
The Gophers added two more runs — on an infield RBI single and a sacrifice fly in foul territory — in the sixth.
"There's kind of that yin and yang of it," Revelle said. "I believe we took a step forward against a good quality team, but there's more to do.
"As we move forward and keep growing, if we're going to win games like that, here's what we've got to do. Here's the formula."
Despite the loss, Edwards said the team could build on Friday's game.
"We were right there with (Fiser)," she said. "Coach Revelle talked about a couple different scenarios here, maybe just a hit here or a drop ball there. I think we really can take some positive tings away and go out and take the series."
Wallace scattered four hits and struck out three. Sophomore Olivia Ferrell (3-6) took the loss.
Game 2 between the Gophers and Huskers is set for 1 p.m. Saturday at Bowlin Stadium.
Nebraska Softball 4.19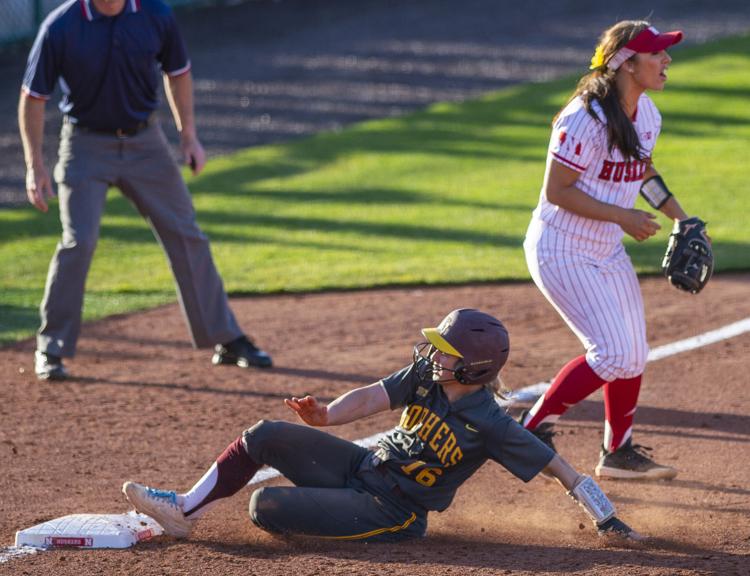 Nebraska Softball 4.19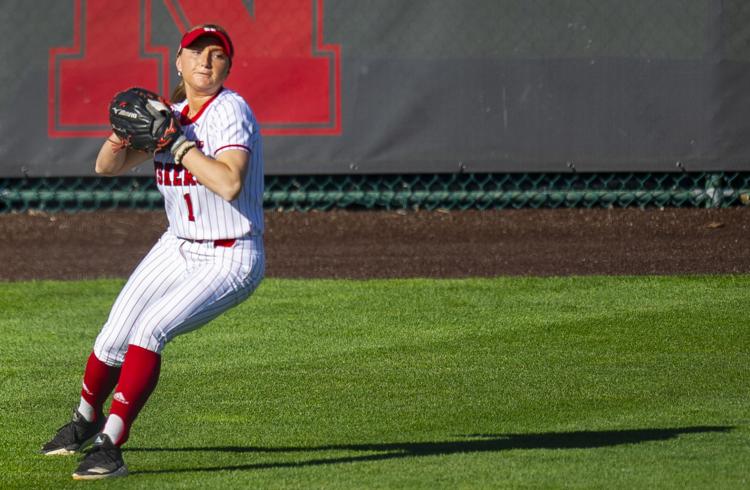 Nebraska Softball 4.19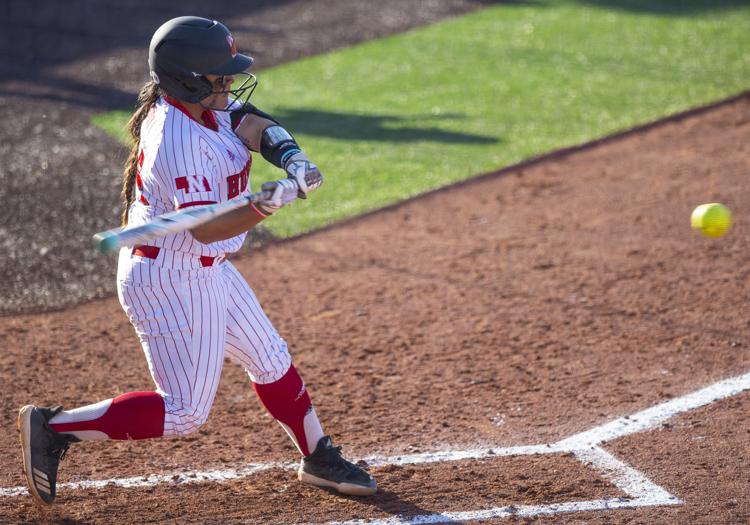 Nebraska Softball 4.19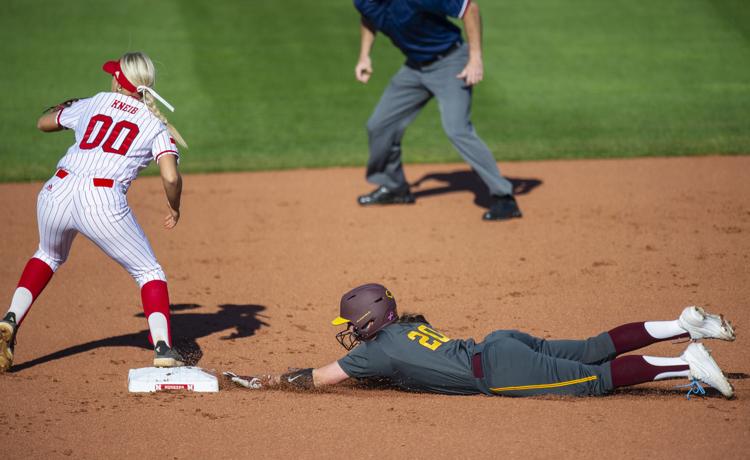 Nebraska Softball 4.19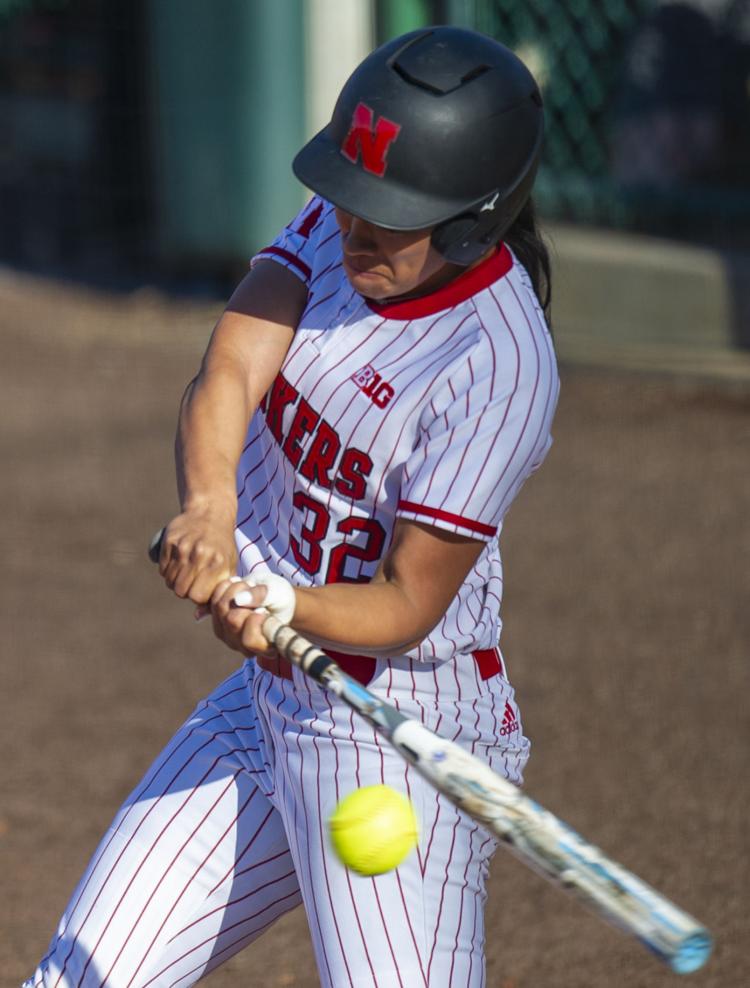 Nebraska Softball 4.19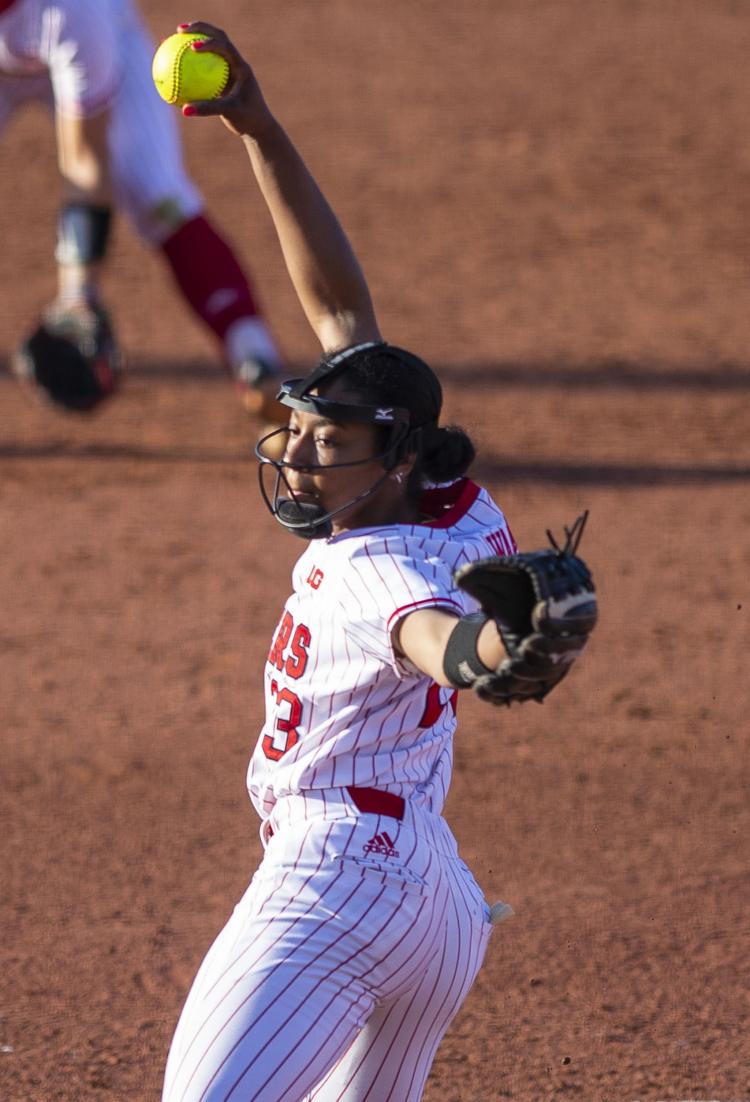 Nebraska Softball 4.19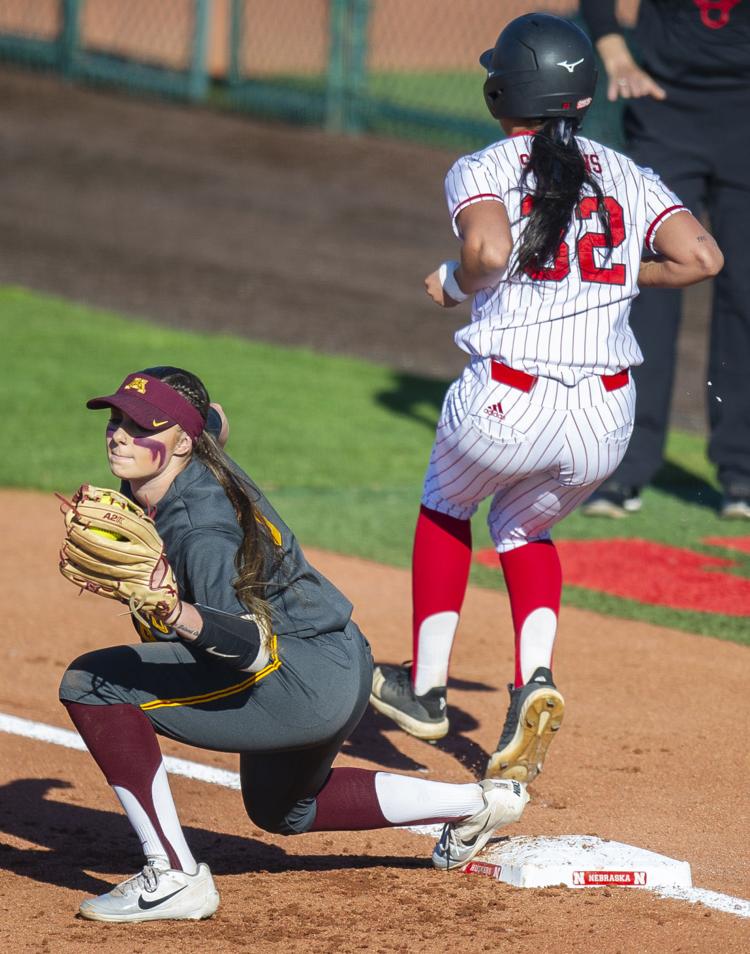 Nebraska Softball 4.19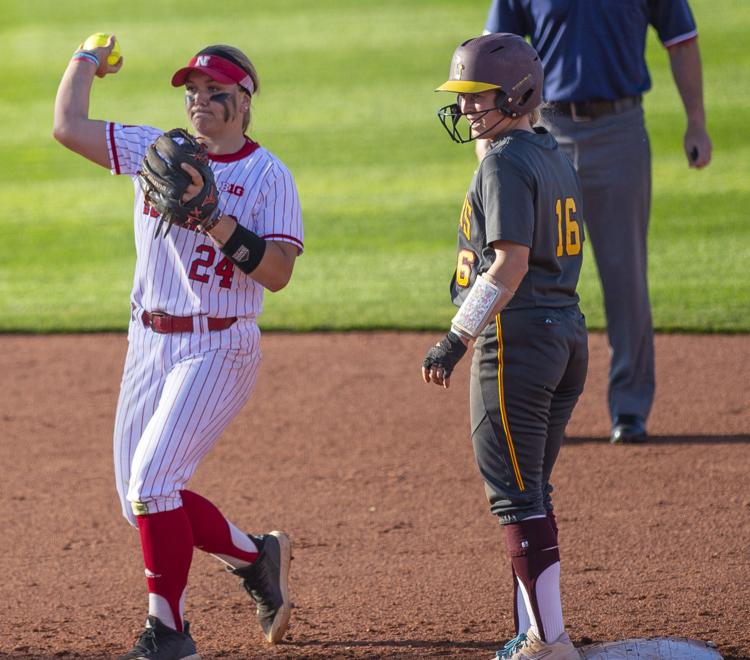 Nebraska Softball 4.19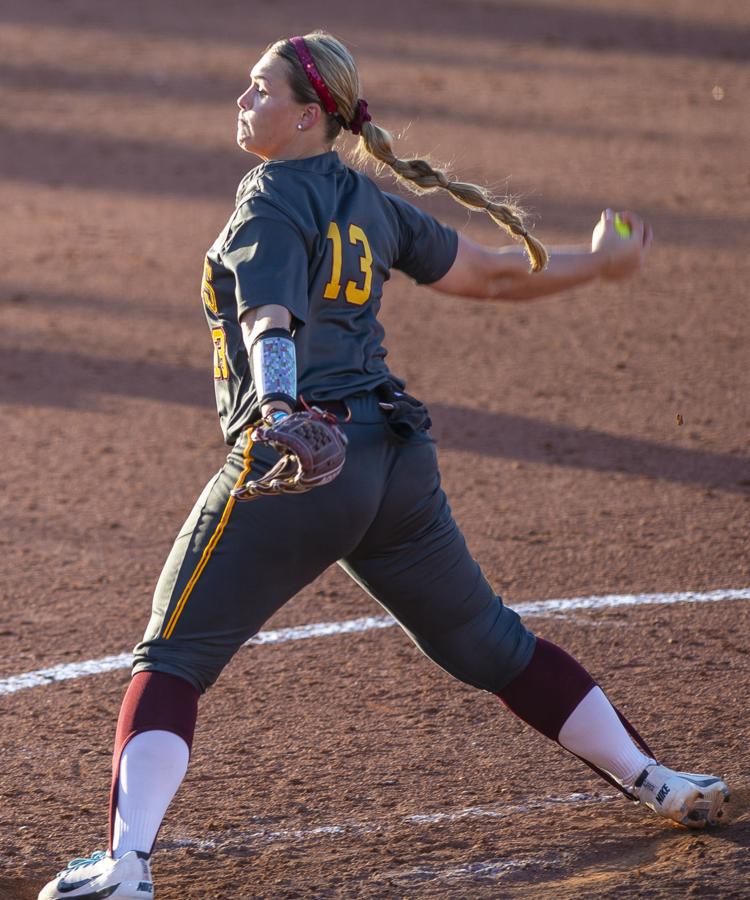 Nebraska Softball 4.19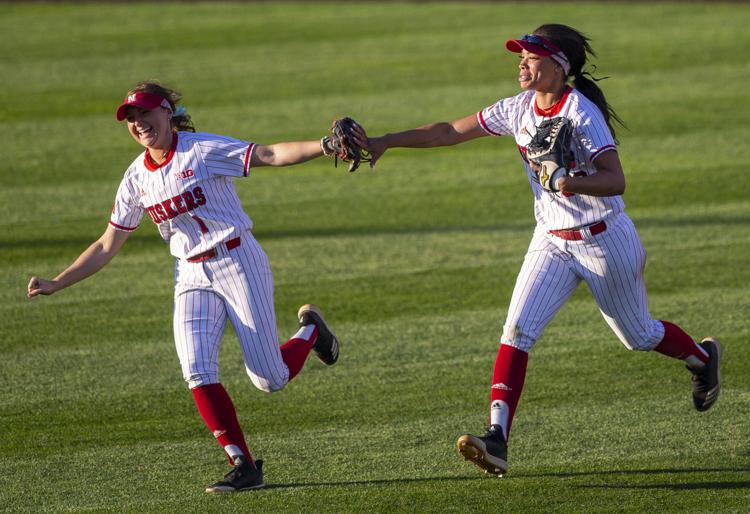 Nebraska Softball 4.19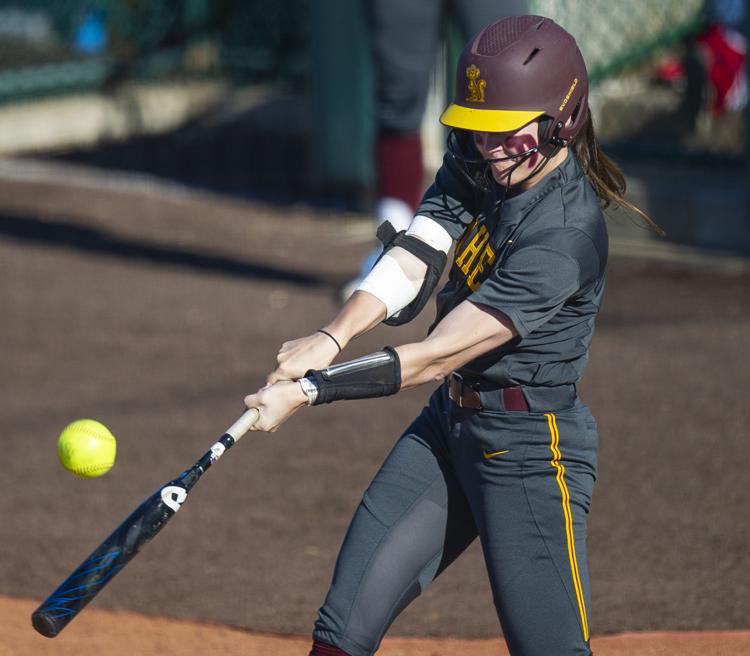 Nebraska Softball 4.19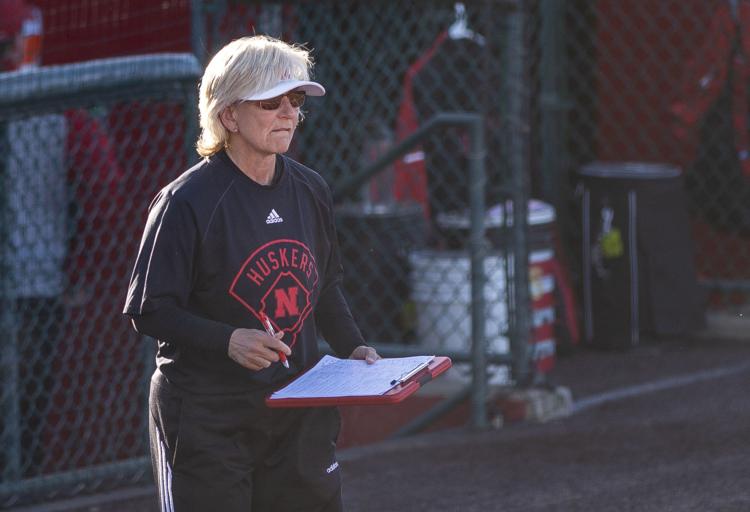 Nebraska Softball 4.19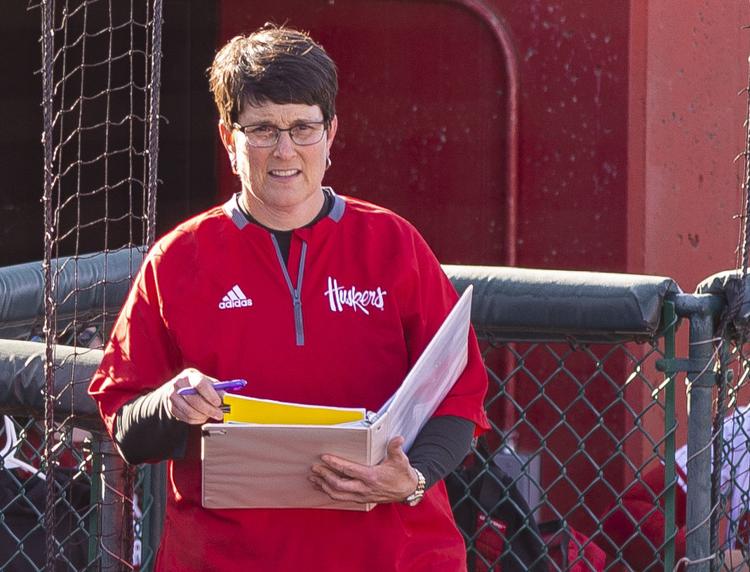 Nebraska Softball 4.19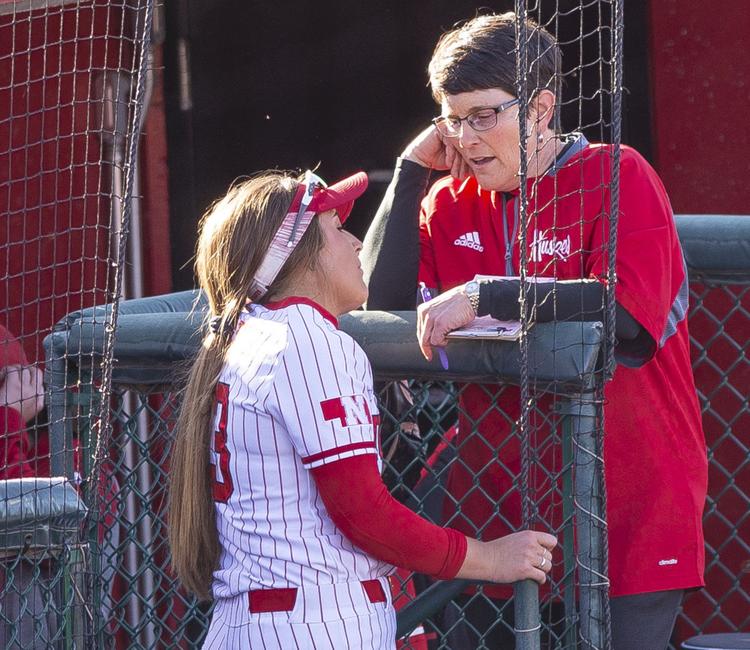 Nebraska Softball 4.19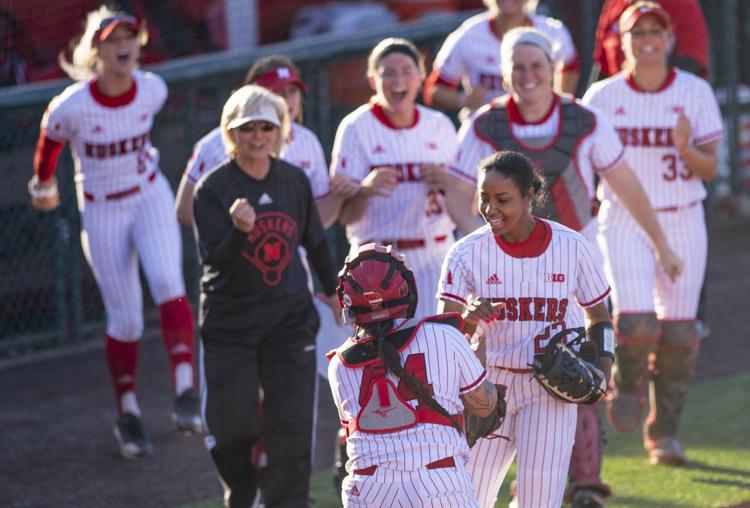 Nebraska Softball 4.19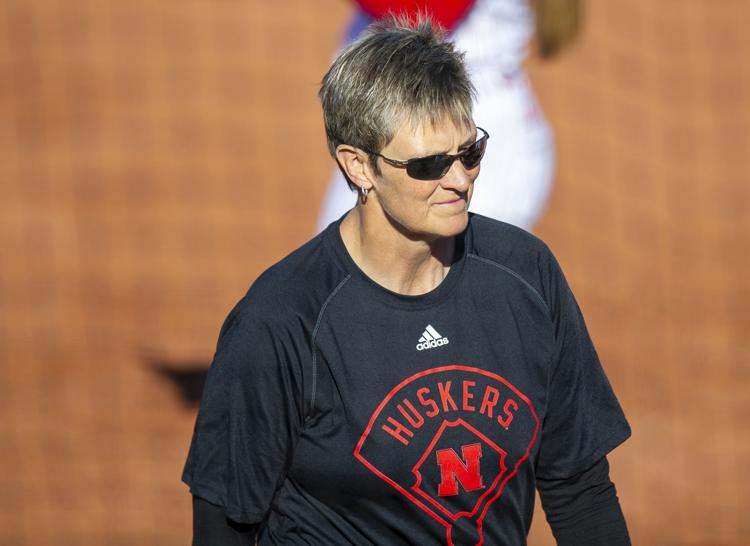 Nebraska Softball 4.19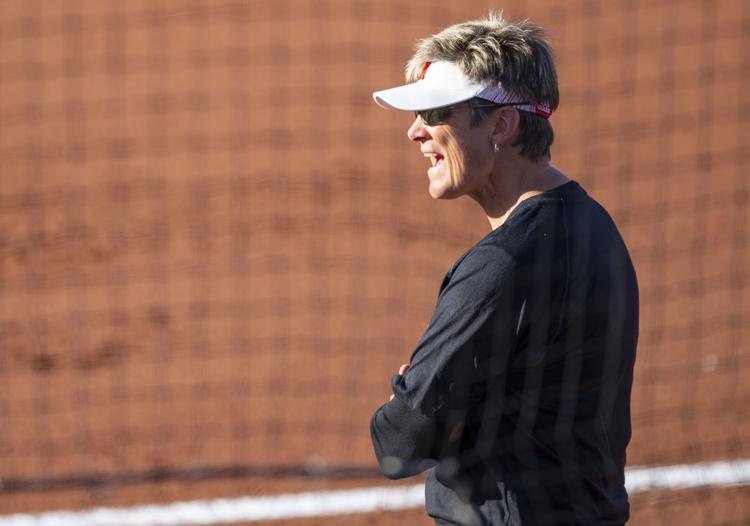 Nebraska Softball 4.19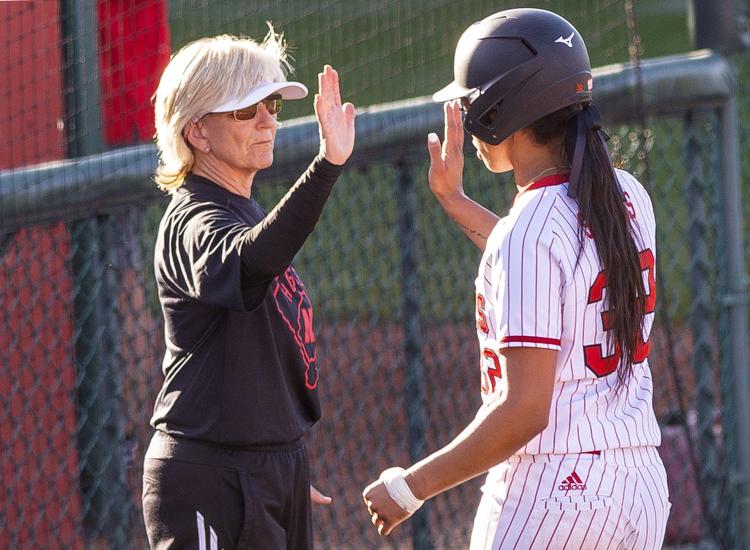 Nebraska Softball 4.19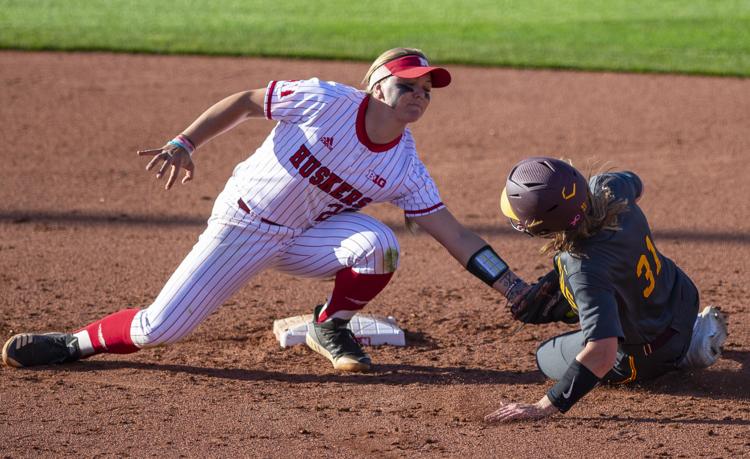 Nebraska Softball 4.19