Two years ago, a freshman on the Nebraska women's basketball team was planning to play for a different school. On Tuesday, she helped the Huskers to one of the biggest wins in recent memory.
Alexis Markowski scored a game-high 20 points, added seven rebounds and helped the Huskers play great defense against star Naz Hillmon as Nebraska earned a 79-58 win against No. 8 Michigan.
It was Markowski's first career start due to an injury to Bella Cravens.
Markowski credited her teammates for her strong performance, and that help started well before tipoff.
"I think just them believing in me and giving me confidence has just really helped me thrive on the court," Markowski said. "At the beginning of the season, I feel like I wasn't playing with a lot of confidence. The day before we played Michigan they knew that I was going to start, and (Jaz Shelley and Sam Haiby) had both reached out and were like, 'You're going to step up,' and 'We believe in you.' I think that really gave me the confidence and go and give it my all."
Markowski originally committed to South Dakota State before switching to Nebraska just before her senior year of high school. The flip to the Huskers allowed her to play in front of her friends and family in her hometown of Lincoln.
She's playing games at Pinnacle Bank Arena, where Markowski has lots of great memories. Her graduation ceremony for Lincoln Pius X was there, and she helped the Thunderbolts win two basketball state championships there.
She's lost only one basketball game in the building — a state semifinal as a sophomore. Nebraska is 9-0 at PBA this season going into Sunday's game against No. 22 Iowa.
That means Markowski has won 15 straight basketball games at PBA. Markowski was injured during her freshman season at Pius X.
Markowski has helped fill the void created by the graduation of Kate Cain. Markowski is averaging 9.5 points per game (fourth on the team) and 6.4 rebounds (tied for second).
The first few months of her college basketball career have been a lot of fun for Markowski.
"I love the physicality," she said. "I love getting the opportunity of getting to play against the top players in the country, like Naz Hillmon. It's just been really cool. And playing around the country has been really fun. I've got to travel to a few new states that I haven't been to. And getting to play with players like Jaz Shelley, Issie Bourne, Sam Haiby — just experienced, well-rounded team players. Like Jaz Shelley played with Sabrina Ionescu (national player of the year for Oregon). It's just crazy. And it's fun to play with people who have the same winning mindset as you."
Nebraska's 21-point win against Michigan gave the program its first win against a top-10 team in seven years.
For Markowski, that was a really fun game to play in.
"I think it was just the passion and energy we played with," she said. "And our fans' energy — we really fed off of that. And also our bench — one of the best benches in the country, you could say. I really just think the team that plays with more energy and passion is most likely going to win the game. I just felt like no one was going to get in our way that night. We had a different motivation with losing to Michigan State and having Leigha Brown and Naz Hillmon, and Michigan being ranked. Just all of those factors went into how much energy we had."
For Markowski, one of the biggest differences from high school to college is there being so many more details in preparing for and playing in the game.
"It really comes down to one possession," Markowski said. "Like the Michigan State game (a 72-69 loss), one little mistake you have can cost you the game. Every Big Ten team could beat you. It's hard to win on the road. That's been a big difference from high school."
Nebraska coach Amy Williams said Markowski played well when inserted in the starting lineup against Michigan.
"I just really feel like she took advantage of an incredible opportunity," Williams said. "And she was the one on the sideline that I could just hear her voice, talking about, 'We're going to win this game.'
"And just gritty, and tough, and she believes, and I love that spirit. I love having her as a Husker."
Photos: Nebraska notches signature win against No. 8 Michigan
Michigan vs. Nebraska, 1.4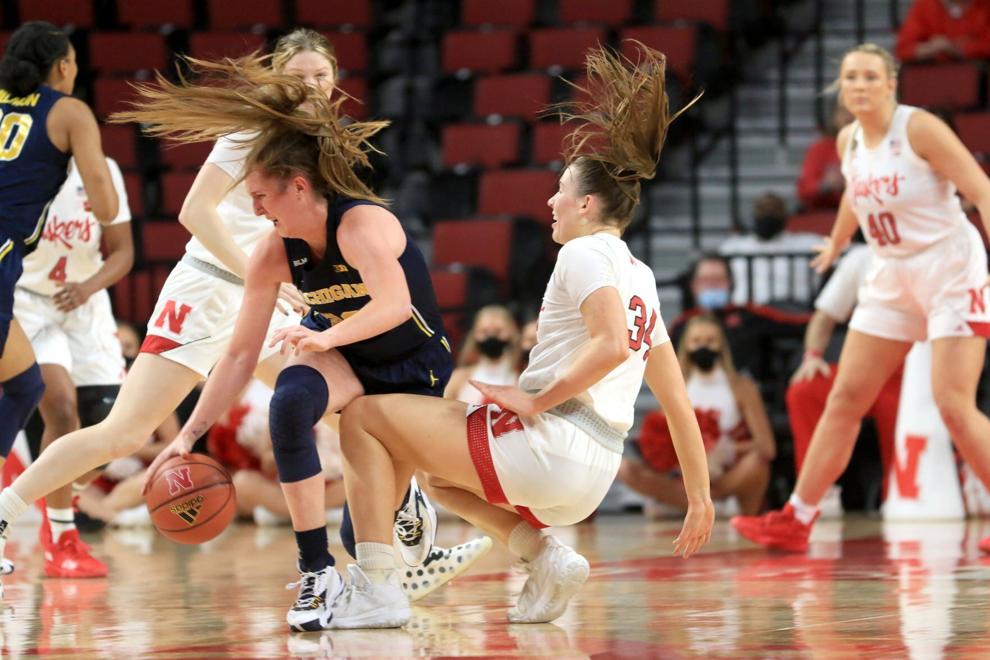 Michigan vs. Nebraska, 1.4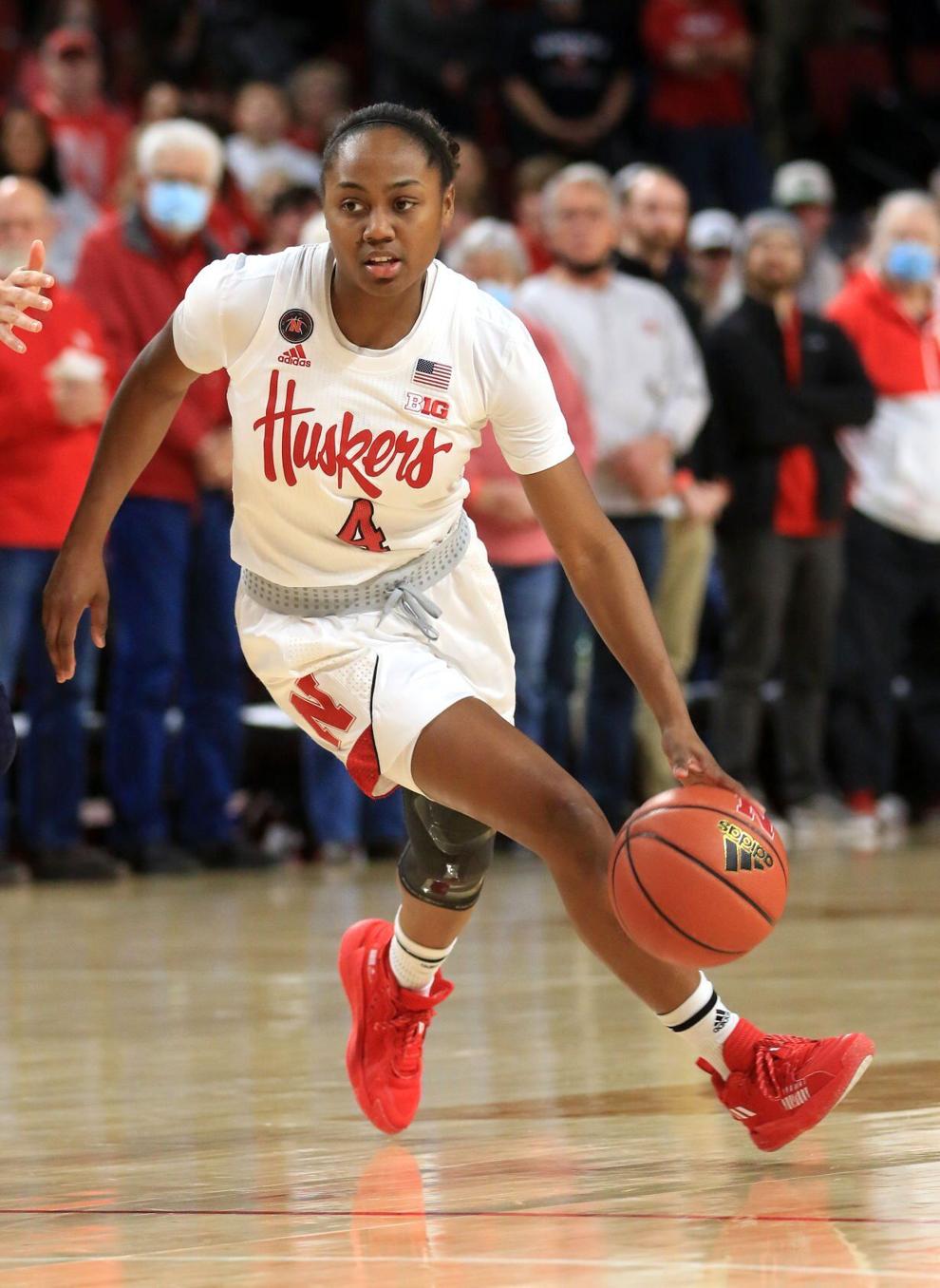 Michigan vs. Nebraska, 1.4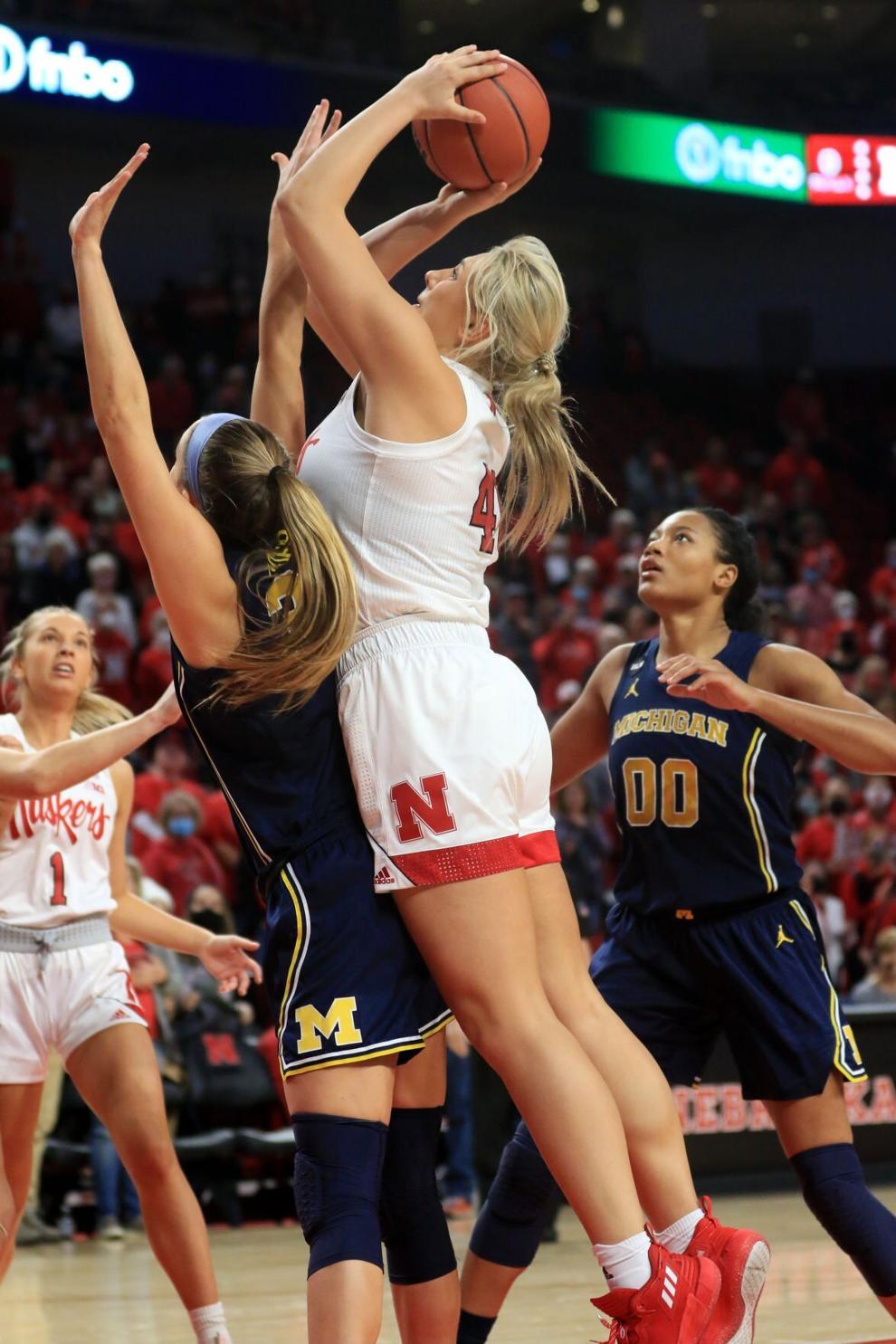 Michigan vs. Nebraska, 1.4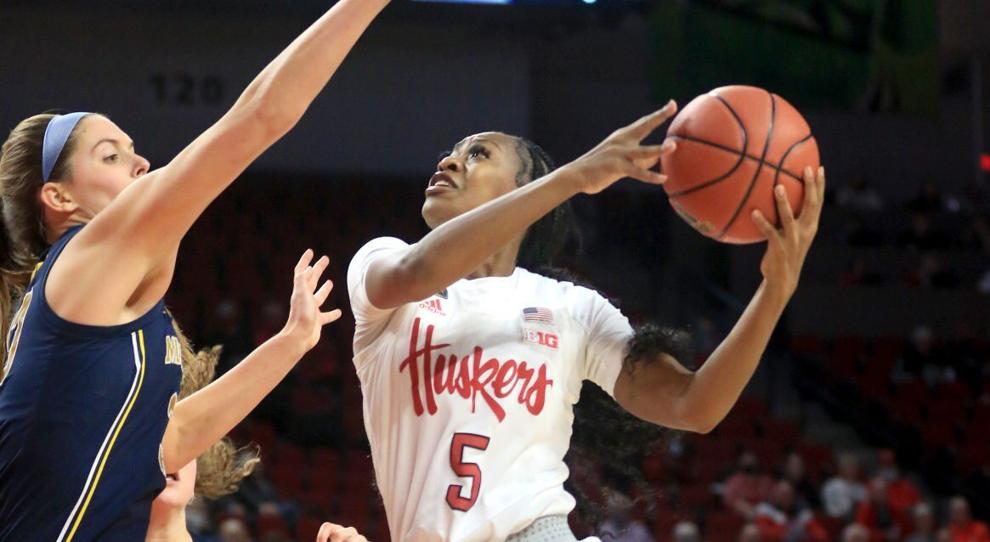 Michigan vs. Nebraska, 1.4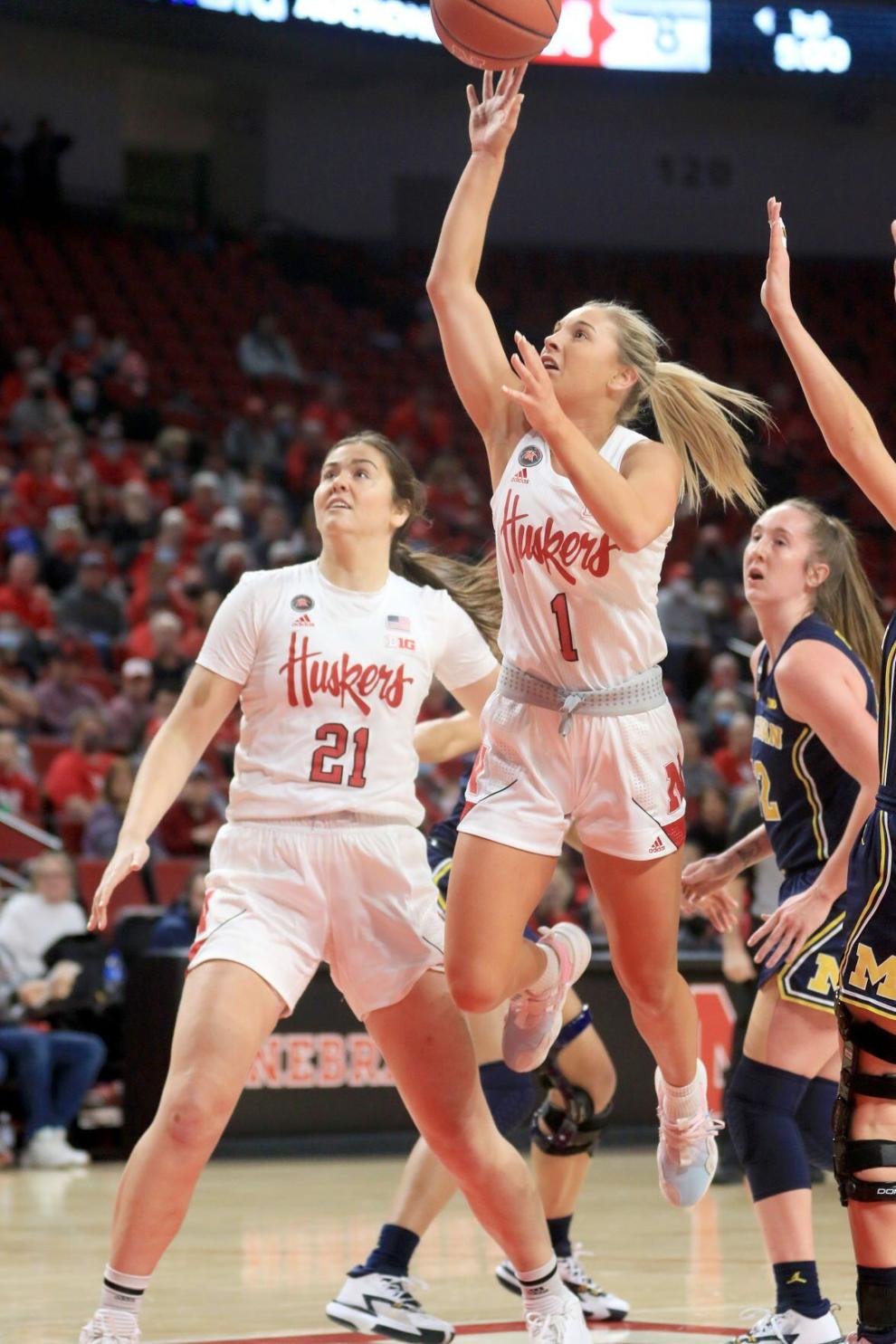 Michigan vs. Nebraska, 1.4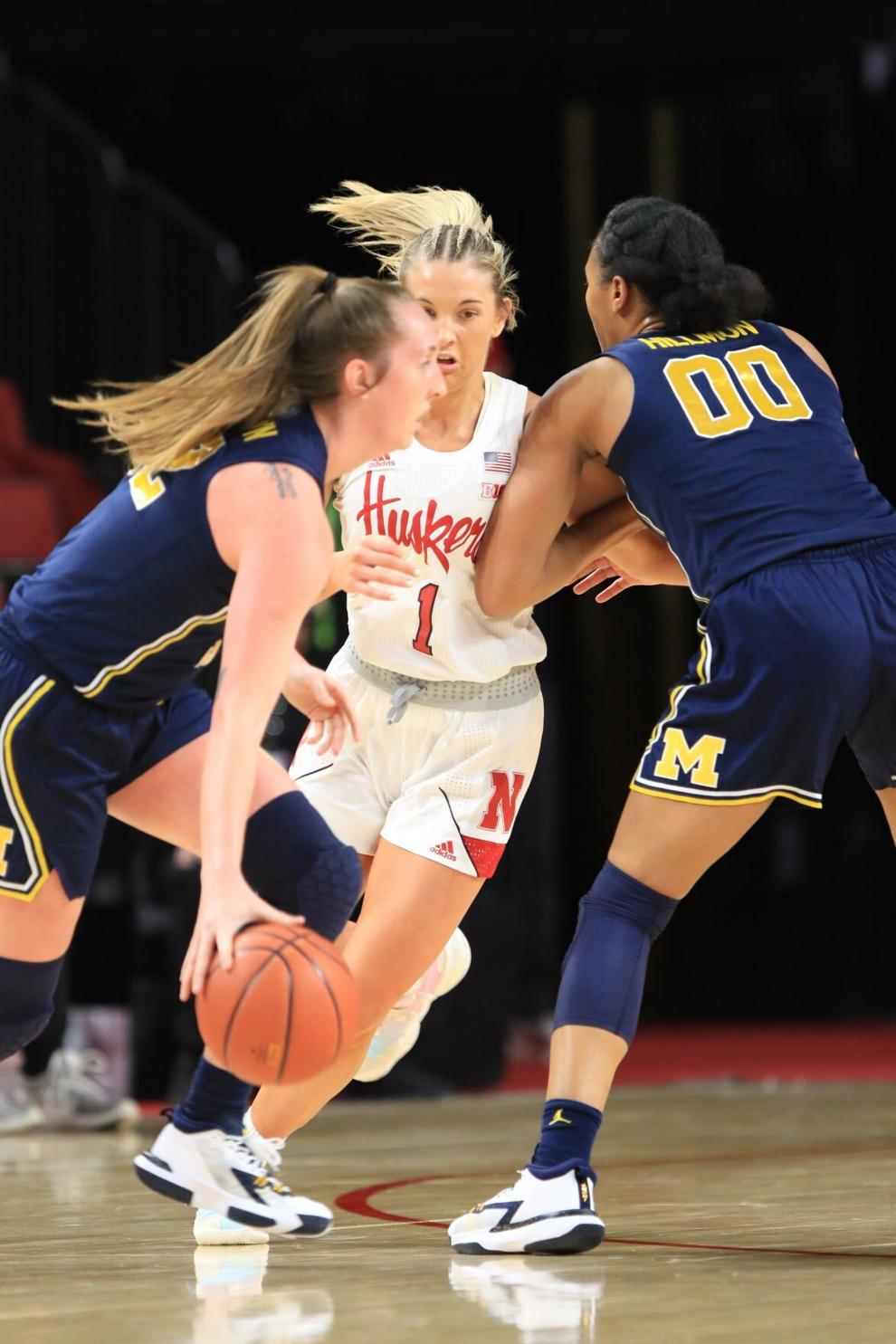 Michigan vs. Nebraska, 1.4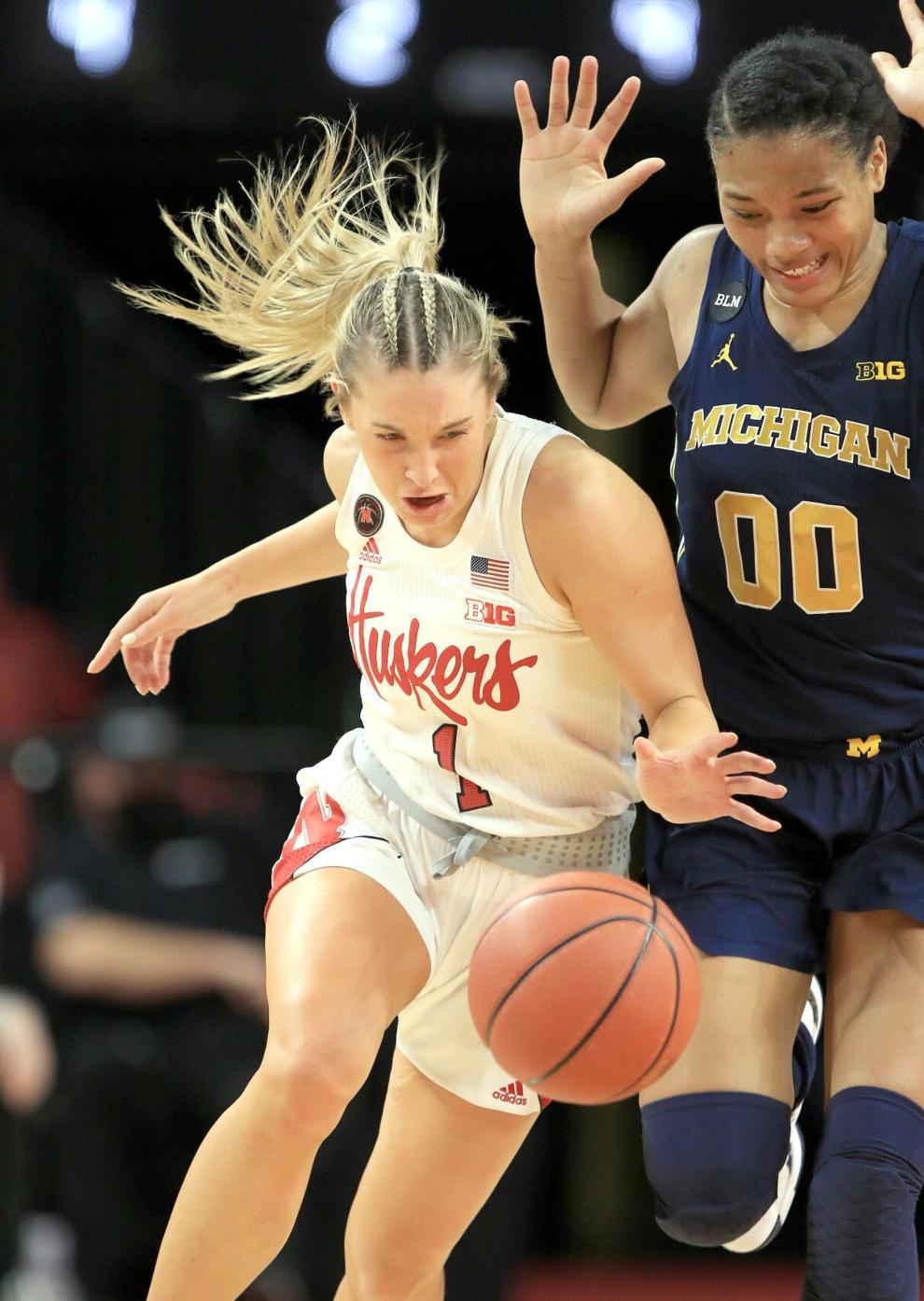 Michigan vs. Nebraska, 1.4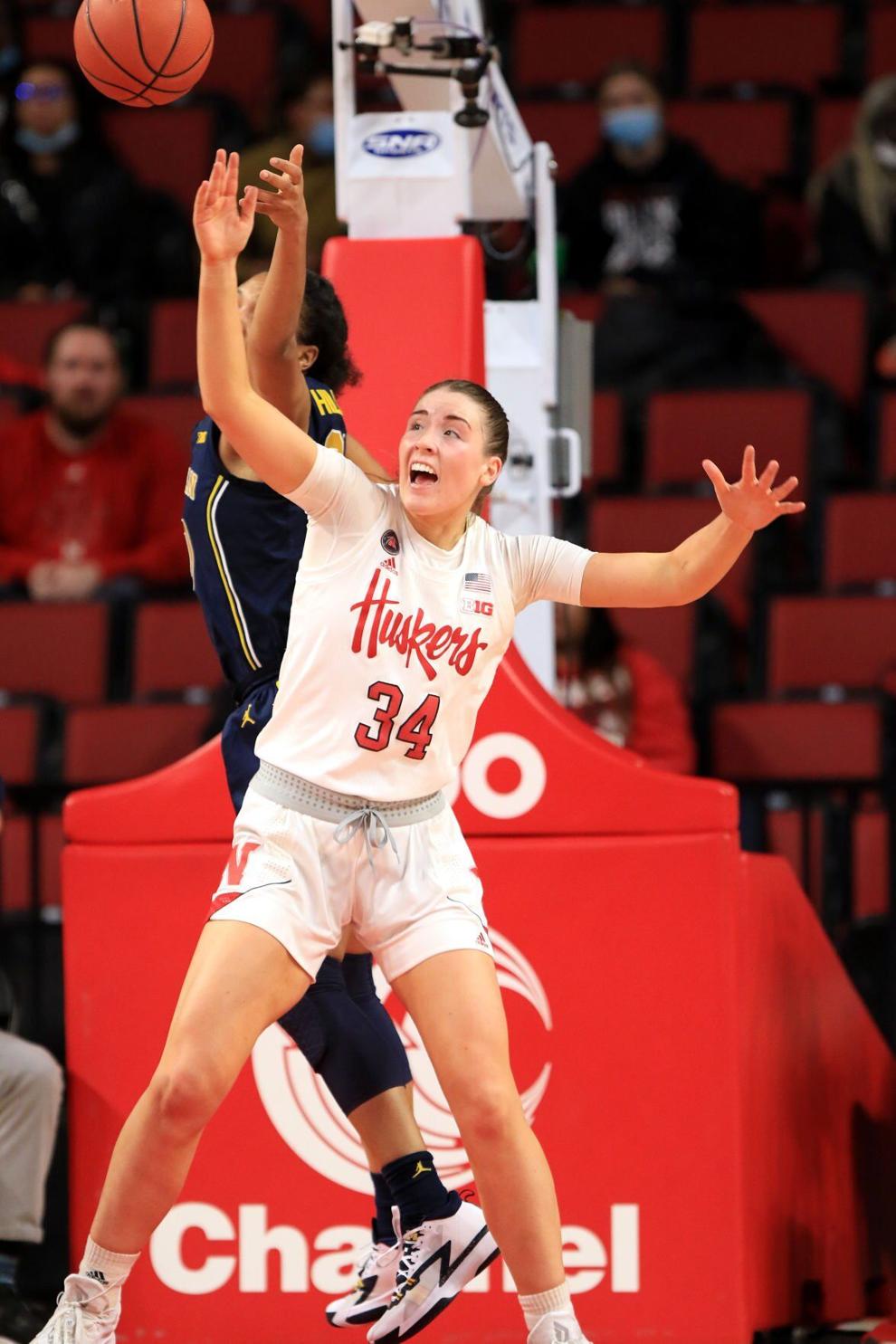 Michigan vs. Nebraska, 1.4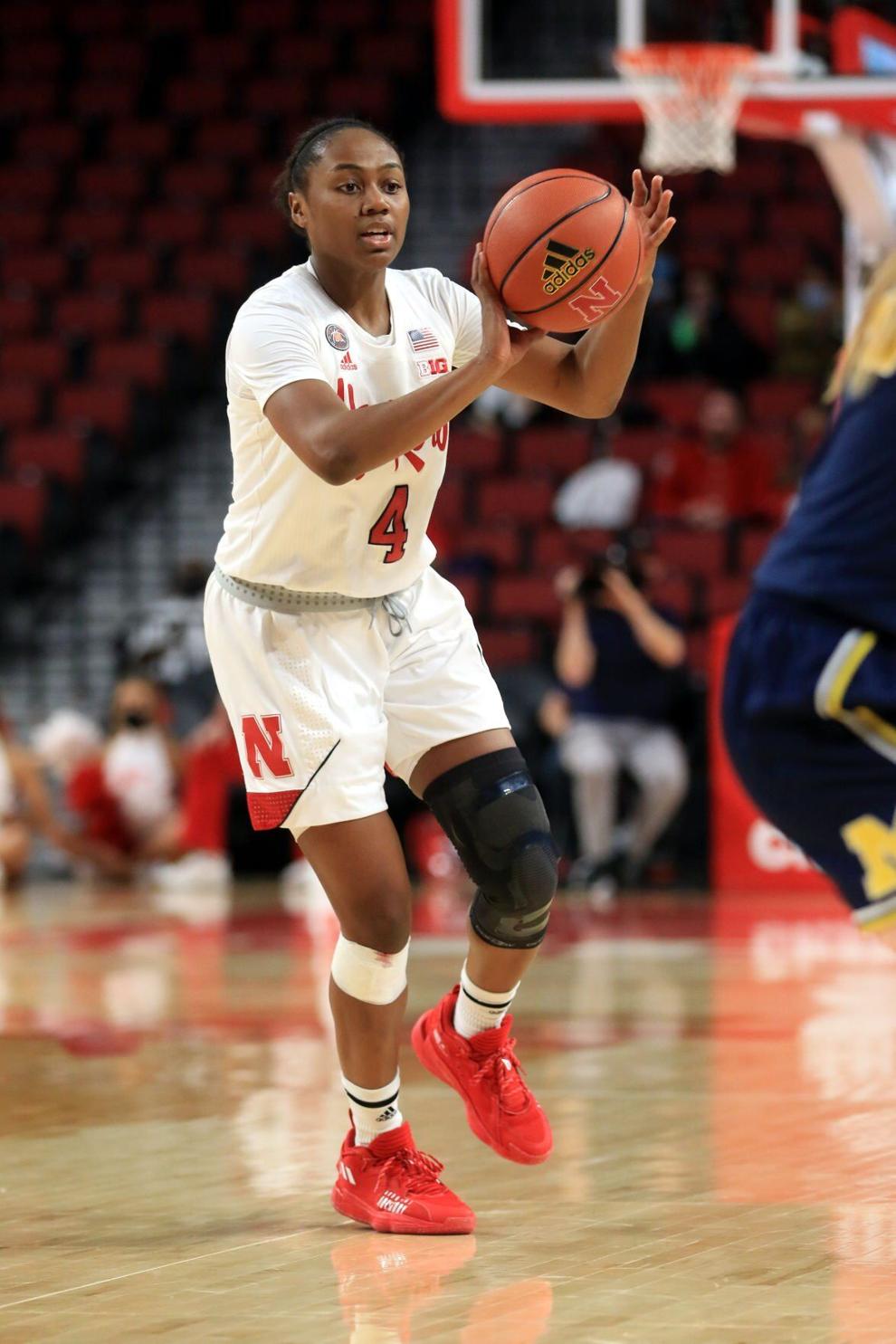 Michigan vs. Nebraska, 1.4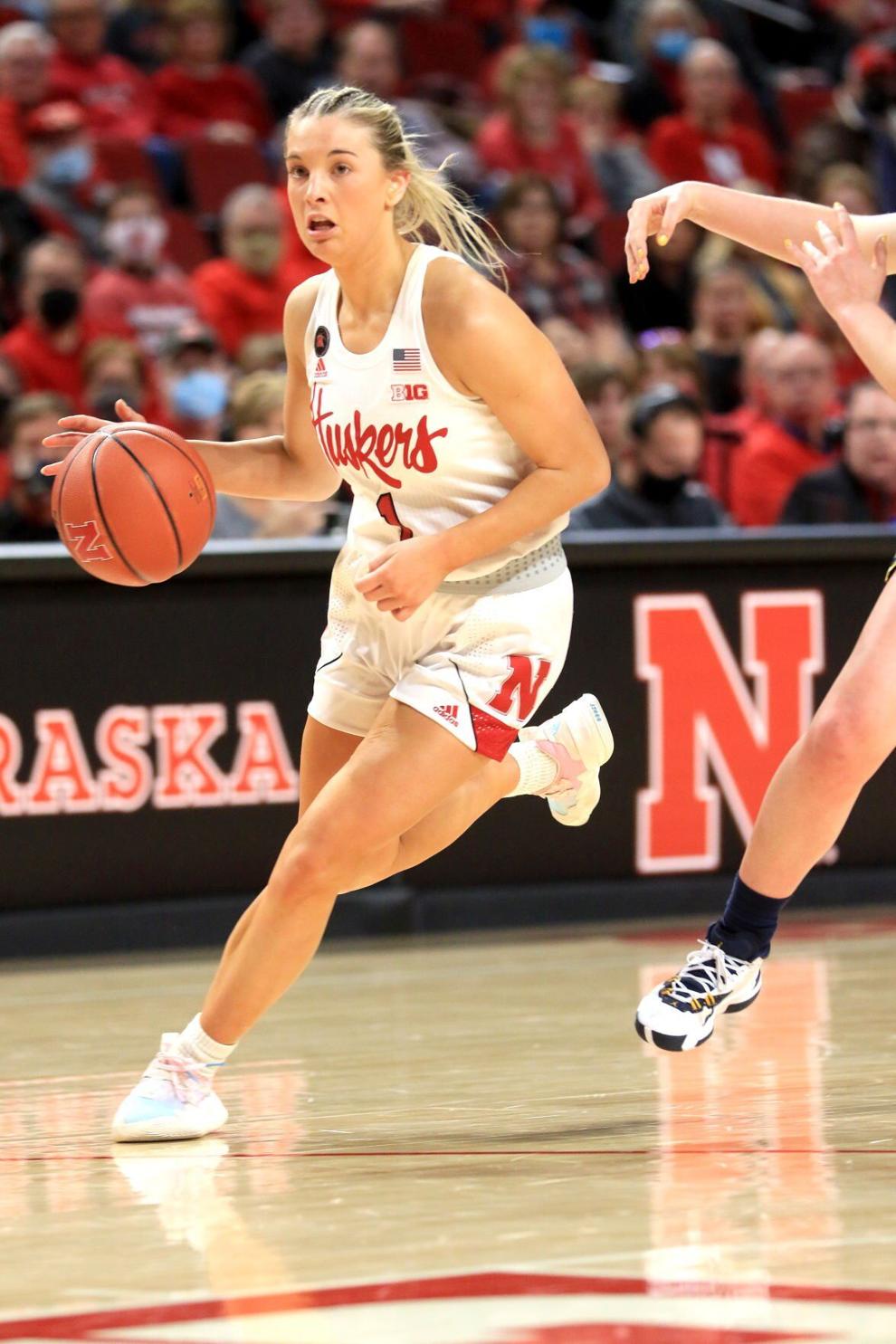 Michigan vs. Nebraska, 1.4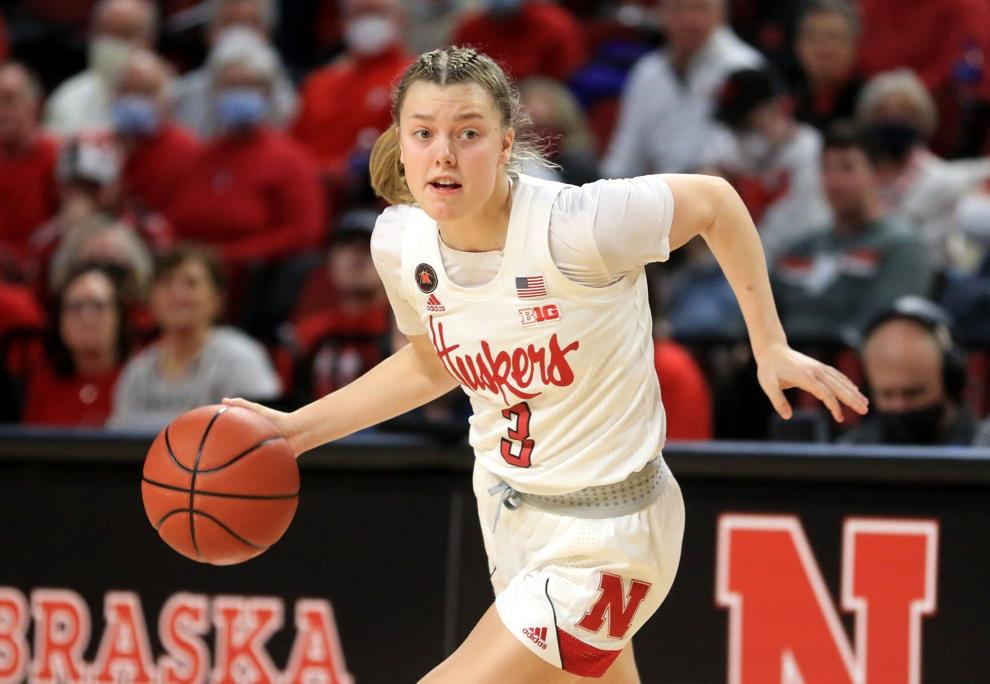 Michigan vs. Nebraska, 1.4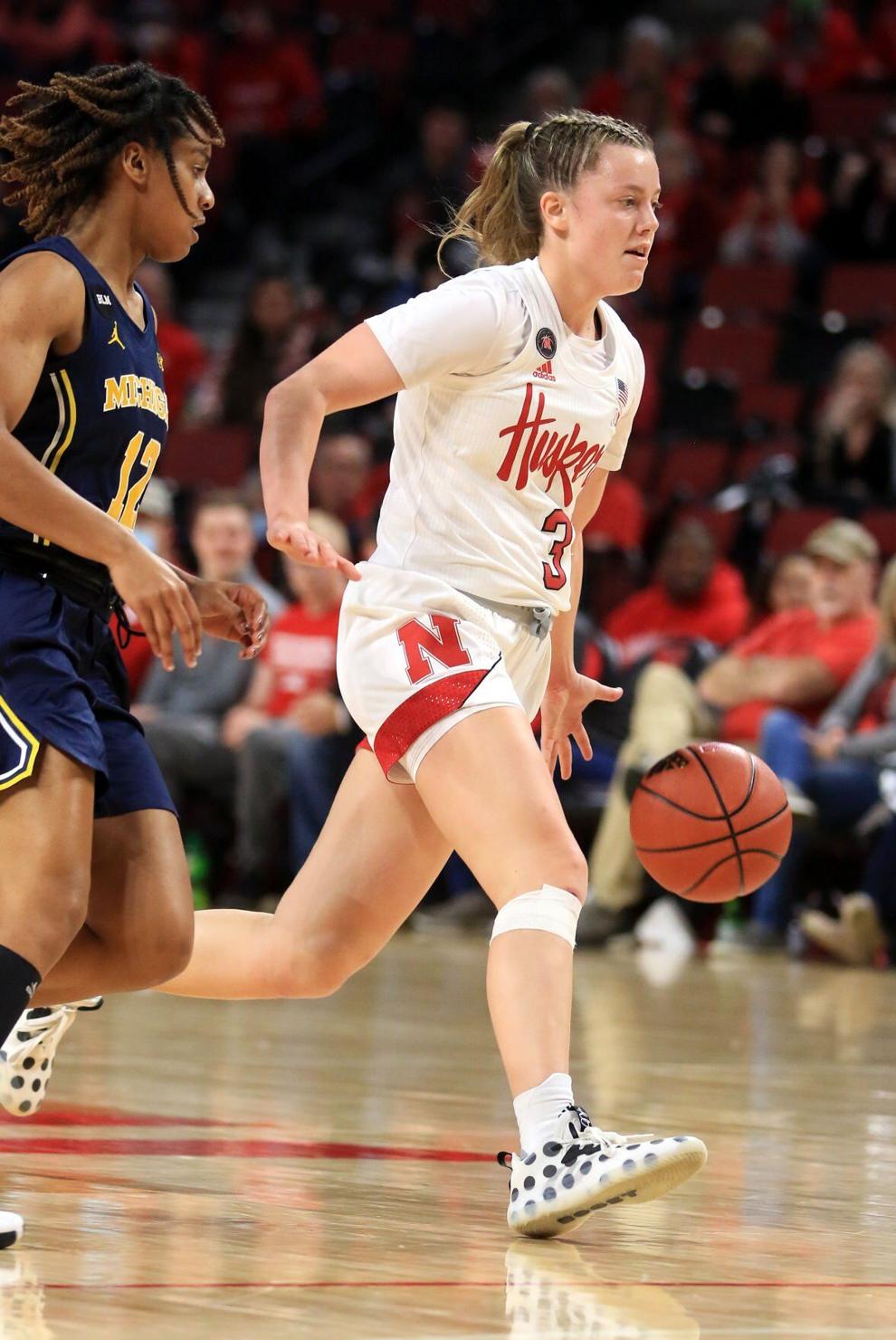 Michigan vs. Nebraska, 1.4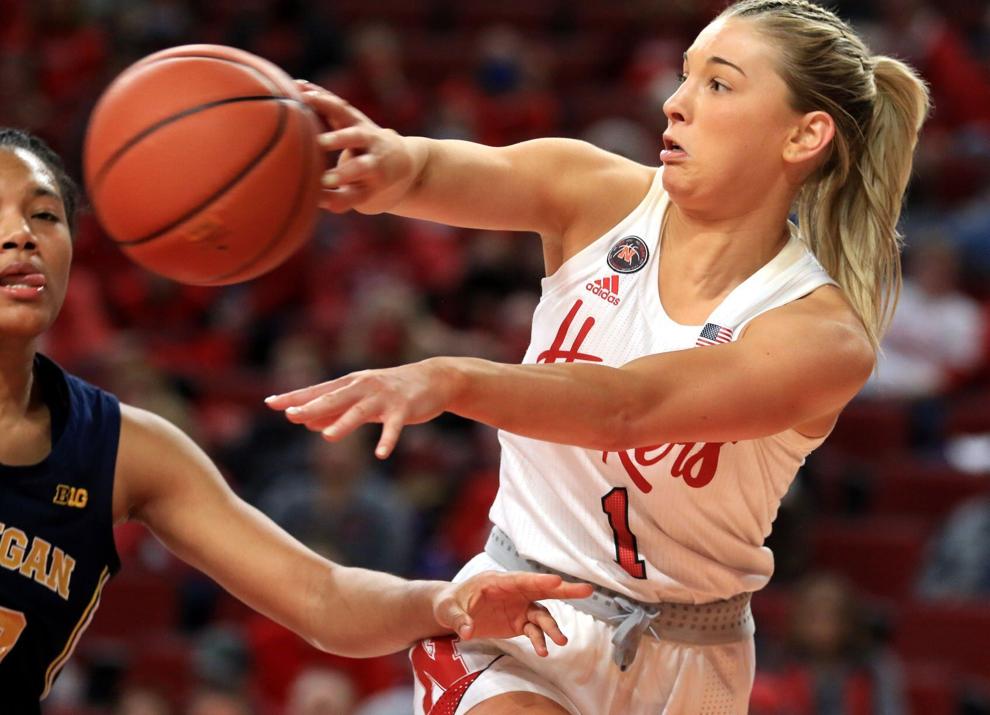 Michigan vs. Nebraska, 1.4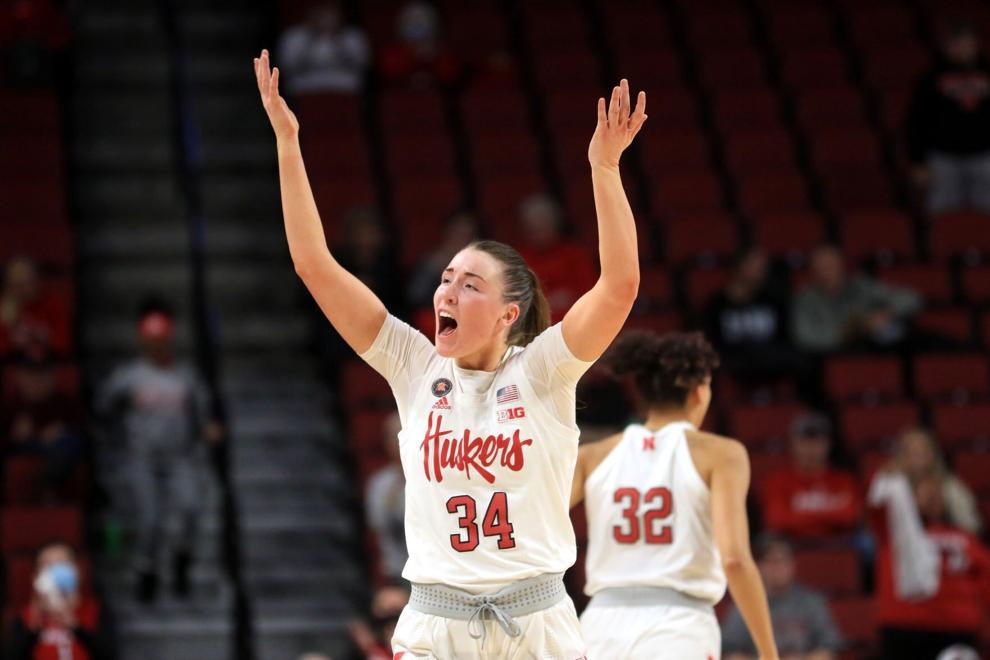 Michigan vs. Nebraska, 1.4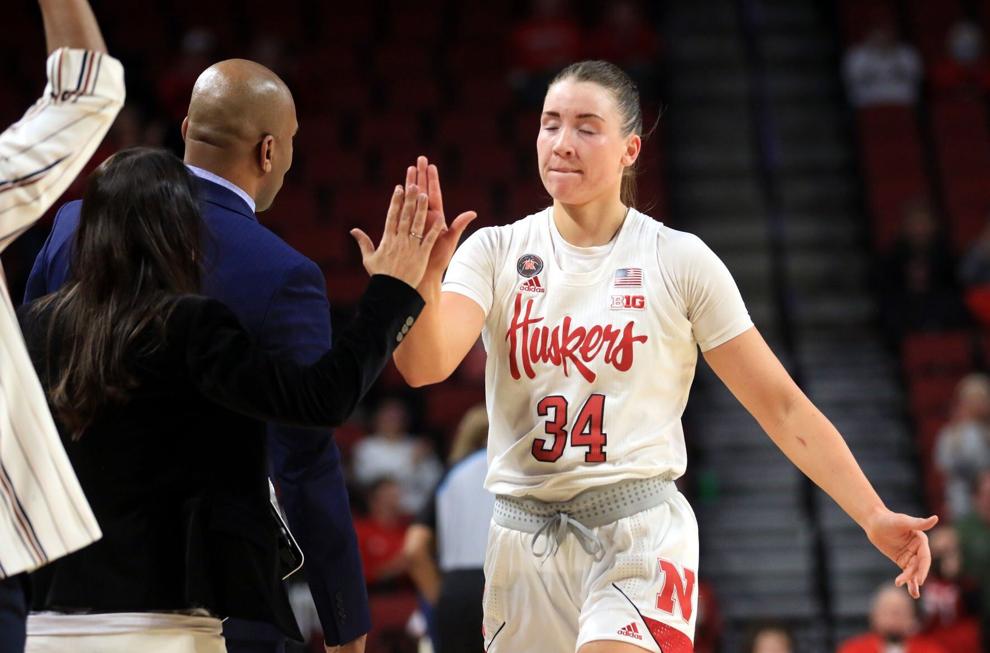 Michigan vs. Nebraska, 1.4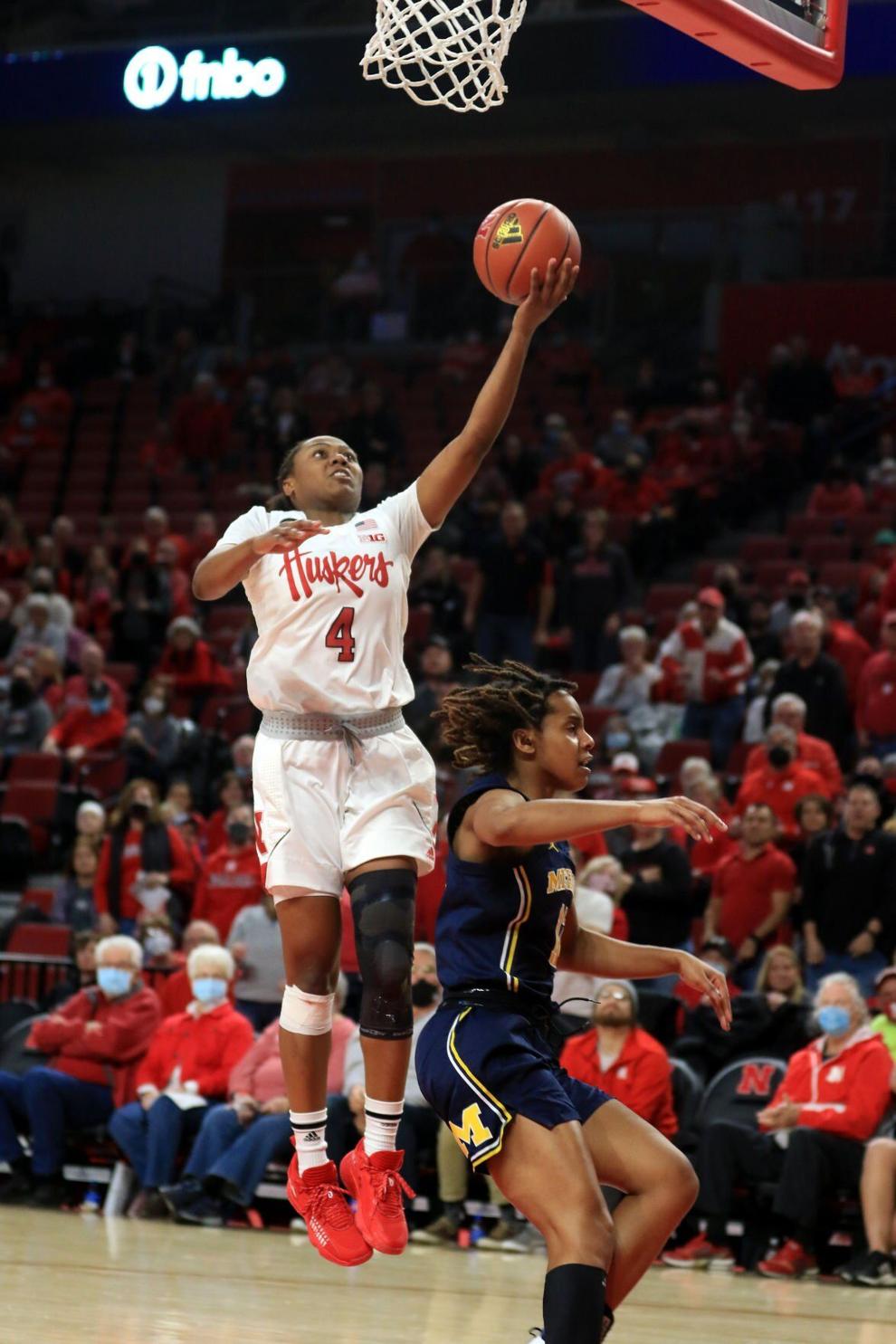 Michigan vs. Nebraska, 1.4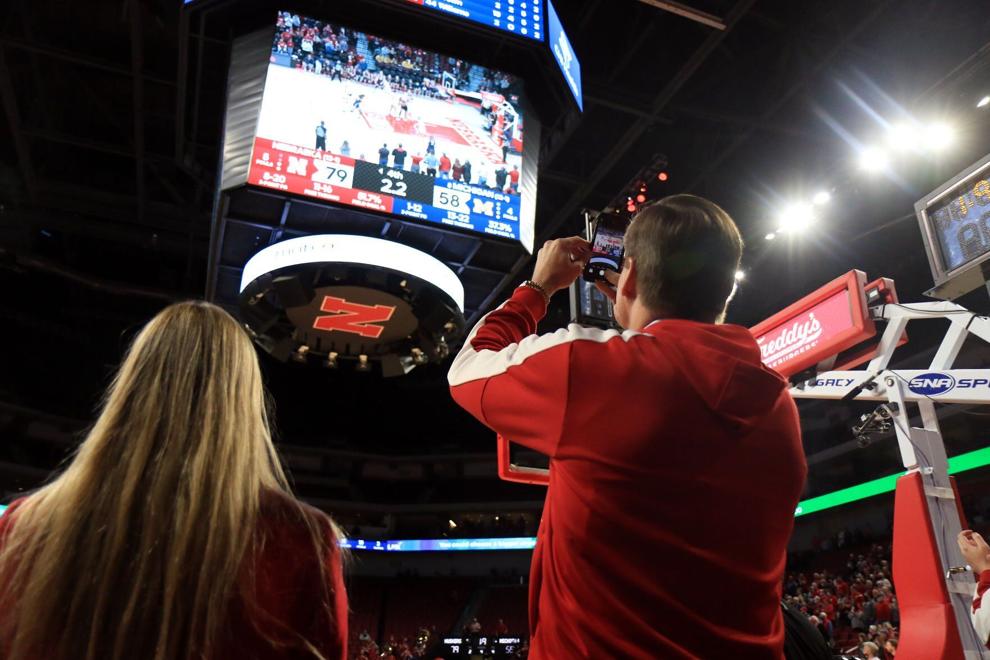 Michigan vs. Nebraska, 1.4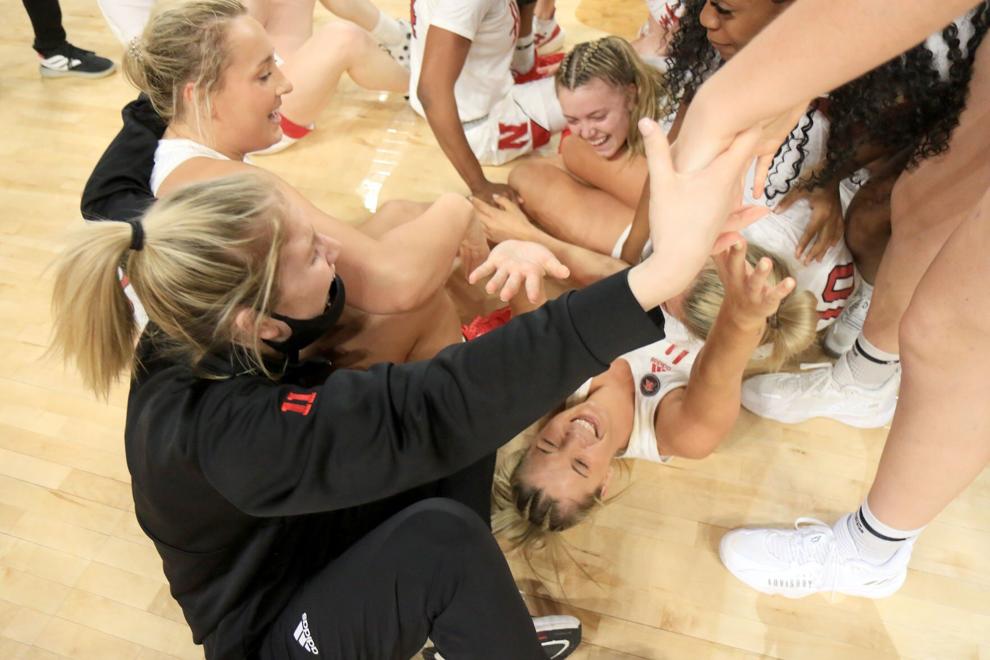 Michigan vs. Nebraska, 1.4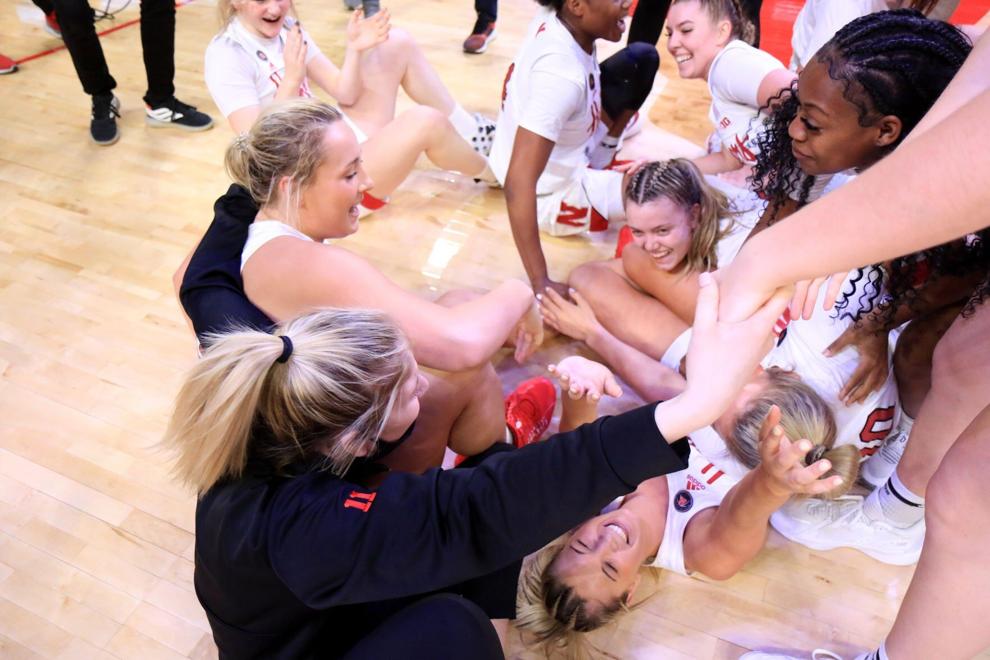 Michigan vs. Nebraska, 1.4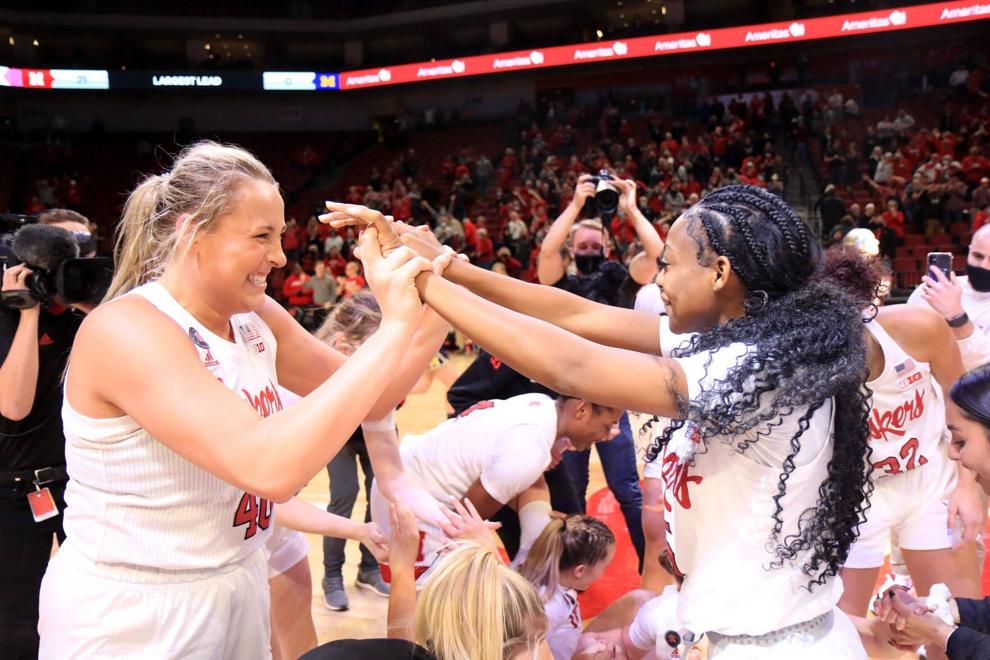 Michigan vs. Nebraska, 1.4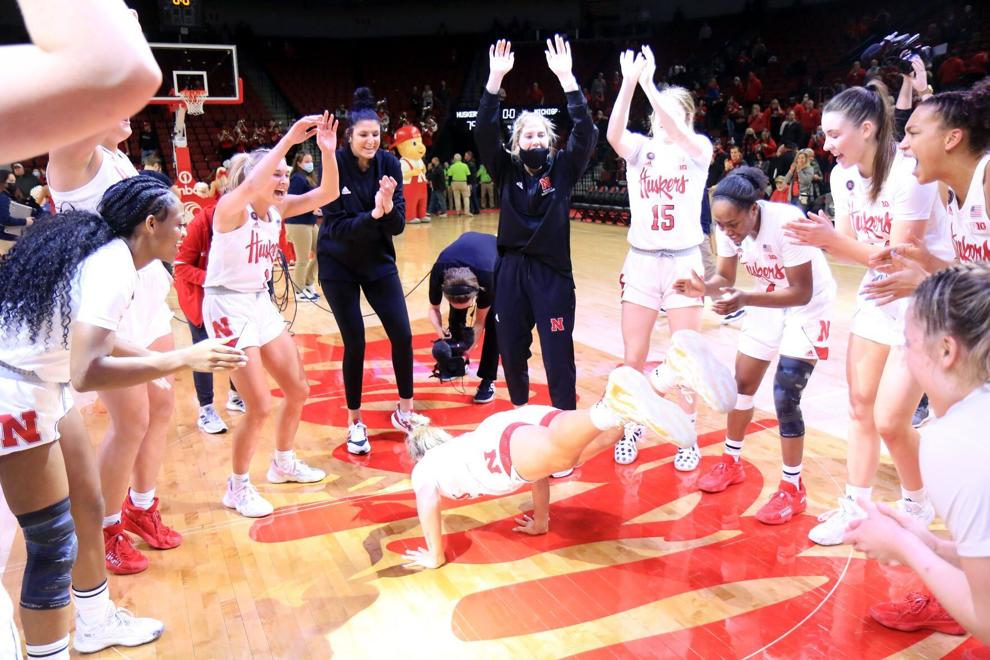 Michigan vs. Nebraska, 1.4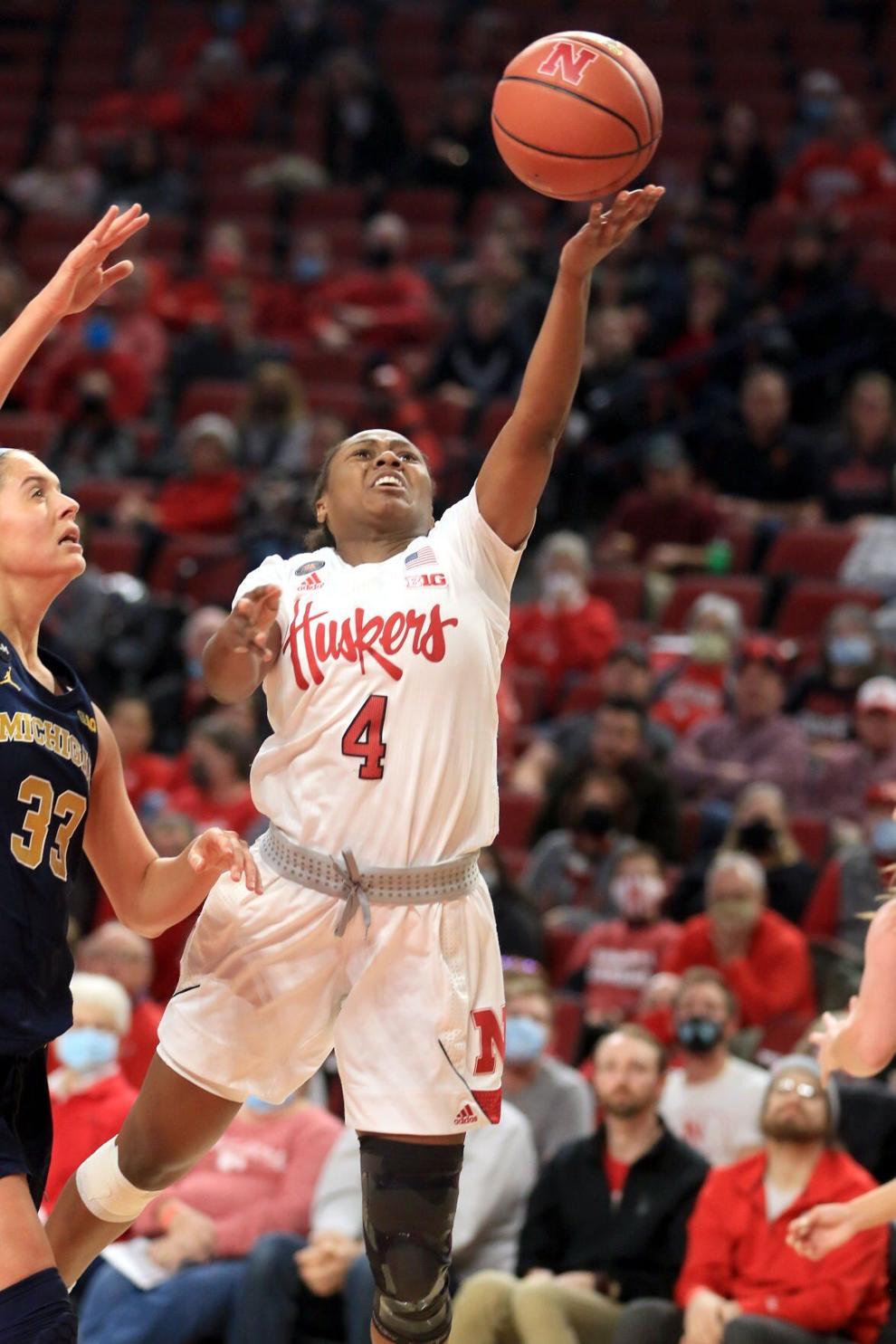 Michigan vs. Nebraska, 1.4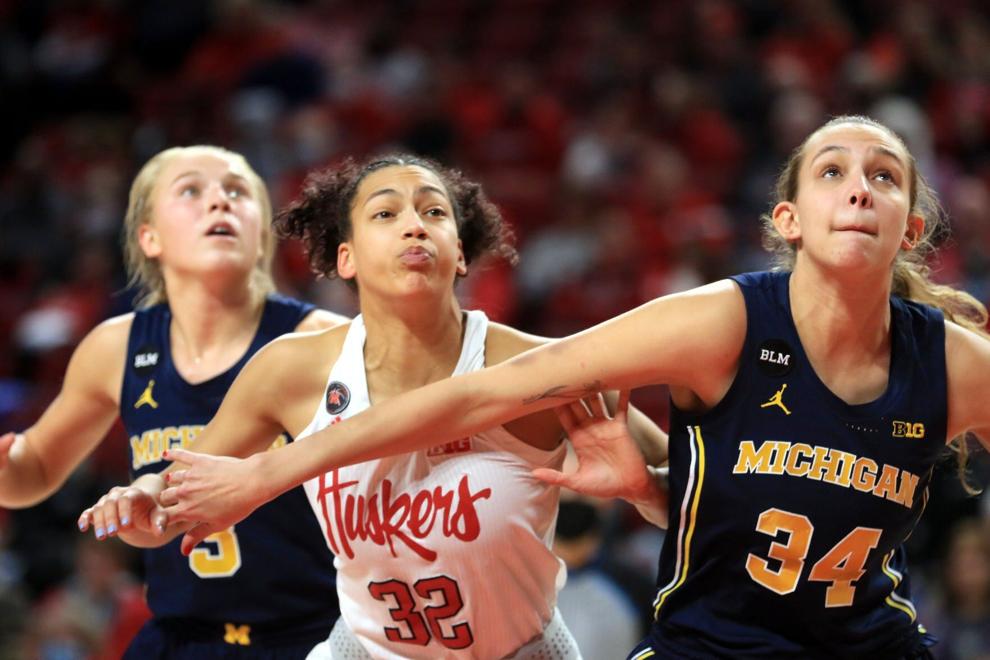 Michigan vs. Nebraska, 1.4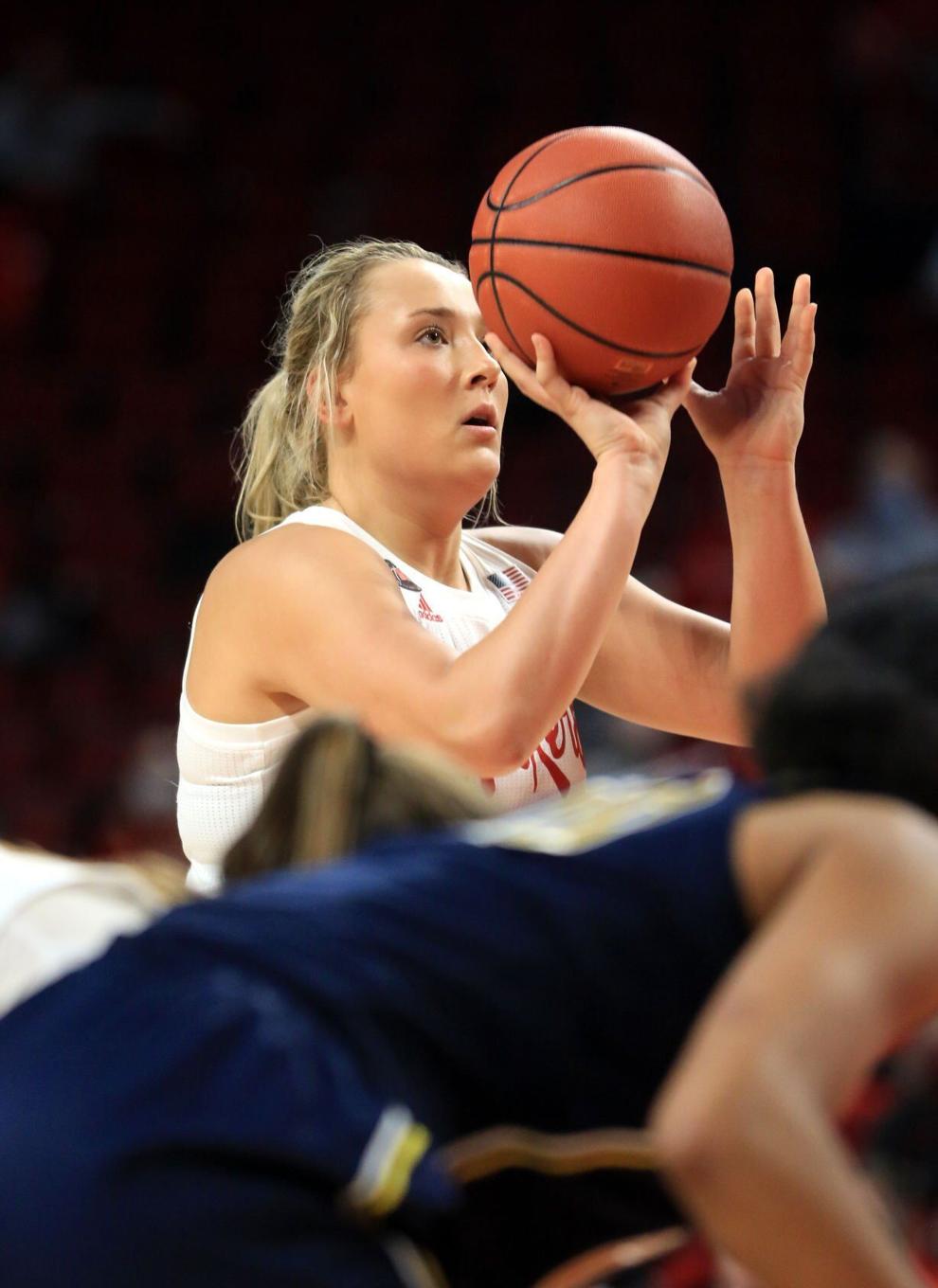 Michigan vs. Nebraska, 1.4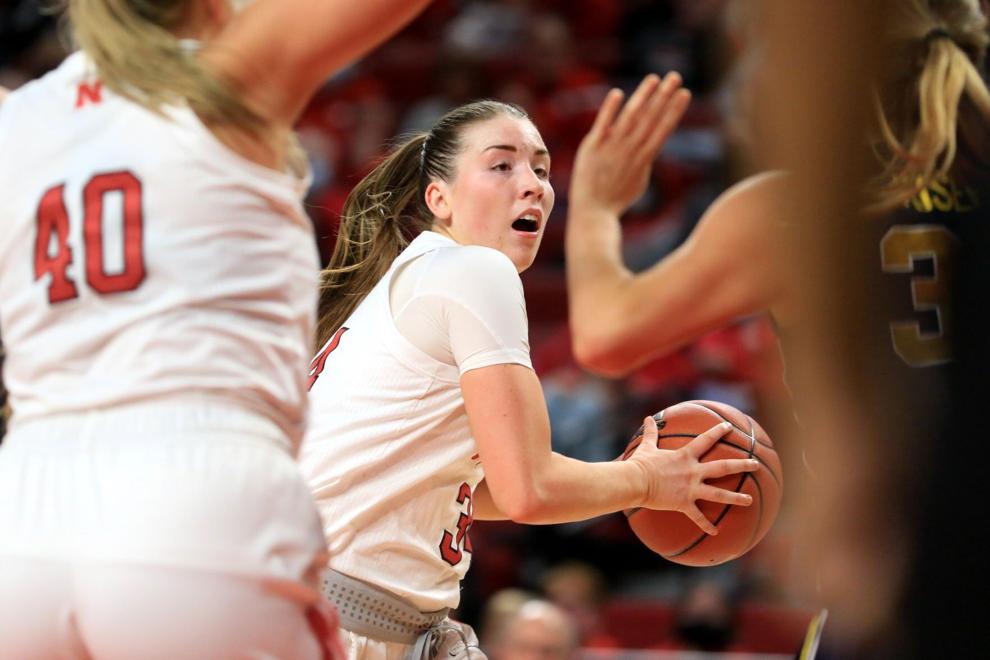 Michigan vs. Nebraska, 1.4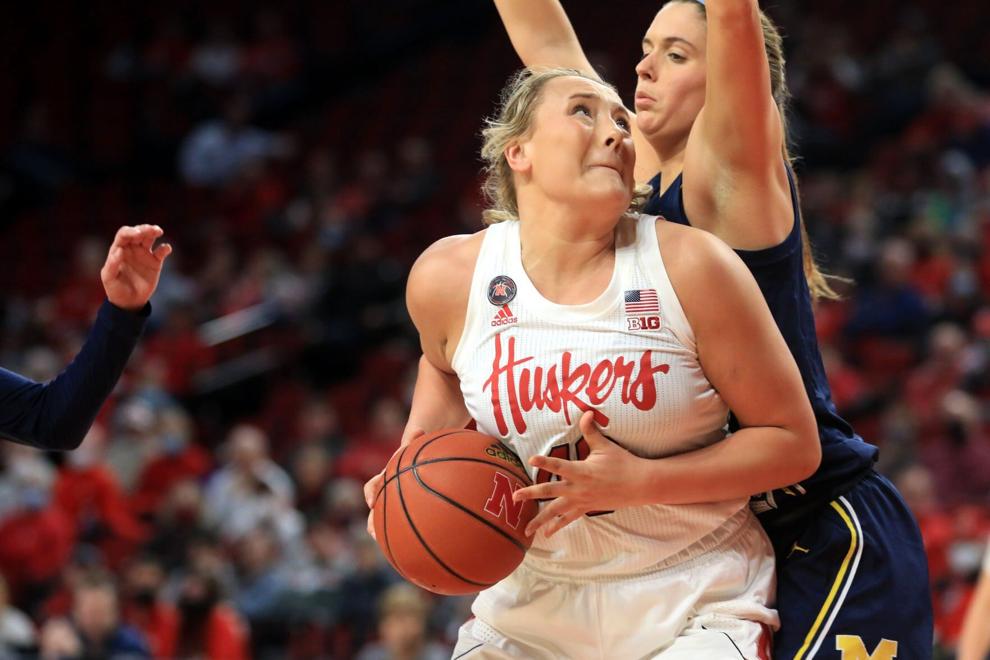 Michigan vs. Nebraska, 1.4