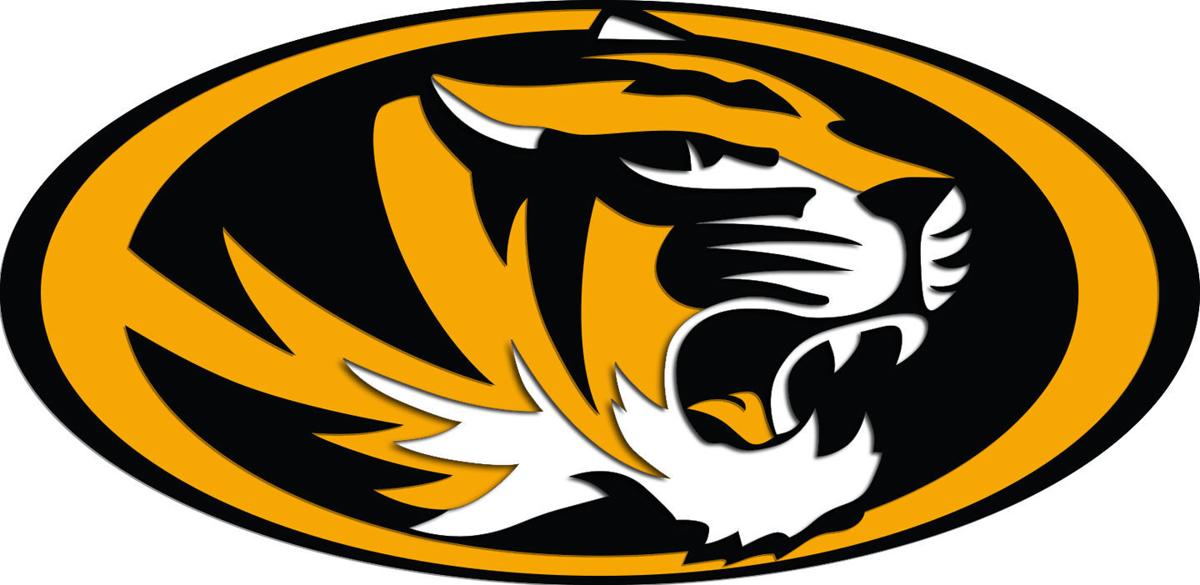 The Fremont Middle School Reserve basketball teams split games recently with Wilson and La Vista.
In the Reserve "A" game, the Tigers beat Wilson 28-13. Caden Wray had nine points for Fremont. Ethan Peterson added eight while Caden Ristau chipped in five.
Chase Wray, Dylan Hart and Dylan Carlson were defensive leaders.
In the "B" game, FMS lost 30-18. Levi Toben had 10 points and Noah Miller contributed six for Fremont.
Jace LaDay, James Fittje, Alex Diers, Lex Cook and Connor Harsh led the defense.
Fremont won the "A" game against La Vista 27-19. Hart led the way with eight points. Tyson Queen had five while Chase Wray had three.
Caden Wray, Peterson, Mat Canals and Carlson led the defense.
In the "B" game, FMS lost 40-12.
LaDay, Harsh, Fittje and Taten Winter scored two points each. Cook and Wesley Pleskac were defensive players of the game.