Family travel five: Preparing for flight during coronavirus
Many families are debating if, when and how they might travel in the weeks and months ahead. If you are pondering the possibility of air travel, here are five ideas to consider:
1. How important is the trip?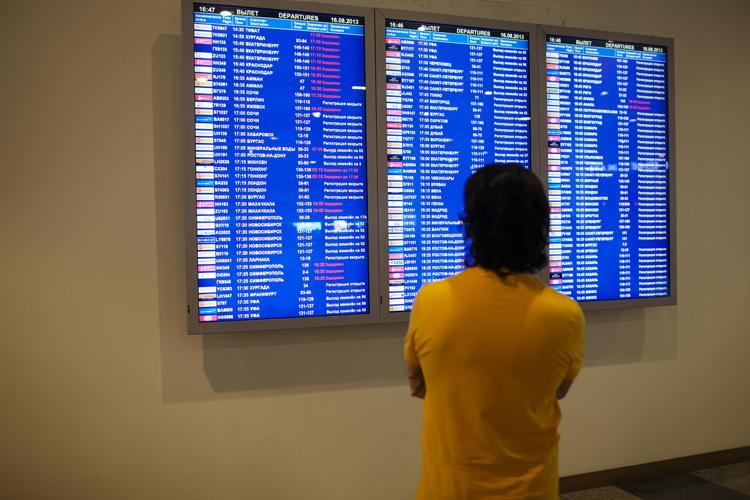 2. Review expectations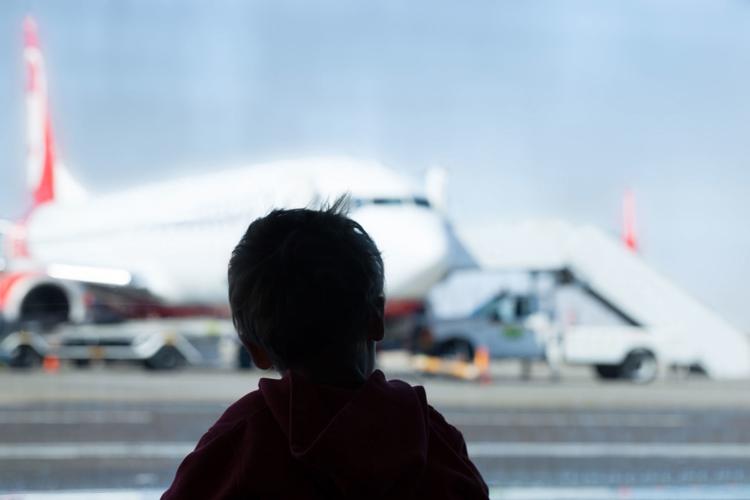 3. Plan ahead and bring your own.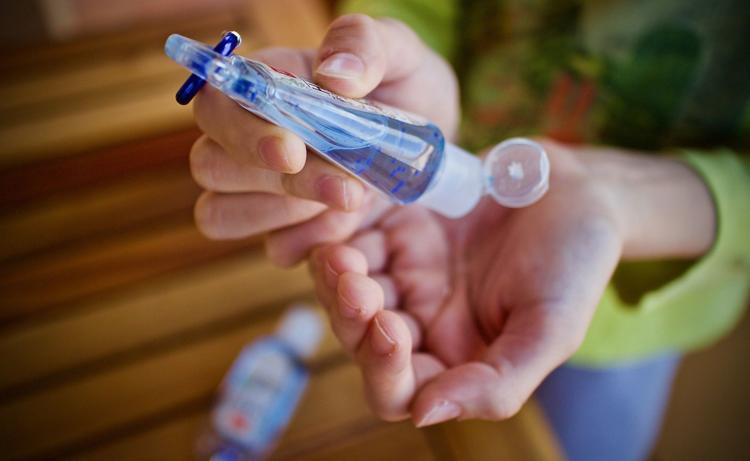 4. Settling in.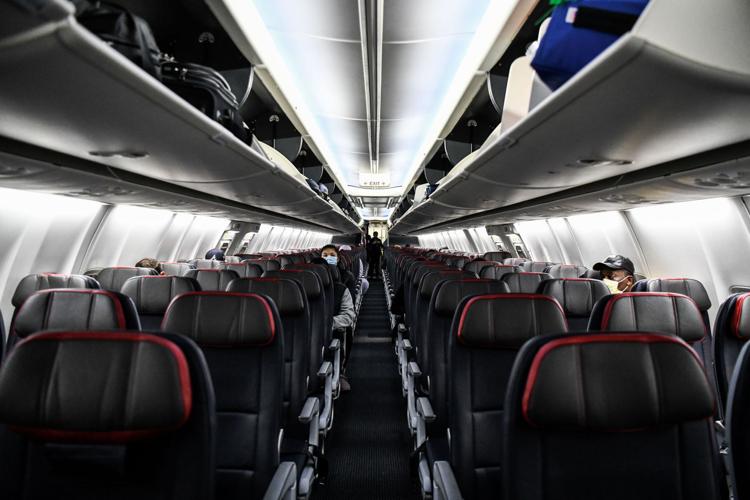 5. In the air.