In 2021, there were 20 weather/climate disaster events with losses exceeding $1 billion each to affect the United States.
Since 1980 high-cost disasters such as hurricanes, storms and flooding have totaled more than $2.16 trillion in damage. They're becoming more frequent, and more damaging.
Take a look at the impacts and numbers in this interactive.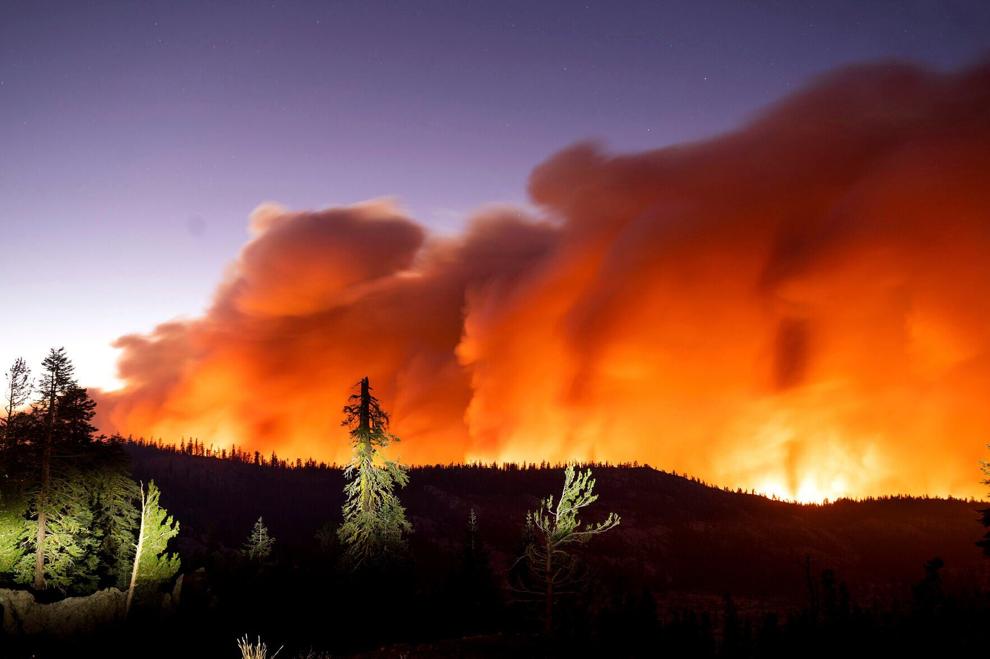 How climate change impacts extreme weather across America
How climate change impacts extreme weather across America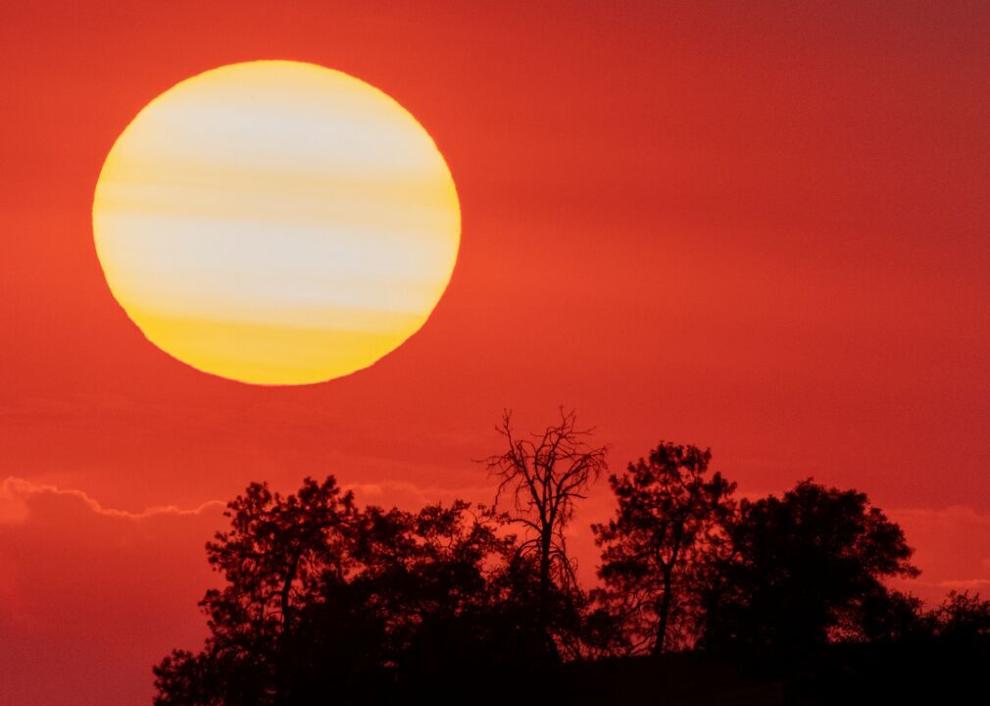 Climate change is making hurricanes more powerful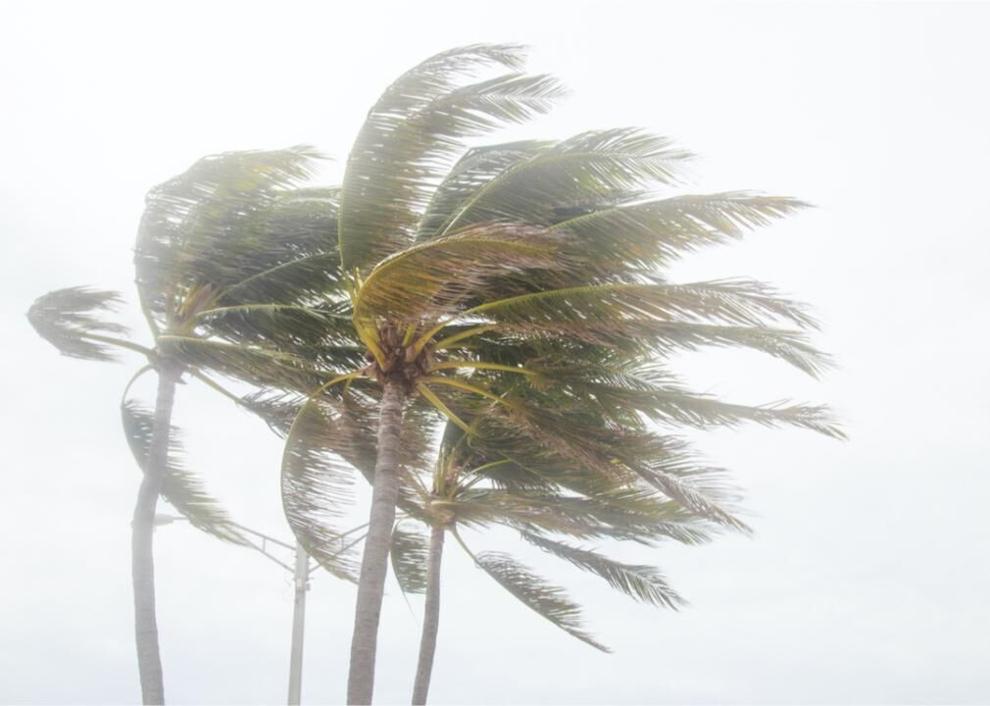 Sea surface temperatures are rising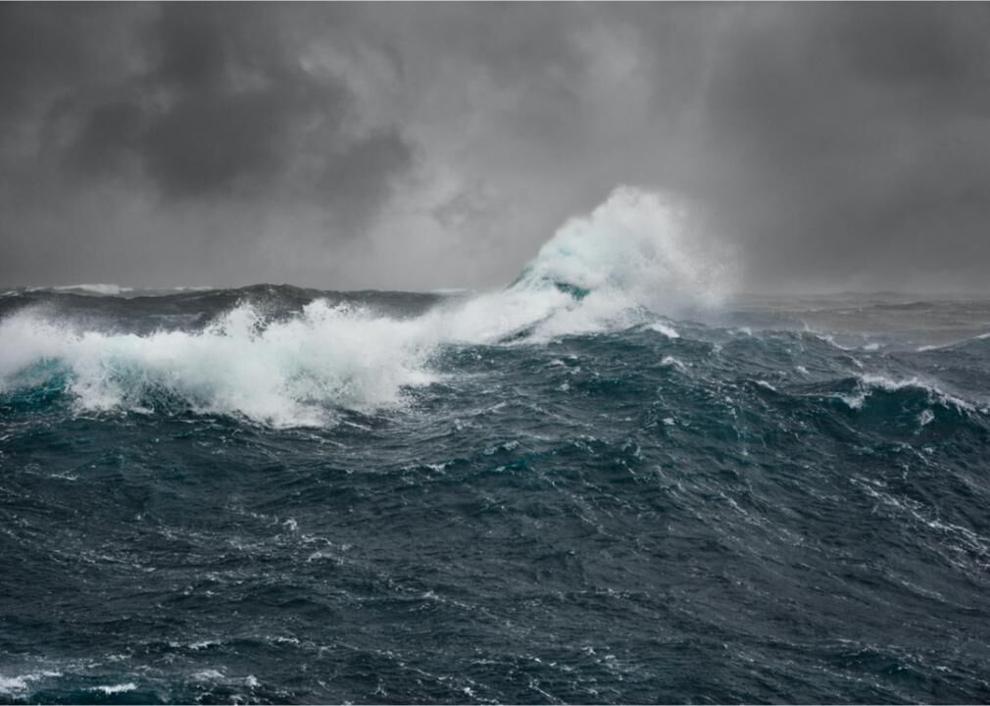 Rising sea levels make storm damage more severe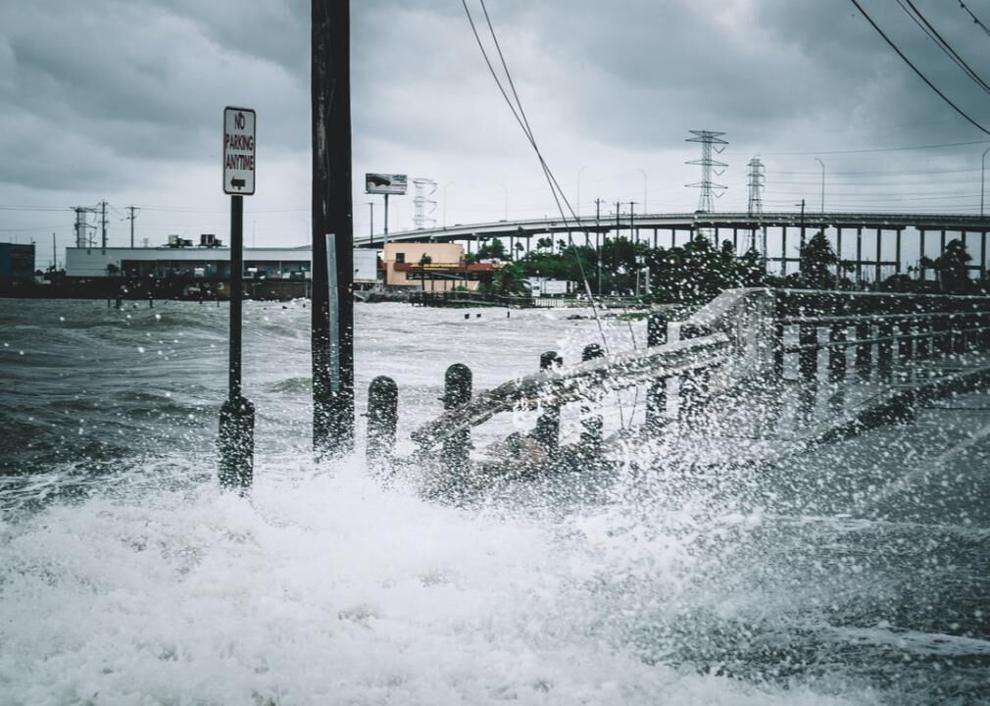 Climate change intensified Hurricane Harvey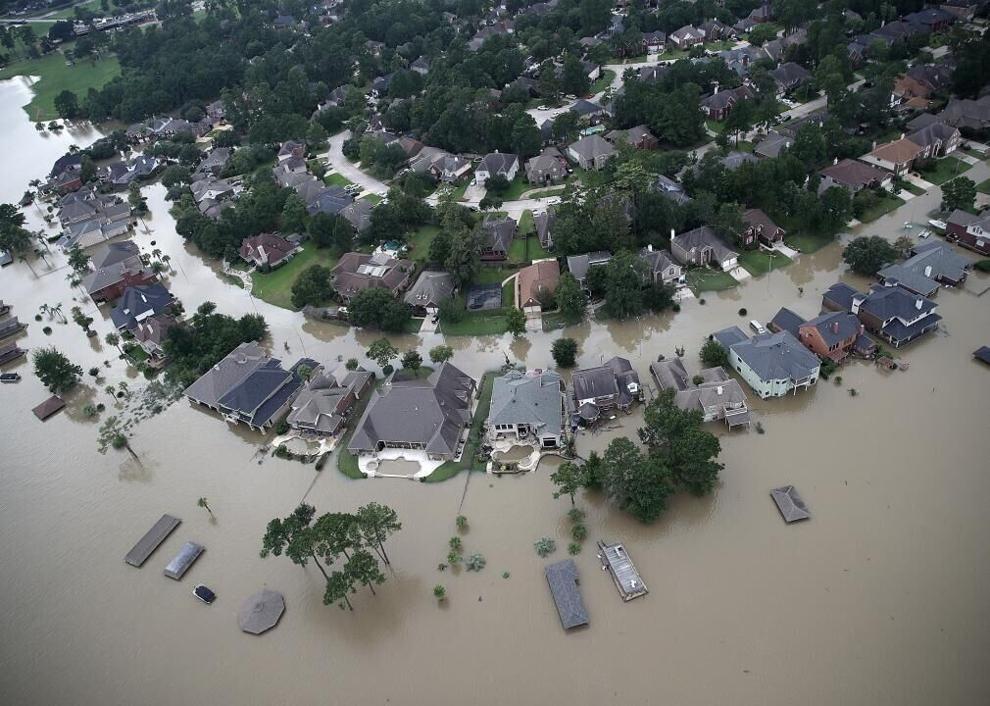 Climate change caused greater flooding in Hurricane Sandy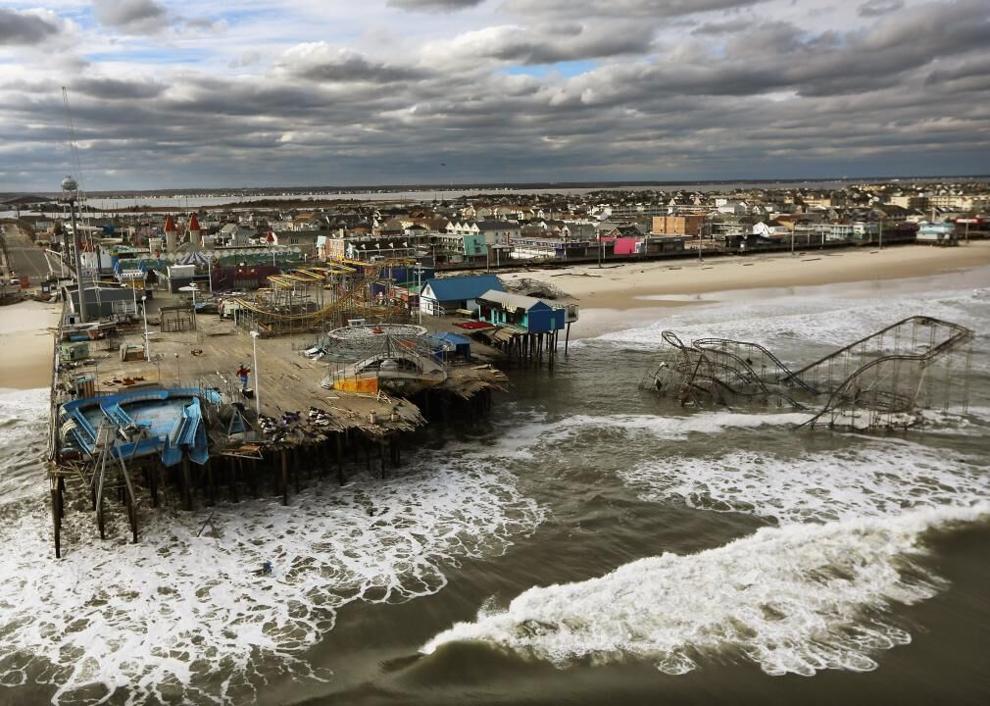 Droughts will be more frequent and more intense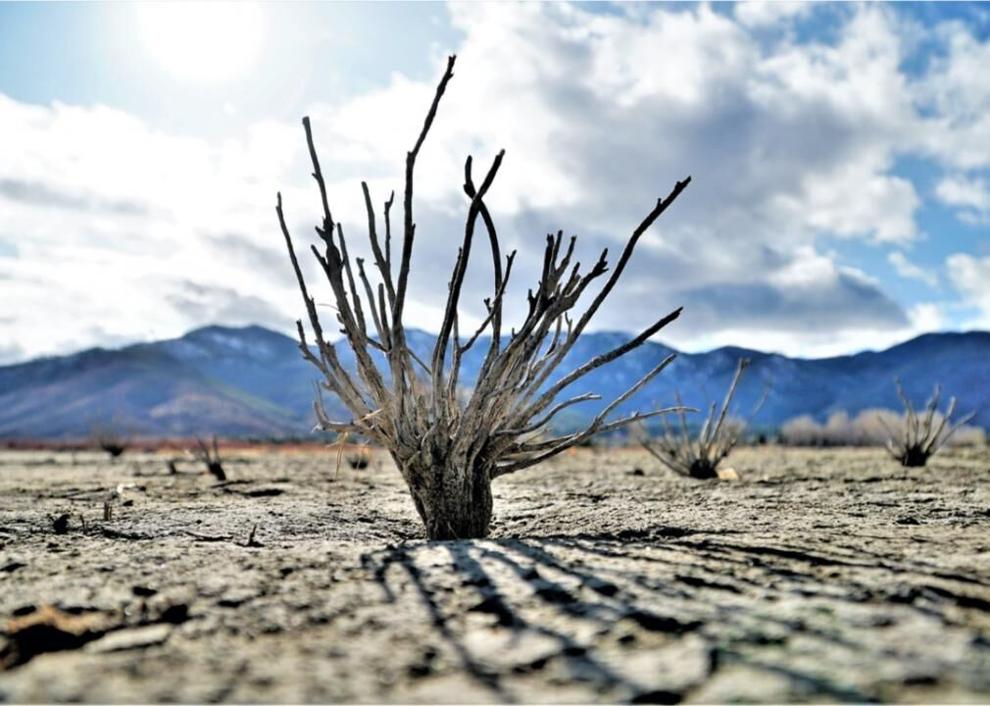 The Southwest will be hit particularly hard by climate-induced drought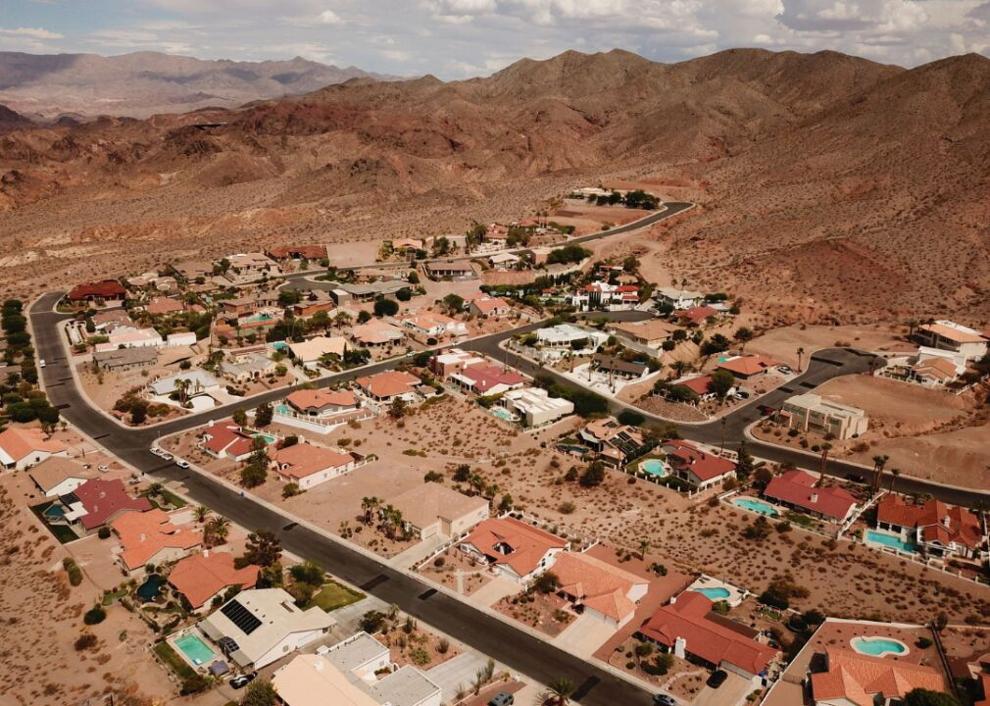 Increased drought could lead to food instability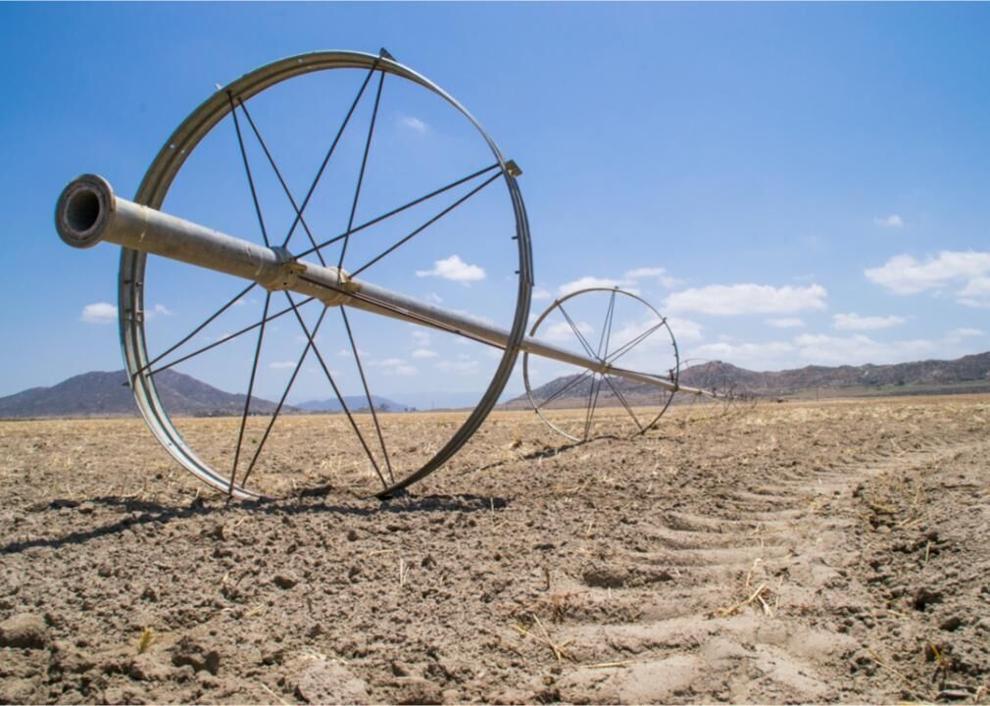 Severe drought will likely impact energy supplies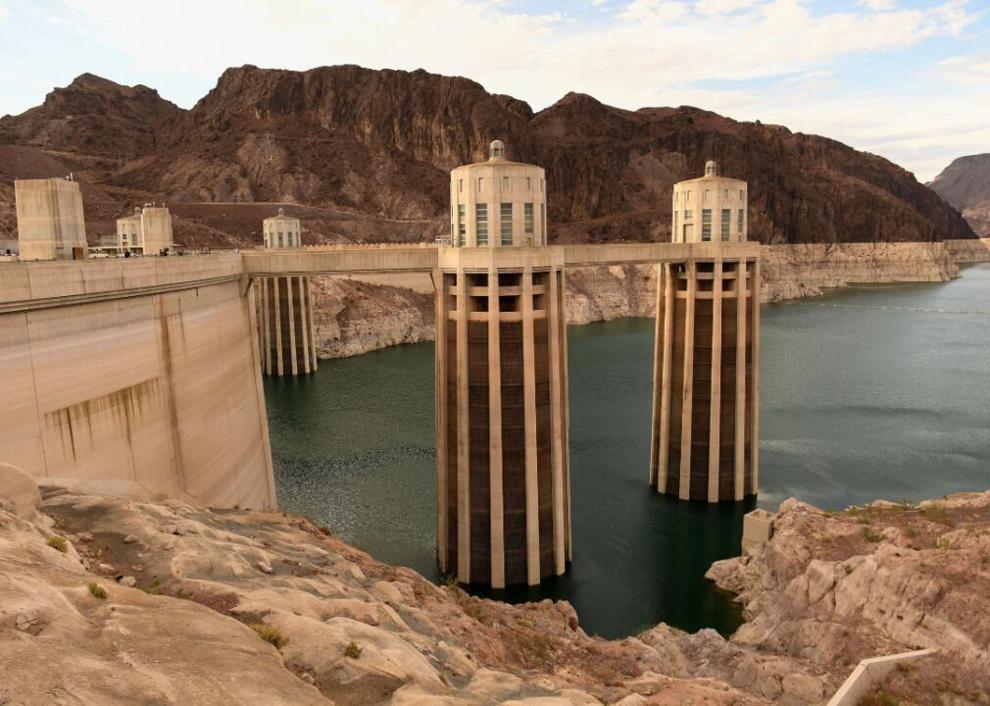 Drought could squeeze river-based transportation and commerce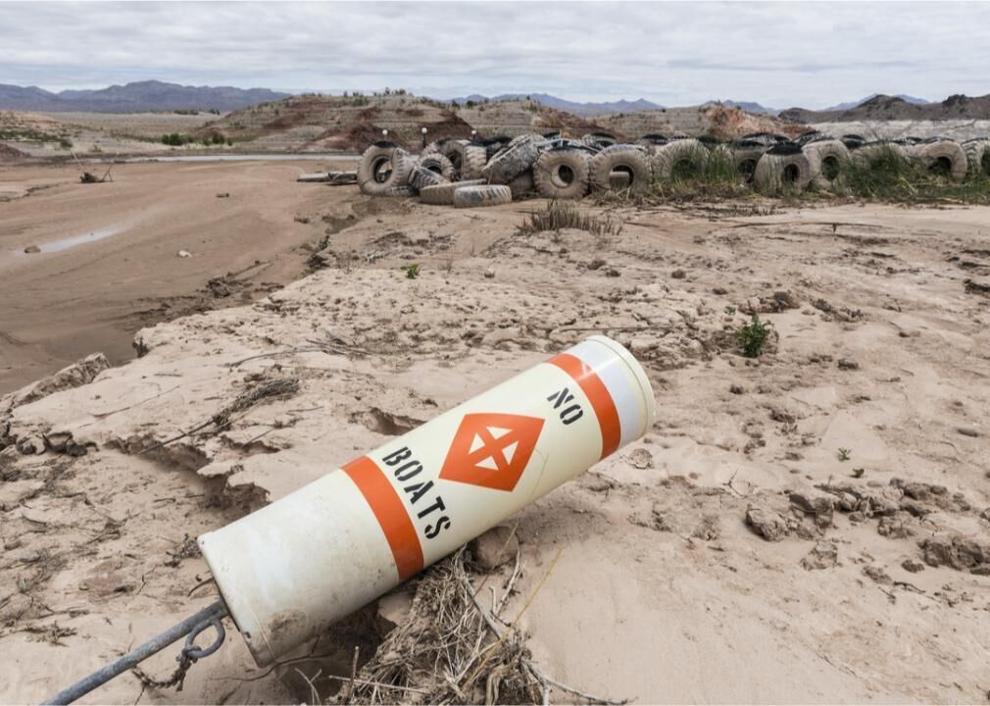 Climate change causes drought, which strengthens wildfires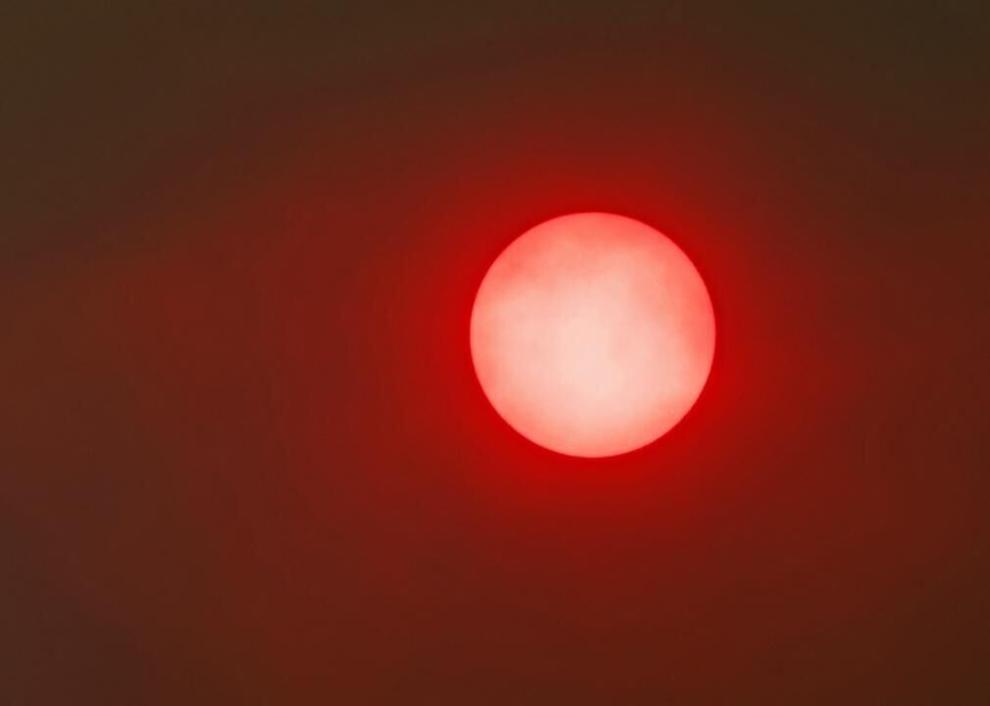 Wildfires are more frequent and severe even without drought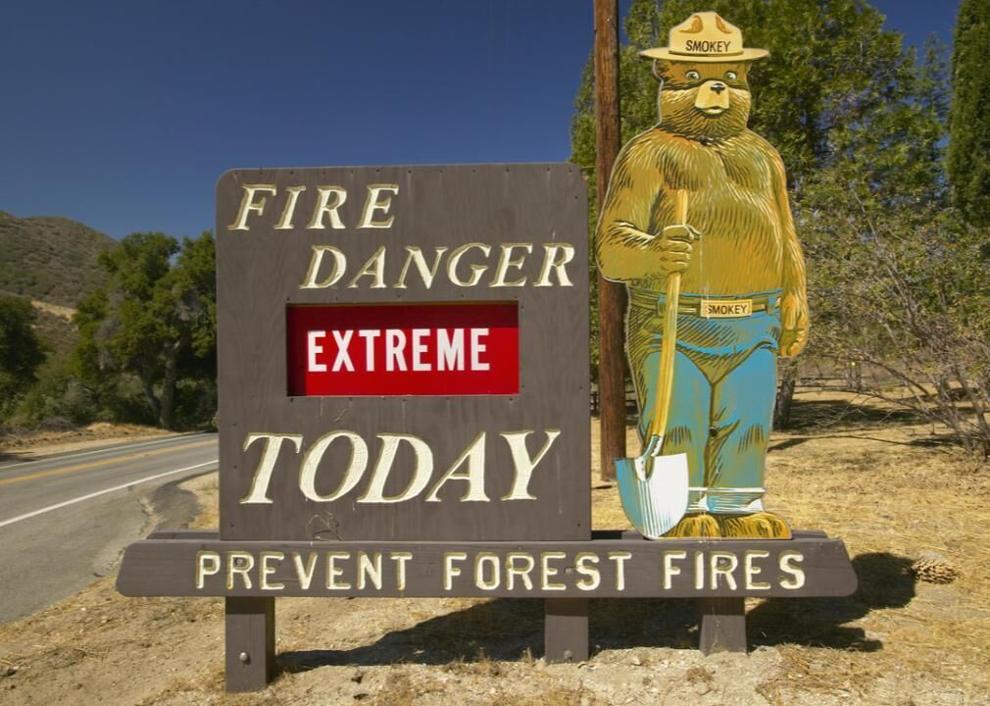 Climate change makes fires more widespread and expensive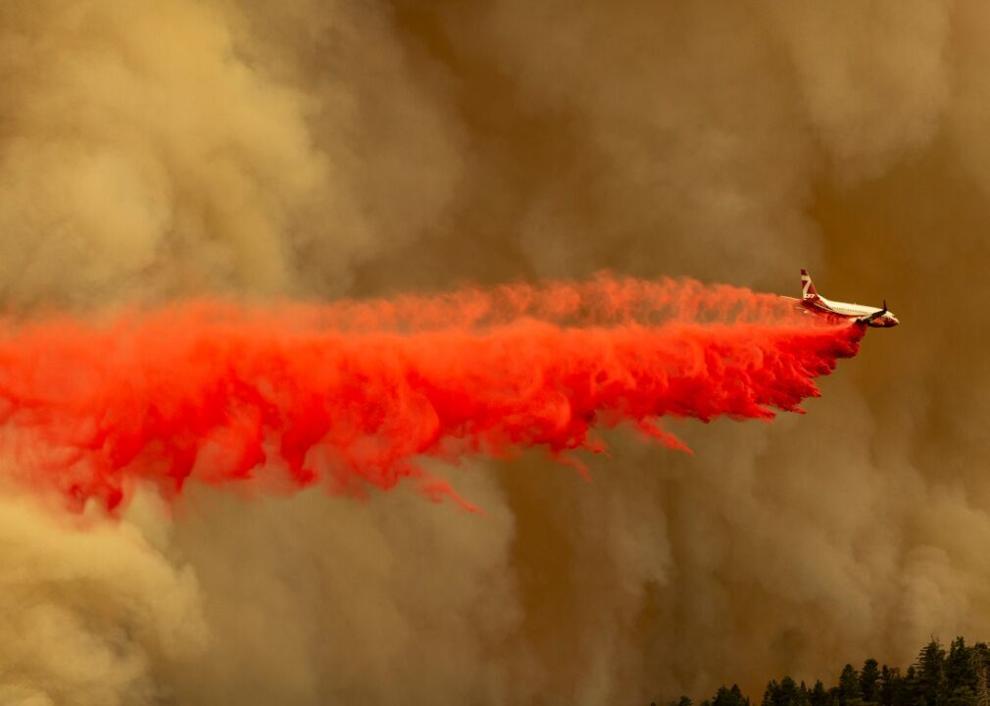 The West will continue to suffer the most fire destruction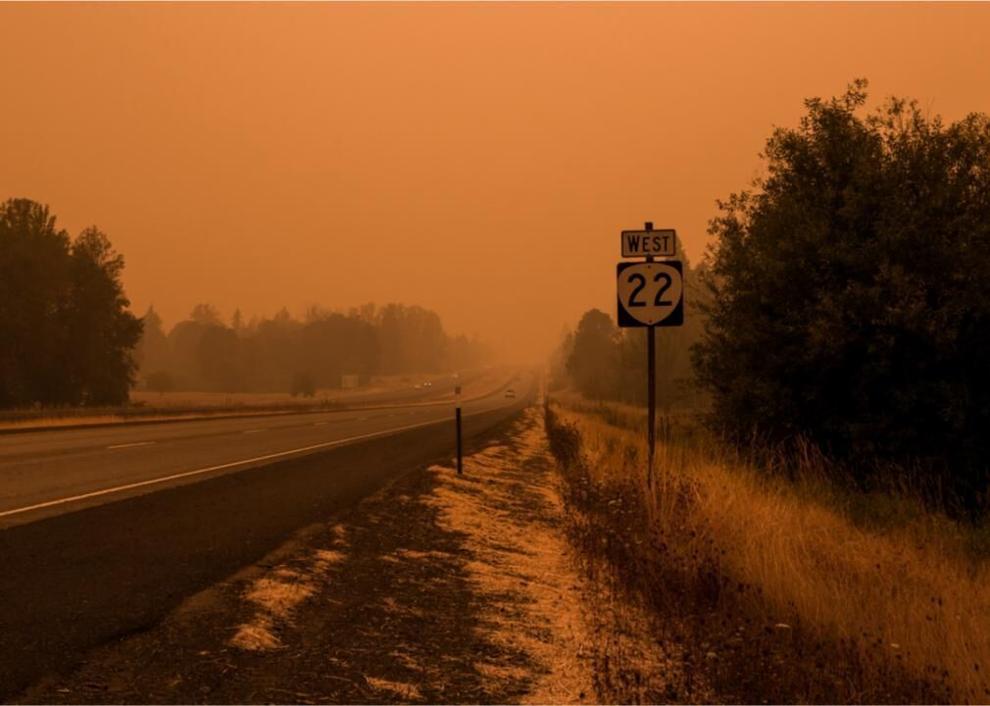 Fires strain budgets—and speed up climate change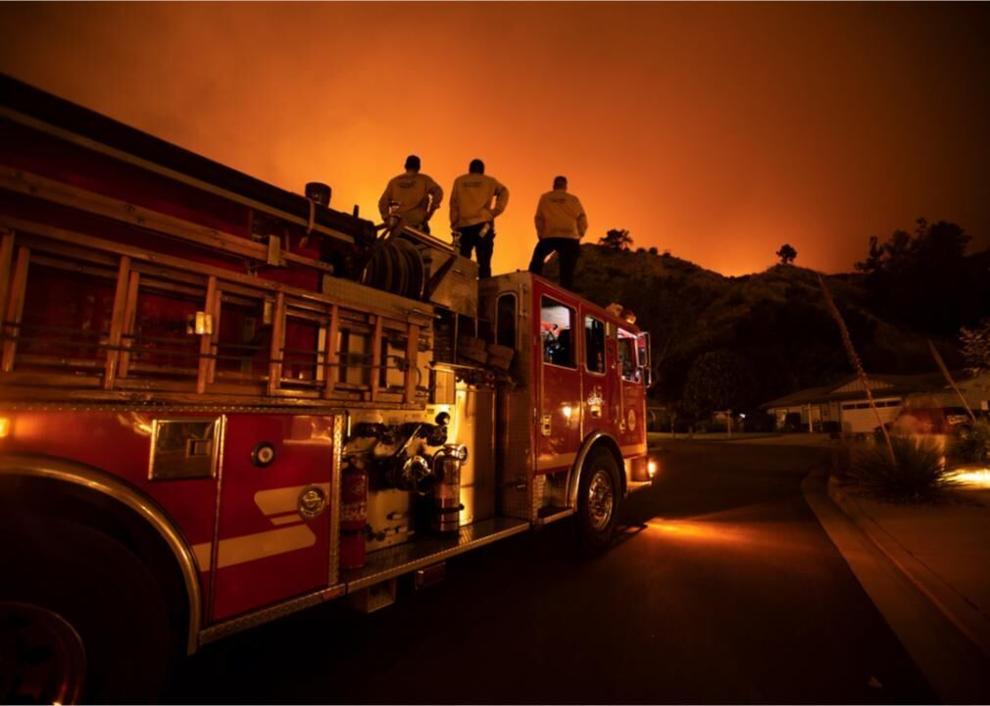 Winter snowpack is declining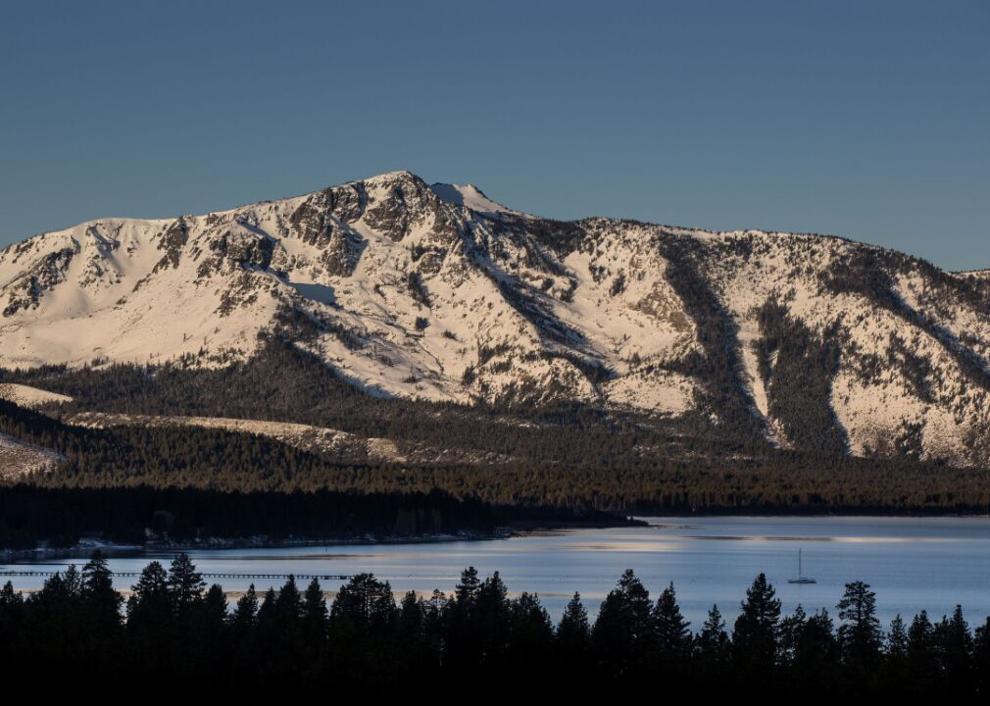 More water shortages could plague California and the West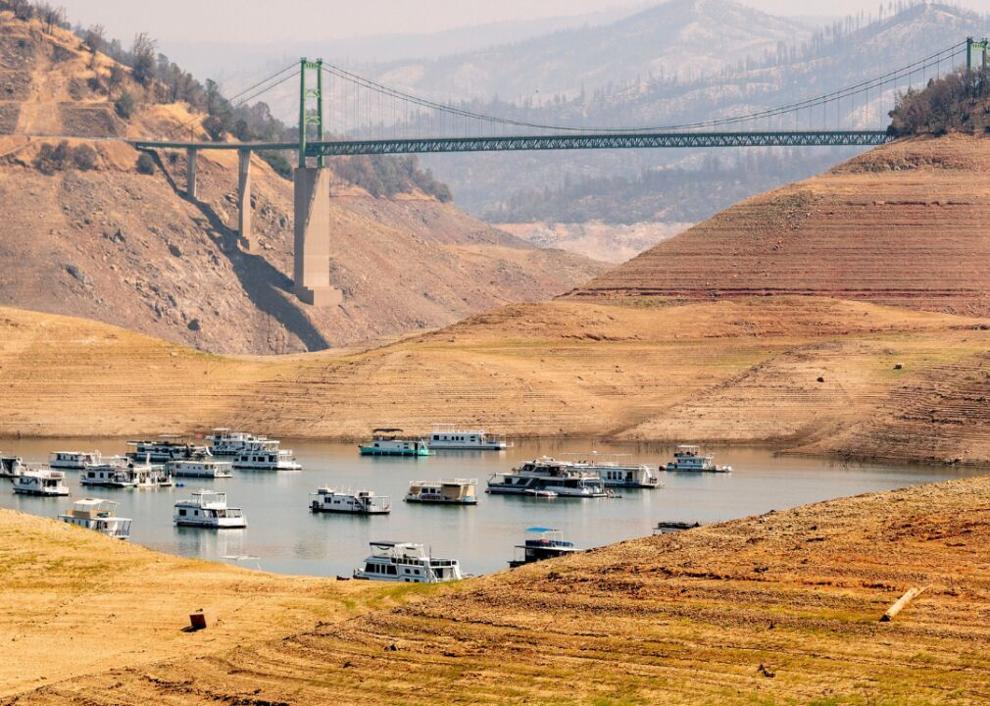 Coastal flooding will increase, especially in the Northeast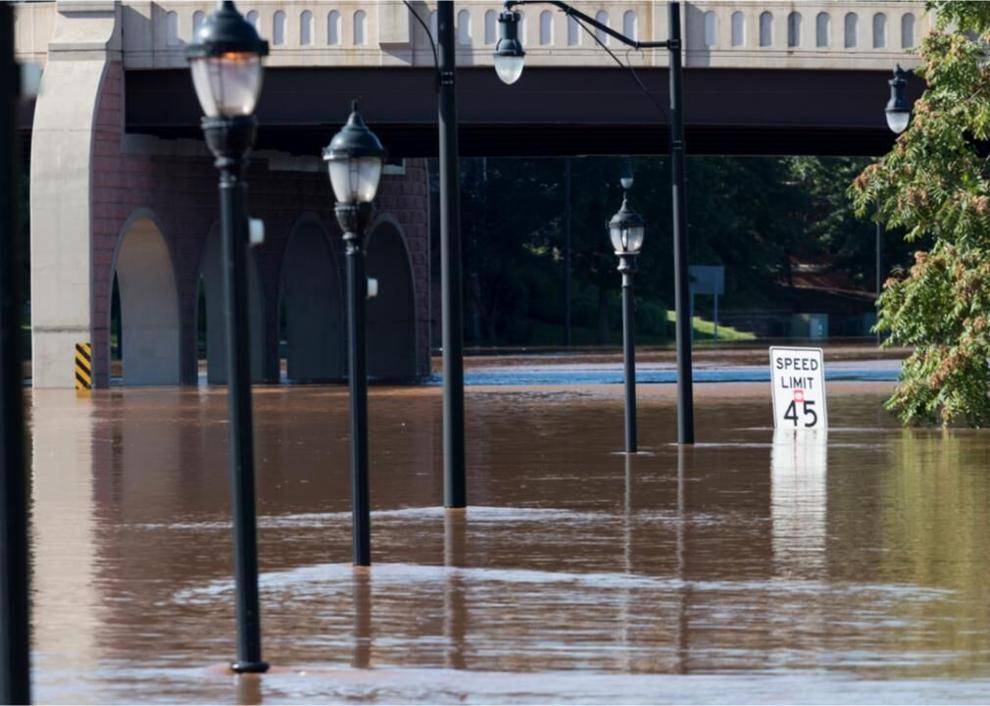 Inland flooding is more common and intense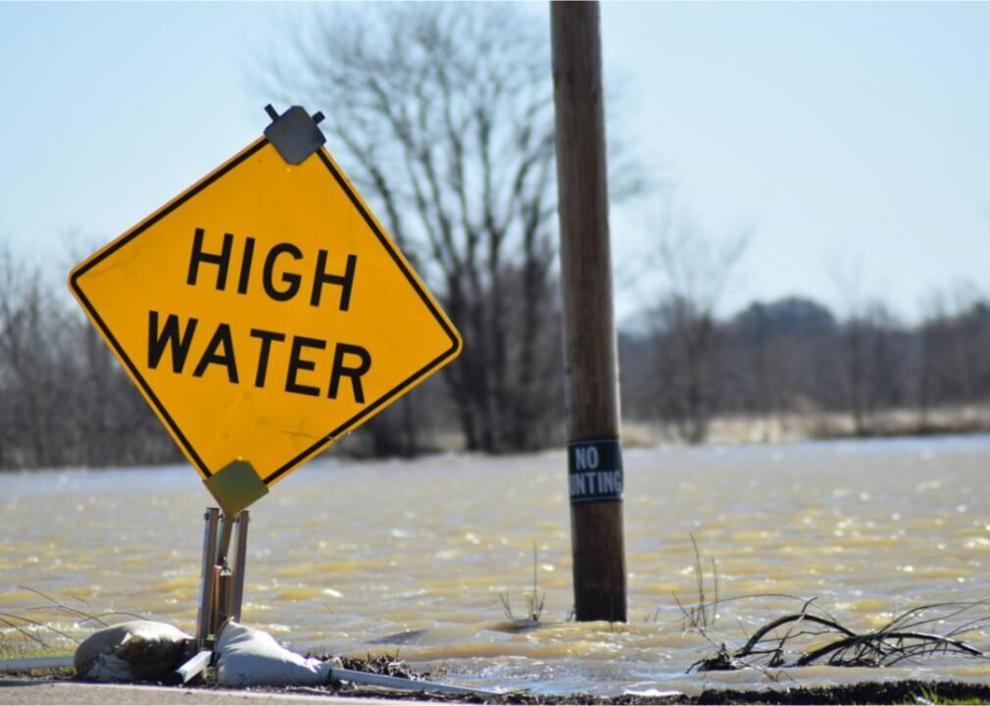 Frequent heavy downpours are more common in more places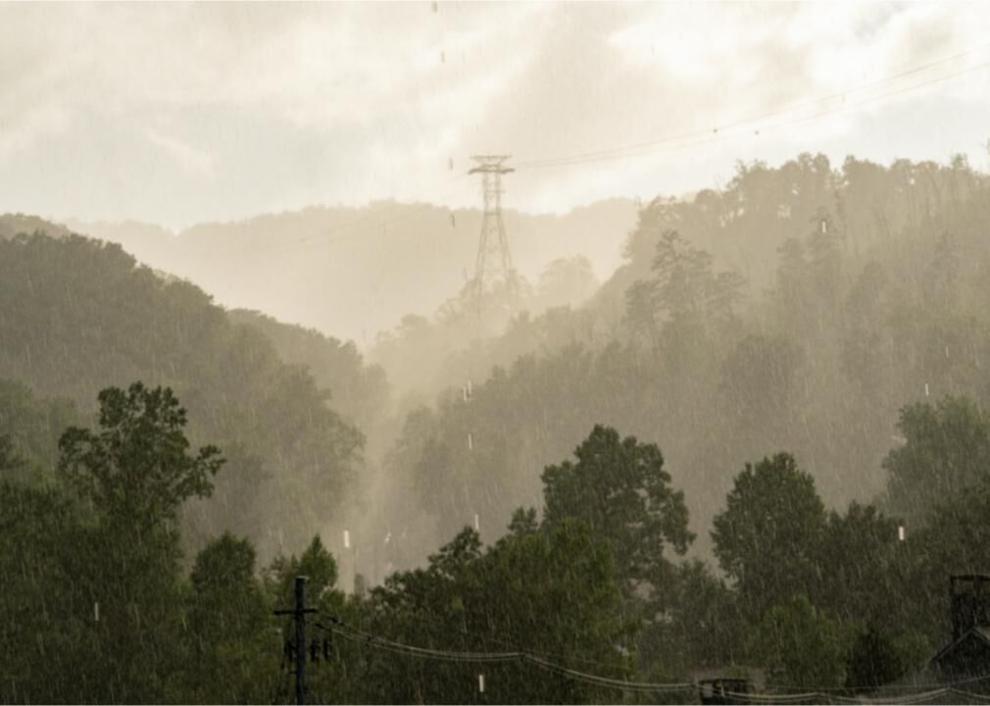 Flash floods will be more common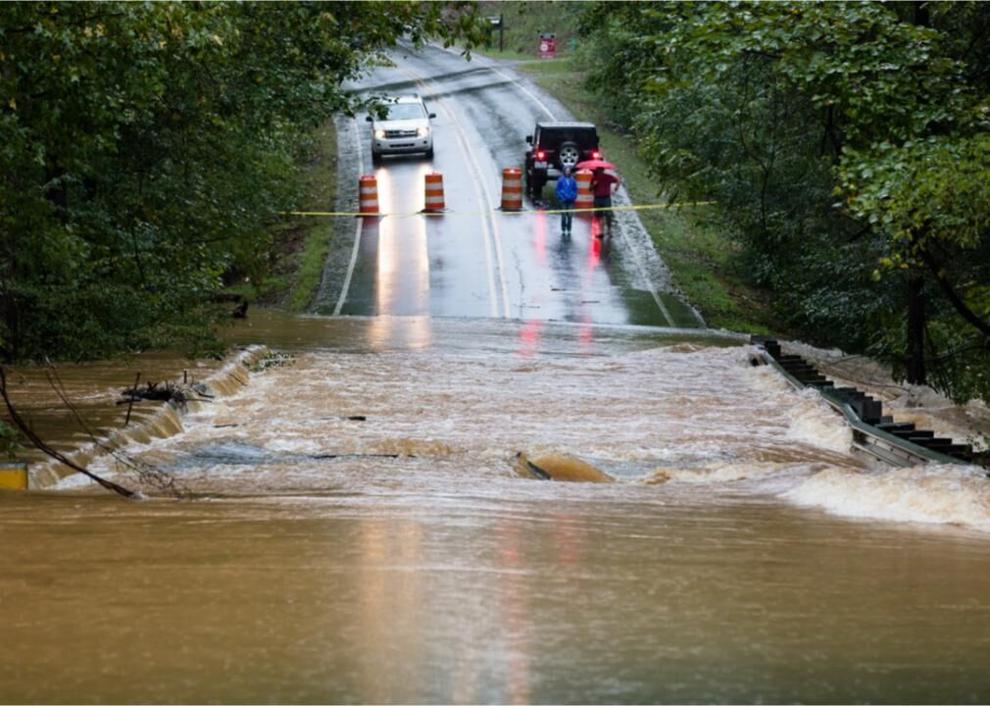 Expect more urban flooding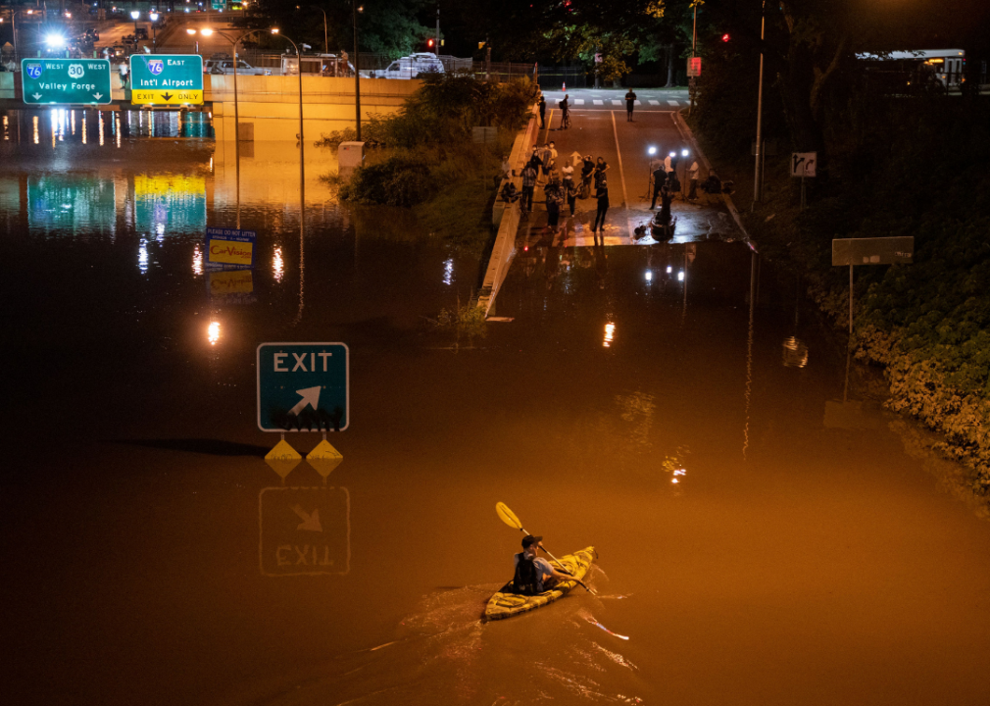 River water quantity and quality is suffering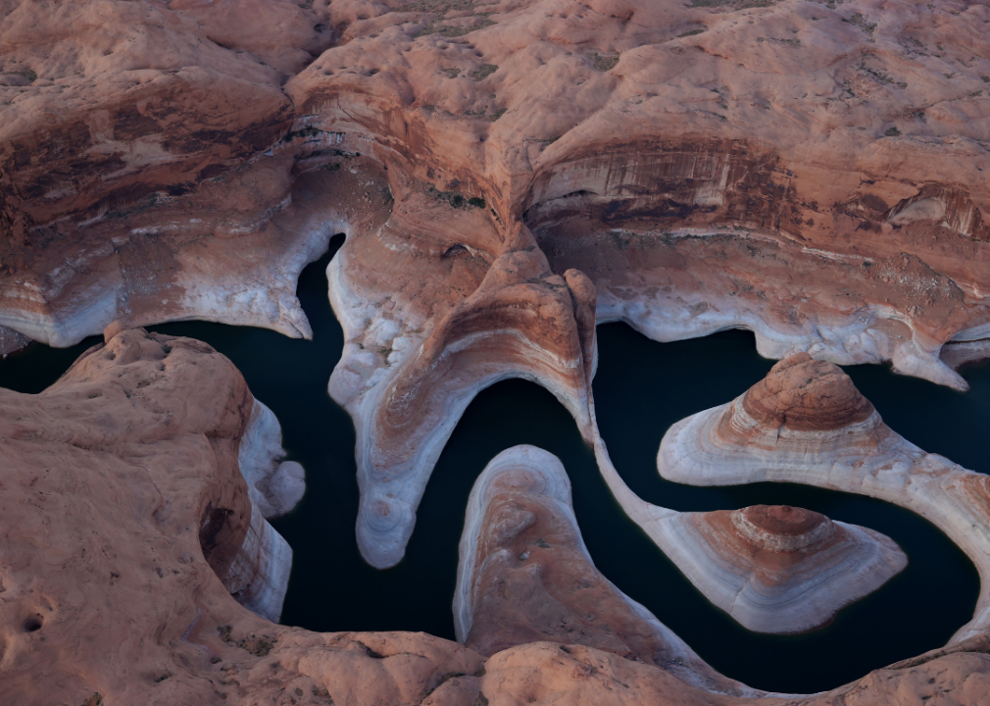 Heat waves will be longer, hotter and more frequent