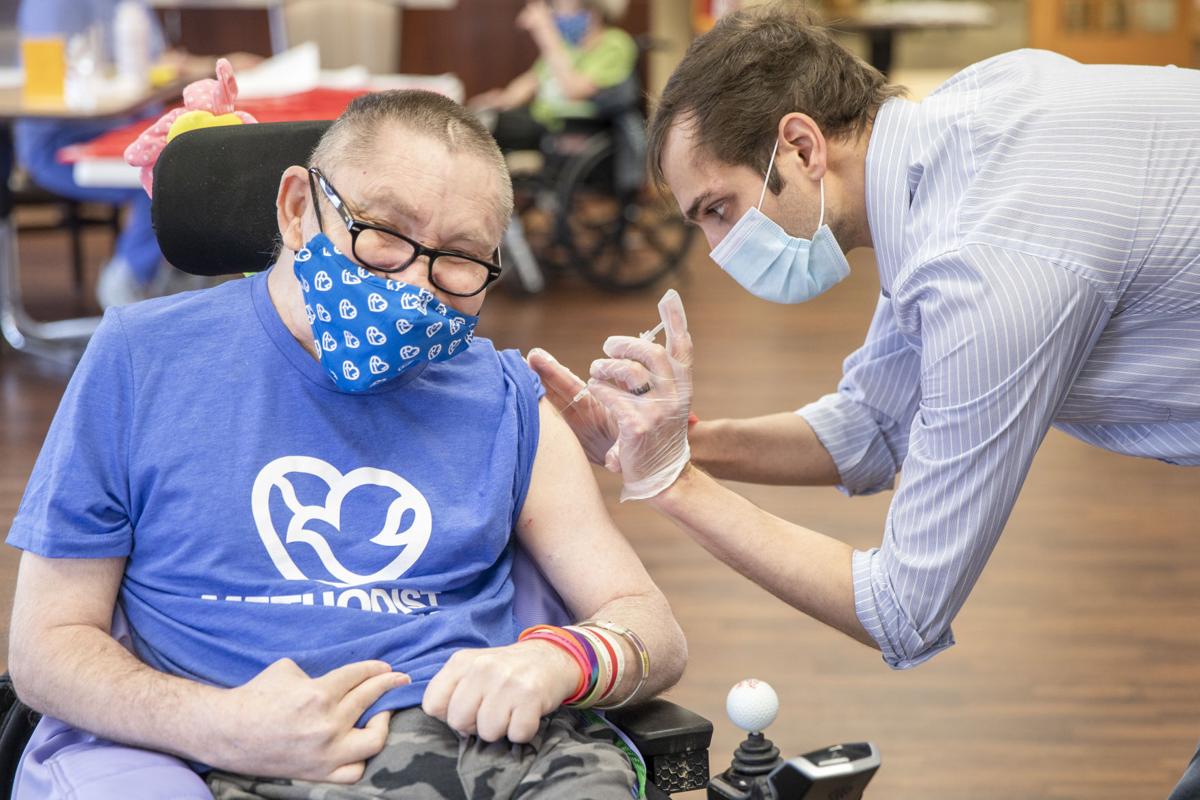 Three Rivers Public Health Department began Phase 1B the week of Jan. 25-29. Phase 1B includes offering ongoing COVID-19 vaccinations to people ages 65 and older and those with chronic health conditions.
Three Rivers is currently receiving about 900 doses of the COVID-19 vaccine per week. Of those 550 doses, 300 were allotted to Methodist Fremont Health, 100 to Memorial Community Hospital and Saunders Medical Center, 30 to Ashland Pharmacy and 20 to Scribner Pharmacy. The remainder will be used to vaccinate Phase 1B, Tier I populations.
The first tier includes first responders, utility workers, homeless shelter staff, correction staff and educators.
Phase 1B consists of tiers recommended by the Centers for Disease Control and Prevention that are then approved by the Nebraska Department of Health and Human Services for allocation. 
The second tier includes workers at funeral homes, grocery stores and food processing plants, while the third and final tier includes workers with transportation, the U.S. Postal Service and public transit.
Three Rivers closed its pre-registration survey for people over age 65. Instead, all Nebraska residents are asked to register with the state of Nebraska on their new registration portal at vaccinate.ne.gov .
Registrants do not need to sign up for the new waitlist if they already signed up with Three Rivers. All information on the department's waitlist will transfer automatically from its survey to the state survey.
New registrants should visit the state website, which will determine vaccine priority. The site has participants fill out a short questionnaire and will email them once they are eligible for a vaccination phase.
Only one sign-up is needed, people should refrain from calling Three Rivers to ask about the process, as they will be notified when their opportunity comes.